My asawa and I have had a peso savings account with BDO, Banco de Oro, for a couple of years. We established it when my ATM debit card from our bank in the United States expired. At the time we needed to open an account so my sister-in-law from Kuwait, Marjorie, an OFW, Overseas Filipino Worker, could easily send remittances to us. We care for her two children, Shaina and Sherwin. Here's the story of how BDO screwed up our dollar account in the Philippines.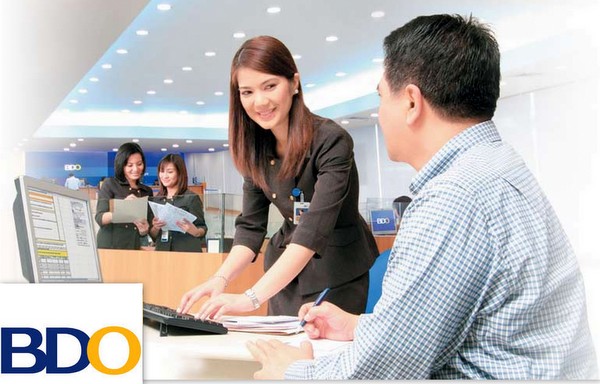 With our upcoming purchase of a new truck and the beginning of construction for our new home on the island province of Guimaras, we needed to open a dollar account. Our plan was to deposit a check from our bank in the United States with BDO and wait for our check to clear. After the funds became available, we planned to take them to a legitimate money exchange service. I have read that mainstream banks usually do not give the best exchange rate. Other expats in the Philippines report online that checks with BDO or BPI, and other banking establishments in the archipelago, could take up to three weeks or longer to clear.
While all the information I read from other expats said that the actual transfer of funds showed up the next day, the banks do not not allow any immediate withdrawal of funds. Why? Well, the banks do collect interest on the funds they are holding and the longer they hold your funds the more interest they collect.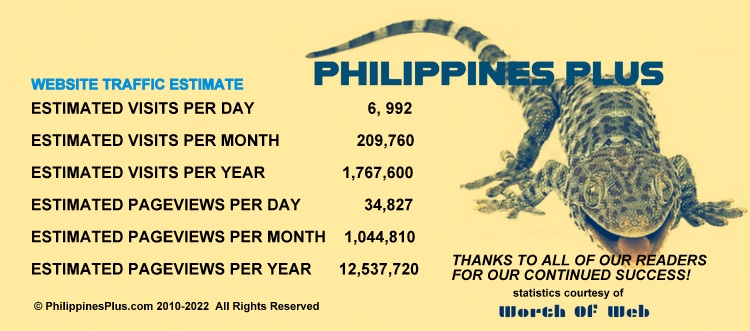 So my asawa and I went to the Banco de Oro branch at SM Delgado in Iloilo and spoke to an associate who began processing our request. But immediately there was a problem. While I had two sets of photo ID's with me, my American passport and my ACR Card, Alien Certificate Registration, the bank employee refused to accept my wife's second form of identification, her PhilHealth card. Why? Because her first name was abbreviated and not spelled out. This despite the fact that we already had an existing peso account in both of our names made no difference.
I was ready to walk out but my much more patient spouse stopped me. The BDO clerk stated that we could open a BDO Kabayan Savings Account which would allow us to deposit funds in US Dollars. It did not, I discovered later, allow us to deposit our checks from our United States bank which was our original reason to open up a dollar account.
We did not have any US dollars available to make our initial required $200 minimum deposit but a pawnshop dealer across the street came over to the bank and did the exchange for us at 45.15 pesos to the dollar, a fair rate at the time.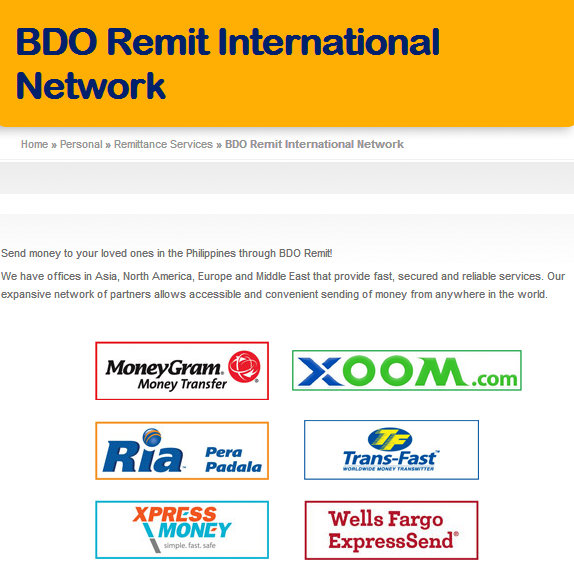 But I thought I would be able to transfer funds from services such as US Forex or PayPal. After some online research, I decided against this. Now I could have had the account only set up in my name at the time but the fact that we cannot our deposit our checks from the US make this BDO Kabayan Savings Account useless.
We will have to return to Iloilo and attempt to open up a dollar account with BDO again, even if it means having the account in my name only. We may go to the local PhilHealth office at Robinsons Place in Iloilo and see if they can issue us a new card with Maria Melinda on it to fulfill Banco de Oro's asinine requirements. And this is how BDO screwed up our dollar account in the Philippines.