Since retiring to the Philippines over five years ago, I've had three major kidney stone attacks. The archipelago's tropical climate puts a person at greater risk for kidney stone formation due to the way  our bodies manage water in a tropical setting. Perspiration becomes the customary way of how the body excretes water in tropical climates. Urination may slightly decrease due to urine being stored longer in the urinary tract. I wasn't keeping myself hydrated enough before my attacks but now drink 2-3 liters of water daily. My latest ultrasound in the Philippines now reveals no more kidney stones and, as an added bonus, a healthy liver. I had been previously diagnosed with fatty liver disease back in July.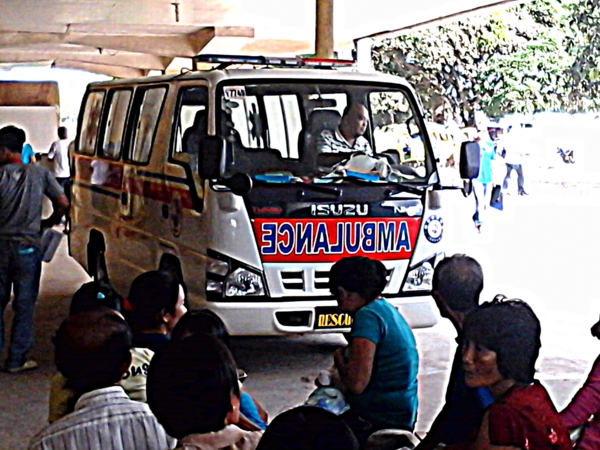 Since my last kidney stone attack late last September, days before my scheduled trip to the United States to visit my Dad, I've been taking my prescribed sodium citrate pills. Sodium citrate is an alkalizing agent that works by neutralizing excess acid in the blood and urine. I was also taking a local Filipino supplement, sambong leaves, in capsule form, which is used to treat kidney stones in the Philippines along with wounds and cuts, rheumatism, anti-diarrhea, anti spasms, colds and coughs and hypertension.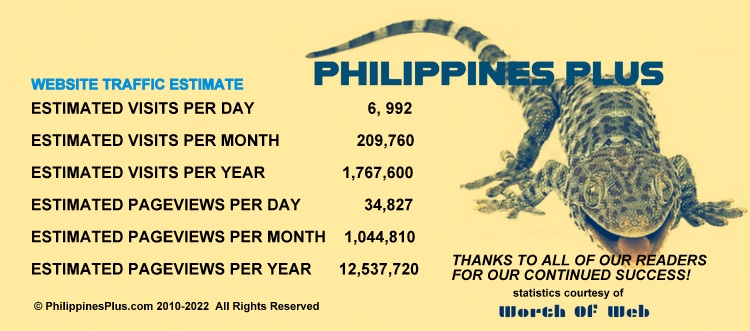 When I had my ultrasound in July, it was discovered I had seven kidney stones. A follow-up exam revealed three stones were left. In July, I was advised by the emergency room doctor at Guimaras Provincial Hospital to refrain from drinking any alcohol due to my fatty liver. I rarely would drink more than two or three brews a week anyway and personally knew that my unhealthy diet was the cause of my problem. But I listened to the physician and didn't imbibe any adult beverages.
My August ultrasound revealed a "mild" fatty liver. Another doctor at the Guimaras hospital said it was fine to drink one or two beers a week. My latest ultrasound done at the STAT Lab in Iloilo left the doctor asking me if I had lost weight (I had) and if I was eating less fatty foods (I was.) Though I've been given a clean bill of health I'm not going to over do it and eat at McDonald's or drink a case of San Miguel Pale Pilsen every day. I will stick to my routine of having two or three beers once a week with some expat friends over at Camp Alfredo, which has the coldest beer in Guimaras. But it's good to not have any more kidney stones and to have the liver problem cleared up. The less trips I make to the hospital or doctor, the better.