I've been happily married over 15 years. Until this year, I've been able to celebrate most of Cupid's Fiestas with my asawa except for the year 2000 in which I was waiting for her to join me in the States as we awaited the processing of her Spousal Visa. This is a Valentine's Day Tribute to my Sainted Patient Wife. 
I am in Las Vegas this Valentine's Day to visit my 82-year-old Father and to take care of some financial business. I'm missing the celebration of my birthday, and more importantly Valentine's Day, but I wanted to get to the States as early in the year as possible.
My wife is one of the most beautiful, hardworking, patient, loyal and sweetest persons I ever met in my life.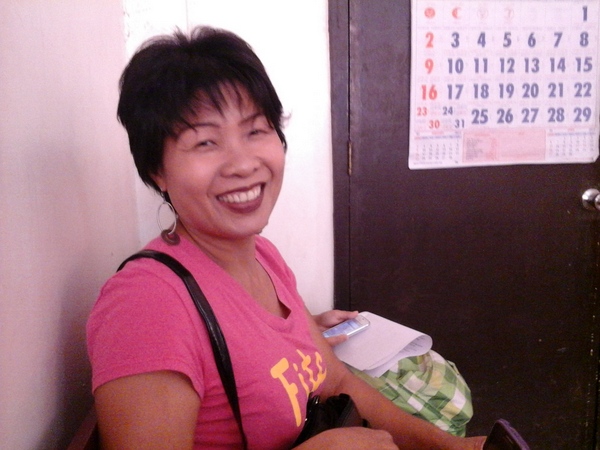 Happy Wife. Happy Life.
I have been blessed by God beyond measure by our marriage. I am one of the most fortunate guys in the world and I know it. My wife cooks and cleans for the six people in our household. One of those household members is her 83-year-old Father who is afflicted with Alzheimer's. She manages the payroll for the construction crew that is building our new home in the Philippines and purchases all the materials needed for that construction.
She is fearless and sacrifices her own comforts above anyone else. She puts up with my constant complaining and grumpiness. Yes, Scott H, you are correct. I, am, indeed a "crusty old expat." Ask my asawa.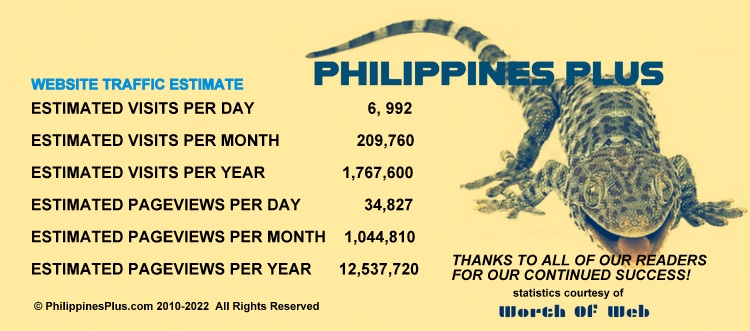 She grew up in a remote jungle location in Guimaras in a nipa hut with a dirt floor, no electricity and no running water. She shared that hut with her Mother (Nanay) and Father (Tatay) and nine other siblings.
She would miss a lot of school as she was put to work on the family rice farm at the age of seven. She also missed many school functions as she did not have the proper shoes to wear at school functions. There was little money to spare in this household.
Things improved for the family when brother Luis, who she was closest to in age, went to work overseas. When Luis was murdered on the job, my wife took his place as the main provider for the family and went to work as a nanny in Singapore.
We started corresponding in the summer of 1999 and got married in January 2000. The story of how we met can be read starting with this post, "How I Met the Sainted Patient Wife."
I dearly love my wife. She's the best. She leads by example and is a tremendous role model for our nieces and nephews. She's my inspiration and the love of my life. 
"Sweetie, Happy Valentine's Day." 
Sorry I can't be there with you but I'll be home before you know it. Take care.
Love, The Big Monkey