Most of us are going to die someday. There's not many ways to avoid it. You might consider becoming a vampire and living as an immortal (as long as you avoid direct sunlight and wooden stakes through the heart.) Or you could hang out with Shirley MacLaine and be reincarnated as a door knob. Me? I wonder. Can I be buried in our backyard in the Philippines?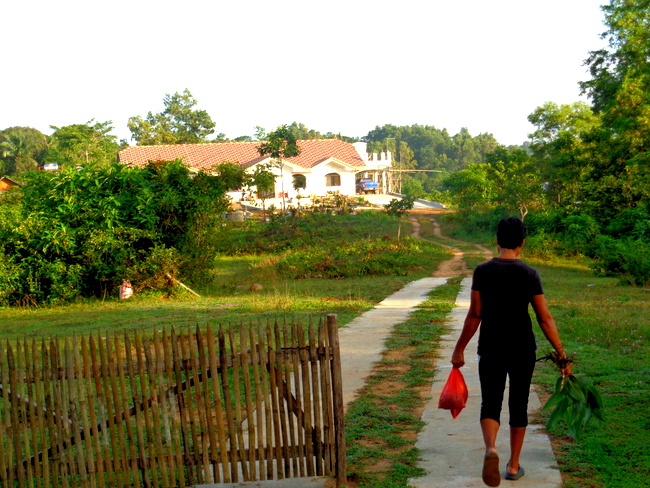 CAN I BE BURIED ON OUR PROPERTY IN THE PHILIPPINES?
Now before I do one iota of research on the above question, if I want to be buried in our backyard in the Philippines, that is where I will be buried.
Why? Because as anyone who has lived in the Philippines knows, rules and regulations mean very little in this archipelago of 7,107 islands. 
It's been my own personal experience since moving to "paradise" almost eight years ago is that laws on the books are seldom, if ever, enforced.
For example, while its been mandatory for motorcyclists and their passengers to wear helmets, in our rural province of Guimaras, I've noticed only about 10 percent compliance with this law.
My asawa and I get around in our Ford Ranger. But if I ever had a motorcycle, I would certainly obey the law and wear a helmet. Just makes good common sense around here. With about 86% of REGISTERED vehicles in Guimaras being motorcycles, a lot of people on our island province take their "stupid pills" when they hop on their bike.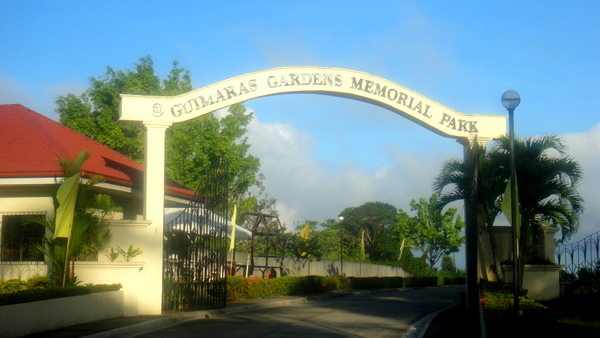 STUPID PILLS BY THE BOTTLE
Now some motorcyclists on Guimaras take a whole bottle of stupid pills and don't even use their headlights in the dead of night.
Why? They believe it causes their bike to use more gas. Or, here's another one I've heard: it burns their headlight out quicker if they use it.
Hey, morons! Get a clue! If you don't use a headlight at night you don't have to worry about it burning out, you'll probably be dead sooner rather than later.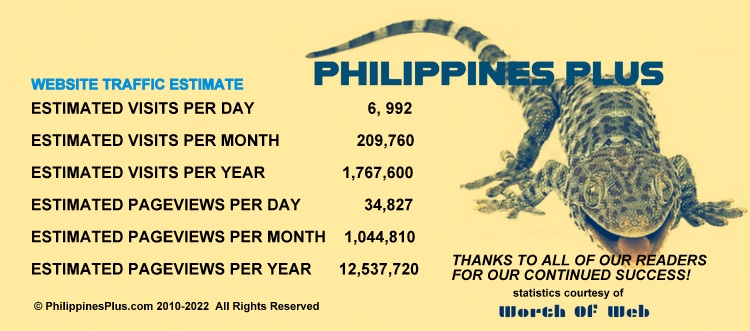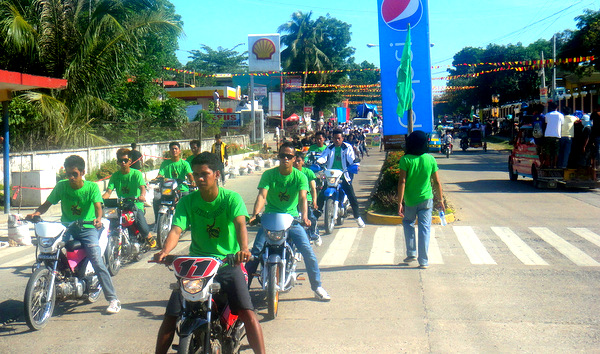 WHY GET BURIED IN YOUR BACKYARD?
Why not? I don't want my body displayed in our living room for a couple of weeks while a bunch of locals play cards trying to raise money for my funeral expenses. Plus, my wife can save money on funeral expenses such as a burial lot.
I don't want to buried at the local cemetery my wife's relatives have tombstones at since I find the place depressing. However, Guimaras Gardens Memorial Park, located past the Trappist Monastery is  a peaceful location where burial vaults are not piled on top of each other. I wouldn't mind hanging out there.
I would rather be cremated and have my ashes deposited in an urn buried in our yard. A simple marker with my name and date of birth and death would do for me. I personally believe in an afterlife and plan to spend my eternity with Jesus.
How my remains are taken care of don't really matter to me. But my wife and I have discussed burial on our personal property in the Philippines.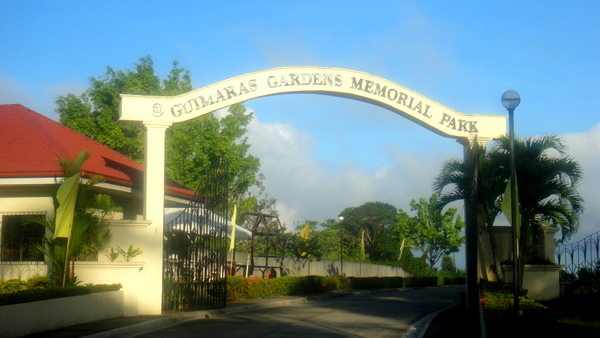 SO DOES FILIPINO LAW ALLOW ME TO BE BURIED ON OUR OWN PROPERTY?
Well, I think the following act pretty much allows it. I'm no lawyer but I doubt anyone is going to dig me up and move me later anyway. They'll have to get past my wife and our Belgian Shepard, "Killer".
Section 1.  Section one thousand seventy-four of Act Numbered Twenty-seven hundred and eleven is hereby amended to read as follows:

"Sec. 1074.   "Chartered cities and municipalities or municipal districts shall have no power to impose additional restrictions with regard to the place or location of any cemetery, or other burial grounds, nor shall they have the power to restrict, limit, or regulate the construction or location within the cemetery or burial grounds of tombs, vaults, mausoleums or other repositories of the  dead.

Enacted without Executive approval, June 21, 1969.

Source: Chan Robles Virtual Law Library  
BURY MY HEART AT CASA DEL MARIA IN THE PHILIPPINES
While I not planning a trip to our backyard in a pine box anytime soon, I really don't have any guarantee I'll be on this earth another day or not. I'm not being morbid, only realistic. Its not something I dwell on, but it probably wouldn't kill me to make some plans now, especially since I'm already a crusty old expat.
But making my funeral plans isn't something I'm really dying to do, it just makes good common sense.