Because I was checking out today's news in the Philippines, I ran across an article on the "sin tax" which prompted research for this post. Everybody and their pet gecko wants to up the existing "sin tax" on cancer sticks to pay for the new universal health care law. So I examined the PhilHealth website to see if there were any updates on the new healthcare plan. Today's post, "New Universal Health Care's Foreign Spouse Coverage," is a result of my research. Please note that the information on PhilHealth's was in Filipino. I used Google Translator for this article.
What is the new Universal Health Care plan?
First of all, what is Universal Health Care or UHC? PhilHealth's website calls it "a comprehensive health sector reform that aims to provide all Filipinos with high quality and affordable health services without worrying about the cost."
The UHC went into effect in early March 2019. However, it requires Implementing Rules and Regulations (IRR) before it can be put into practice.
The Philippine Department of Health, DOH, and PhilHealth were given 180 days to complete the IRR. Consequently, while outlining the IRR, the existing policies of PhilHealth will continue to apply.
New Universal Health Care's Foreign Spouse Coverage
Now here's the $64,000 question: If you're legally married to a Filipina (or Filipino) will you still be covered under the new Universal Health Care plan? (I say "legally" because PhilHealth required an official marriage contract from the former NSO, National Office of Statistics, for my coverage with PhilHealth as my wife's dependent. My wife is a Filipino citizen. The PSA, Philippines Statistics Authority, has taken over the functions of the NSO.)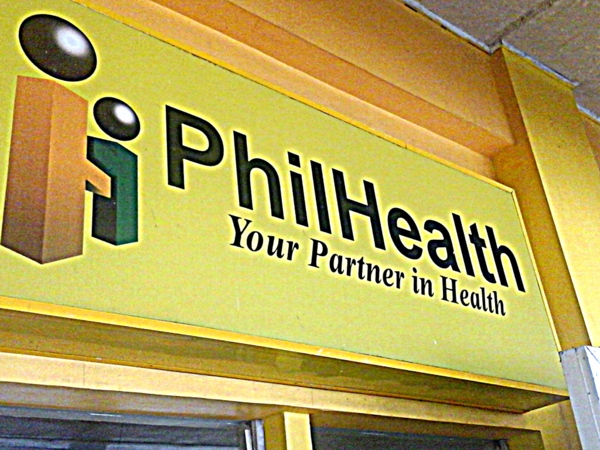 Therefore, in a Q&A section of PhilHealth the following question was posed: "How about my family? Are they still covered under UHC?"
The reply:
"PhilHealth automatically covers all qualified dependents of an active member – either Direct or Indirect Contributor of the Program."
In my opinion, unless the new IRR states differently, it appears to me that qualified dependents, spouses, for example, will be entitled to the new UHC.
Of course, I cannot say that with any certainty at this time. We will have to wait for the IRR for further clarification. When will that be? One Senator is speculating this June or July. Above all, don't hold your breath. Remember, "Filipino Time" is alive and well in the Philippines.
Only Two Membership Categories under UHC
The website also poses the following question: "How do I become a member of PhilHealth under UHC?" Here's the reply:
There are only two membership categories where everyone can be included – the Direct and Indirect Contributors.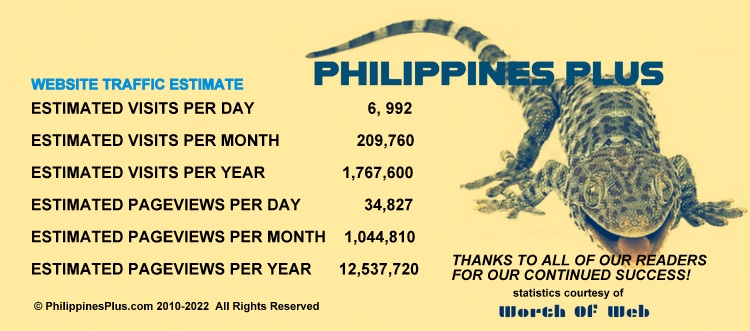 Former members of PhilHealth – whether active or not – are still members. Non-members are also considered to be members of the UHC Law Program as a whole for all Filipinos.
Who are the Direct Contributors?
Those in the Formal Sector (employed); migrant workers; professional practitioners; and lifetime members including their qualified dependents. We will now be classified under the Direct Contributor category. Our former status was classified as "Voluntary" contributors.
Who are the Indirect Contributors?
All not included in the Direct Contributors will be deemed to be Indirect Contributors, including Government employees who previously had paid based on the prescribed laws.
How can I join the Indirect Contributors?
If you are:
Indigent Members enrolled in the Department of Social Welfare and Development (DSWD)
Senior citizens based on the provisions of Republic Act 10645
Persons with Disabilities (PWDs) based on RA 11228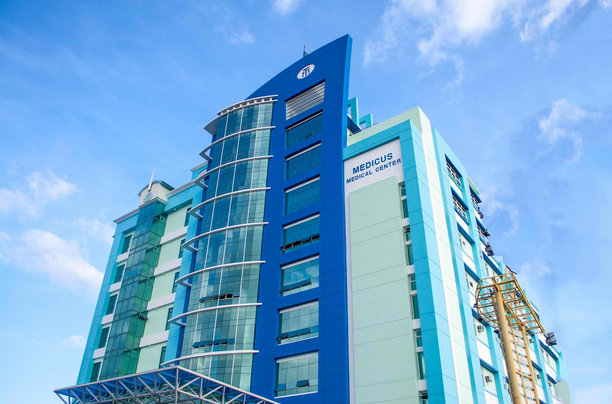 How do I become a member? Is membership free under UHC?

The current membership process remains valid until the law has IRR. Registration as a member of PhilHealth is free, but paying the corresponding contribution is required based on the member's category.
What if I do not have a premium? Can I use PhilHealth benefits?
The UHC Act ensures the immediate entitlement of all members; and the lack of contribution should not be an obstacle to achieving the necessary service.
(Our PhilHealth contribution for 2018 and 2019 was 4,800 pesos, 96 US dollars, for two years at 2,400 pesos a year, 48 US dollars. We opted to pay for the two year plan which expires at the end of 2019.)
The UHC Act provides for the Direct Contributors' contribution adjustment as follows:
Source: PhilHealth
As soon as the written regulations for the new law are published, I'll be posting that information on this website. Hopefully, the new IRR will be available soon.