Would you care to spend several years in a Philippines jail? I believe the majority of my readers would answer with a resounding "NO." However, check out what Articles 333 and 334 of the Revised Penal Code of 1930 has to say on the subject of adultery.

Crimes Against Chastity
Adultery and Concubinage

ARTICLE 333. Who is Guilty of Adultery?
Adultery is committed by any married woman who shall have sexual intercourse with a man not her husband and by the man who has carnal knowledge of her, knowing her to be married, even if the marriage be subsequently declared void.

Adultery shall be punished by prisión correccional in its medium and maximum periods.
If the person guilty of adultery committed this offense while being abandoned without justification by the offended spouse, the penalty next lower in degree than that provided in the next preceding paragraph shall be imposed.

ARTICLE 334. Concubinage
Any husband who shall keep a mistress in the conjugal dwelling, or, shall have sexual intercourse, under scandalous circumstances, with a woman who is not his wife, or shall cohabit with her in any other place, shall be punished by prisión correccional in its minimum and medium periods.

The concubine shall suffer the penalty of destierro.
(The duration of the penalties of prision correccional, suspensión and destierro shall be from six months and one day to six years, except when suspension is imposed as an accessory penalty, in which case, its duration shall be that of the principal penalty.)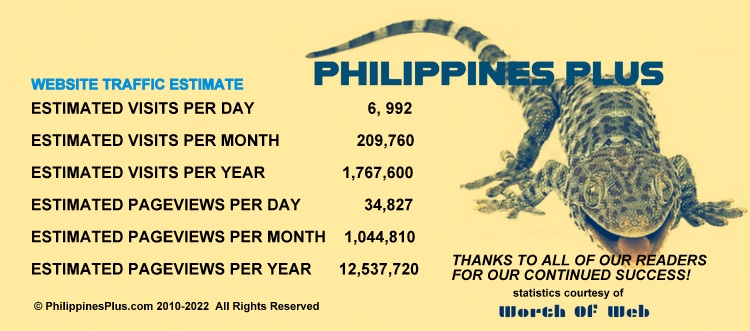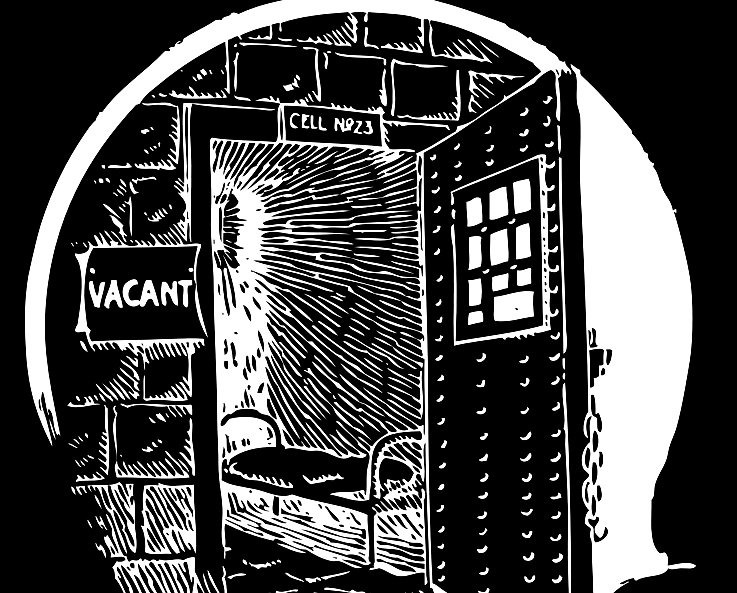 Image courtesy of pixabay
Adultery is considered a crime in the Philippines. Note that the adultery law specifically applies to "any married woman."

While there have been attempts to change the law and have both man and woman suffer the same penalties, no bills have been successfully passed and made into law at this time.

However, some folks take the law into their own hands like a farmer in a nearby province who caught his wife in a vegetable field with her brother-in-law. The farmer claims the man was "sexually molesting" his wife.
The farmer did not confront the man at the time. The husband got his gun and looked for his wife and the brother-in-law. After a lengthy search, he found his wife and brother-in-law in bed together.

The farmer shot the man in the head.

The brother-in-law died.

The local police decided not to press any charges against the farmer.
(AN ACT REVISING THE PENAL CODE AND OTHER PENAL LAWS Retrieved from the Official Gazette of the Philippine Government https://www.officialgazette.gov.ph/1930/12/08/act-no-3815-s-1930/ )
Shackles image courtesy of lechenie-narkomanii @pixabay.com