There is no divorce law in the Philippines. While there have been attempts over the years to pass a divorce law, none have seen fruition. Aside from Vatican City State (where most of the residents claim to be celibate) the Philippines remains the only country in the world without a divorce law.
While there is a divorce bill in the Philippine House of Representatives currently floating around, the bill has to pass the Senate. If it passes the House and the Senate, it goes to the President. It then requires the signature of the President to become law.
Here's the bacon without the sizzle: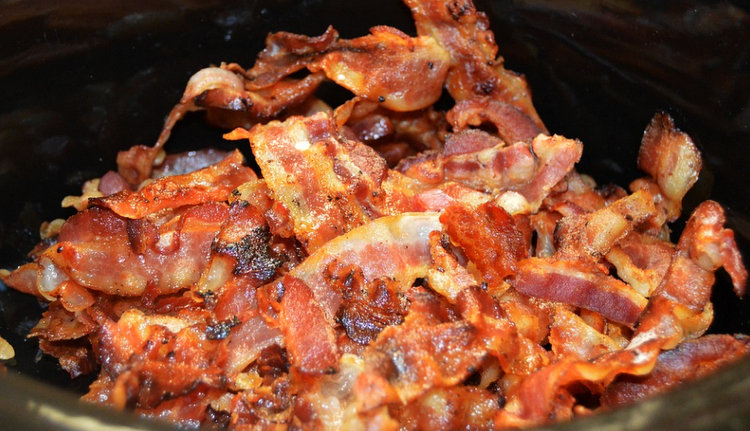 photo courtesy of Phoua_Vang @pixabay.com
SHORT CUT #5
If you're a celebrity or politician in the Philippines, obtaining an annulment is fairly quick and easy.
Some famous celebrity couples and politicians in the Philippines who were granted annulments include:
Sharon Cuneta and Gabby Concepcion (Sharon later married current Senator Kiko Pangilinan.)
Kris Aquino and James Yap Read (Kris Aquino is the sister of the late former President Benigno Aquino III.)
Current President Rodrigo Duterte and Elizabeth Zimmerman Duterte. The couple was married for 27 years. Duterte's current partner is "Honeylet" Salvador Avanceñanow.
"Chiz" Guevarra Escudero and Christine Elizabeth Flores. Escudero is a former Senator and is now Governor of Sorsogon. He later married Filipina actress Heart Evangelista.
The majority of Filipino celebrities and politicians I researched had their annulments in one to two years. However, I realize that many of my readers are probably not celebrities or politicians.
SHORTCUT #4:
If you're a rich foreigner (or Filipino) in the Philippines and you're not a politician or celebrity, your path to an annulment can be very costly. However, your annulment could be processed in a short time.
I've personally spoken to a Canadian expat who was trying to obtain an annulment for his Filipina girlfriend. She had been trying for years to get one but to no avail.
The Canadian then got word that a lawyer who had connections with a judge who could get him the annulment in two weeks.
The cost? 300,000 pesos, 6,000 US Dollars. The desperate foreigner shelled out the money. Two weeks later, the annulment was granted.
Money talks. B.S. walks.
Now we at Philippines Plus do not recommend going to crooked lawyers or judges or any type of "fixer." I'm merely relaying information that I have received and not condoning any such activity.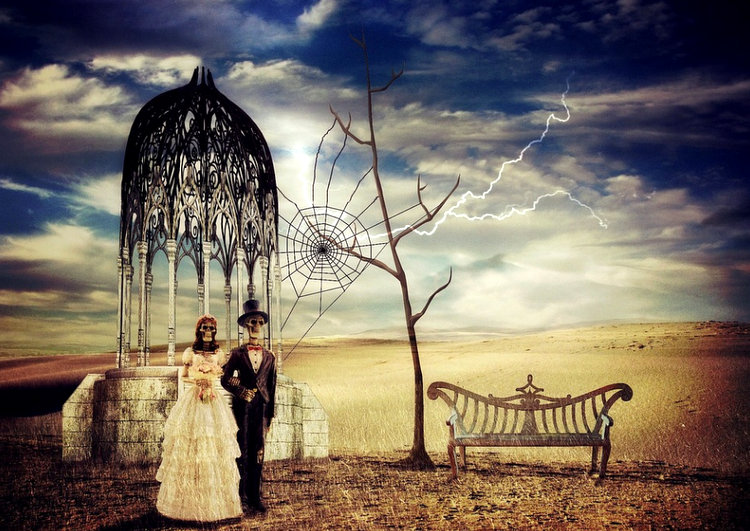 image courtesy of cocoparisienne @pixabay.com
SHORTCUT #3
Obtain a death certificate for the spouse you are trying to get rid of.
Annulments have to go through the courts just like all legal marriages. They also have to be registered with the Philippine Statistic Authority, PSA.
I know of a foreigner engaged to a Filipina. However, the man's fiancée already had a husband. Although she had been separated from her husband for years, legal separation, no matter how long, is meaningless in the Philippines.
Consequently, the foreigner's fiancée visited a lawyer whom she had known for years. The lawyer had a legal notice published in several newspapers which declared the woman's estranged husband as missing. The woman, however, knew that her estranged husband was still alive in Manila.
It doesn't matter that the husband was still alive and his location known, the legal notice was the first step in obtaining the annulment.
The estranged husband did not reply to the notice. Therefore, the woman's sister was able to file a death certificate with the Philippine Statistic Authority, PSA.
The man was declared "missing" thus the "death certificate" enabled the foreigner's fiancée to obtain her annulment. The process took two years. The foreigner and his Filipina sweetheart were married in the foreigner's home country.
Article 41 of the Philippine Family Code addresses this issue in length as stated in the Official Gazette of the Philippine Govt.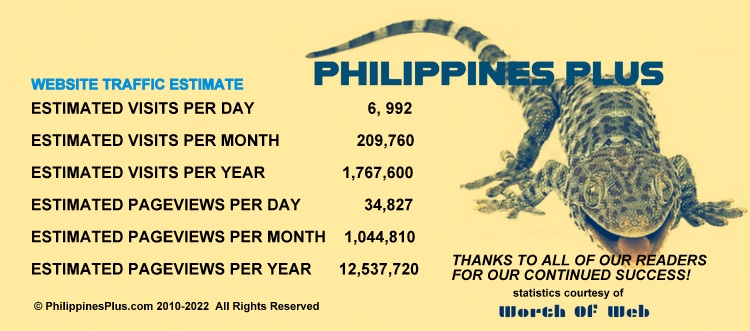 Consequently, a filing may be put on record if the prior spouse has been absent for four consecutive years. The one wanting to remarry has to have a well-founded belief that the absent spouse was already dead.
(Yes, what the Filipina did was tantamount to fraud. Again, we do not condone such practices we're merely reporting them.)
SHORTCUT #2
Pay off someone at the Philippine Statistic Authority to wipe out your marriage record. Again, I do not condone or encourage such an illegal act, but know it's been done in the past.
I spoke to a foreigner years ago who wanted his marriage annulled. The man had met a Filipina online. He came to the Philippines and his new love insisted on getting married right away in the Philippines. Consequently, the couple became man and wife.
However, the man eventually realized that he wasn't really in love with this woman. He met a very attractive Filipina in a Manila mall who was 50 years his senior.
The foreigner's new girlfriend had a relative who worked in the former National Statistic Office, NSO, and now PSA. Removed, magically, from the NSO database was his marriage record. The expat then remarried.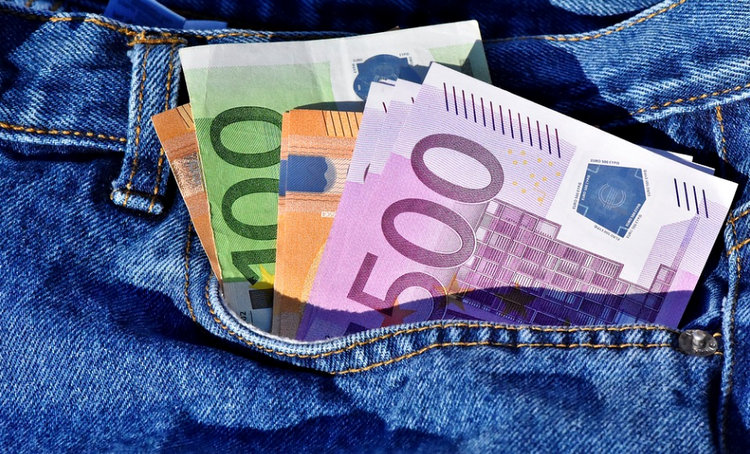 photo courtesy of Capri23auto@pixabay.com
SHORTCUT #1
The Number One Shortcut to obtaining an annulment in the Philippines is not a shortcut at all.
I personally recommend you hire an honest, professional lawyer which could cost you anywhere from 100-300,000 pesos, 2,000-6,000 USD, upfront. Filing fees are 10,000 pesos, 200 USD, or less.
According to Article 45 of The Family Code of the Philippines, there are six legal grounds for the annulment of a marriage:
lack of parental consent (if either party is at least 18 but below 21 years old)
psychological incapacity
fraud
consent for marriage obtained by force, intimidation, or undue influence
impotence/physical incapability of consummating the marriage
serious sexually transmitted disease
ADULTERY IS NOT A LEGAL BASIS FOR AN ANNULMENT IN THE PHILIPPINES.
Of these, one of the most common grounds used is psychological incapacity. However, on May 12, 2021, the Philippine Supreme Court changed "psychological incapacity" from a medical to a legal concept.
More Options:
Become a Bigamist
Most folks dream of a long and happy marriage, but sadly, not everybody gets to have it. The Stones said, "You don't always get what you want."
While I personally don't condone bigamy, we know of Filipino relatives that have merely left their spouses to live with someone else. However, they don't have the means to pay for a costly annulment.
Again, while they may have a barangay captain or some other official "marry" them, they are legally committing adultery and bigamy.
Convert to Islam
Of course, you could always convert to Islam. If both parties wanting to divorce are Muslims, they can obtain a civil divorce in the Philippines. If the male party is a Muslim and the marriage is solemnized in accordance with Muslim law, Shari'ah law, a divorce can be granted. Shari'ah law is recognized in the Philippines and is applicable only to Muslims.
I met a British chap at an eatery outside of SM City in Iloilo one day. A friendly bloke. He had a Filipina wife nurse working in the Middle East. As we were quaffing an adult beverage, he began receiving a barrage of text messages from his wife.
His overseas spouse was continually checking up on him. She probably had reason to be suspicious. He claimed to have a string of girlfriends on the side. The bloke told me he had recently converted to Islam.
In addition, the whole process, done in Iloilo City, only took two hours. Thus, I guess he took the shortcut to his conversion. As a result, he could now have up to four wives in the Philippines.
Frankly, I dearly love my wife, but having one spouse is more than enough for me.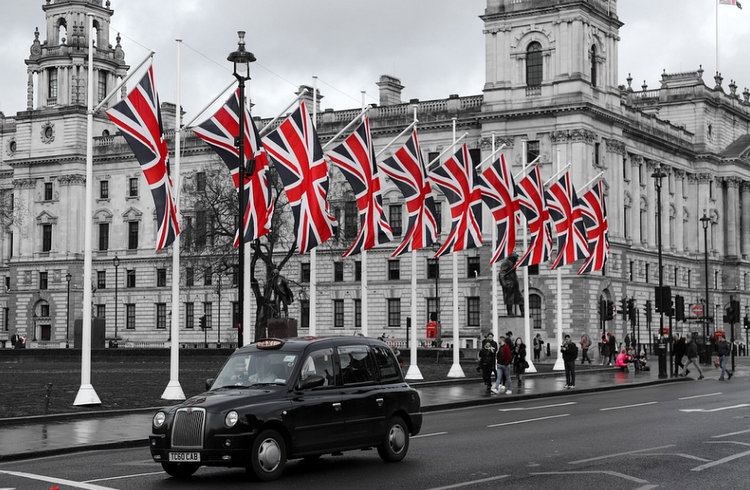 photo courtesy of butti_s@pixabay
Stay Married
Finally, the couples could always agree to stay married and work out their differences. I would highly recommend this if possible. Of course, if one spouse is the victim of domestic abuse, I would not encourage the abused spouse to remain in the marriage.
(Lead image from stevepb @ pixabay)