BREAKING NEWS! UPDATE!
Here's a late breaking memorandum from the Philippines Bureau of Immigration from their Facebook page.
The memo deals with the temporary suspension of the order to leave as it applies to Temporary Visitor's Visa, TVV.
As this post goes to publication, this memo has not even been posted on the Immigration website. Immigration is posting guidelines for overstaying foreigners in the Philippines who have tourist visas. As more information becomes available, it will be posted on this website.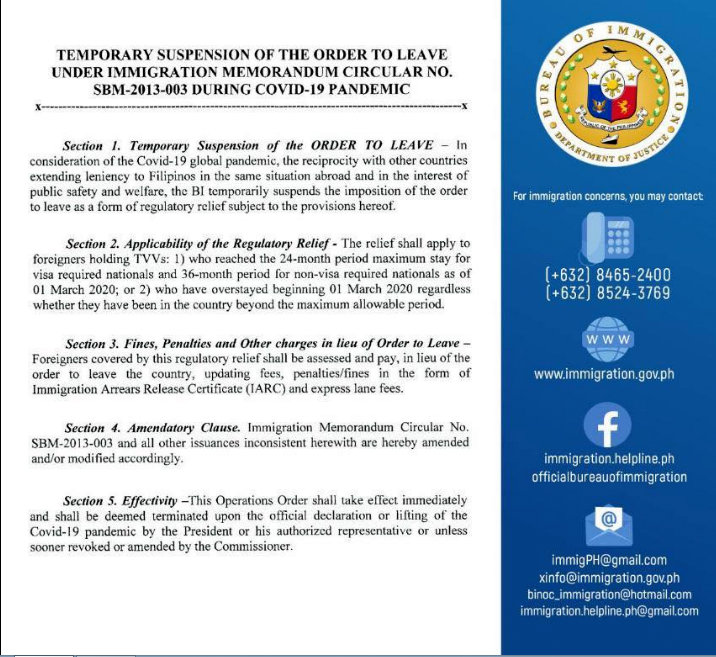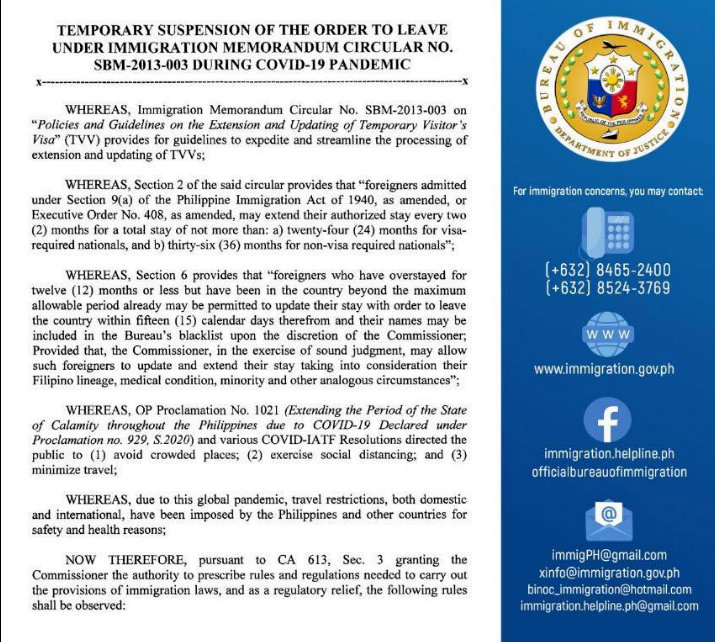 UPDATE!
HERE IS THE OFFICIAL PRESS RELEASE TAKEN DIRECTLY FROM THE PHILIPPINE BUREAU OF IMMIGRATION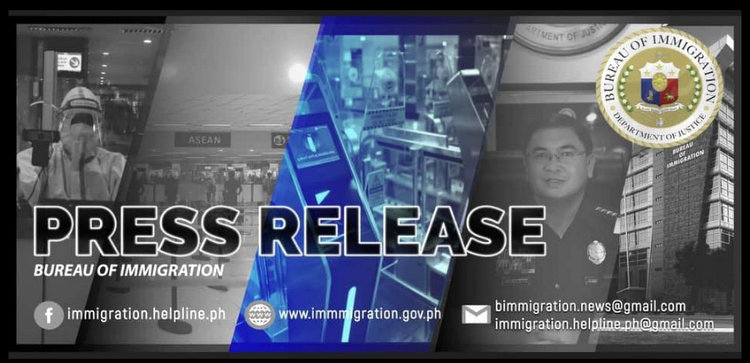 10 September 2021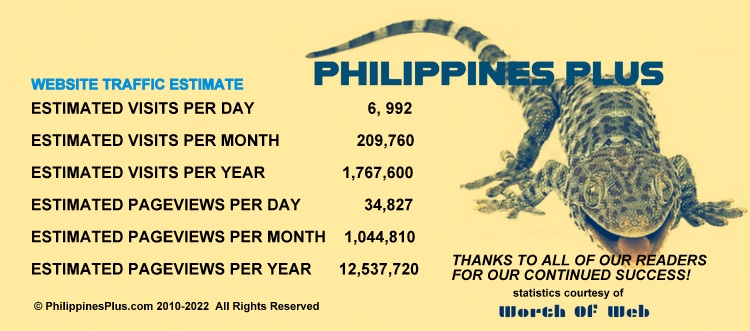 "BI suspends 'Order to Leave' of overstaying foreigners during the COVID-19 pandemic."
"The Bureau of Immigration (BI) announced on Thursday, the temporary suspension of the Order to Leave (OTL) of foreigners who have overstayed their temporary visitor's visa in the country due to the coronavirus disease (COVID-19) outbreak.
BI Commissioner Jaime Morente said that the order to suspend the OTL was imposed in consideration of the effects of the pandemic to domestic and international travel.
"Pursuant to various resolutions from the IATF-MEID directing the public to exercise social distancing and minimize travel, and in the interest of public safety and welfare, we will be implementing this order as a form of regulatory relief for foreigners," he said in a statement.
Morente further shared that the suspension also reciprocates the leniency extended by other countries to Filipinos who may be experiencing the same situation abroad.
The BI Chief then discussed that the relief shall apply to holders of temporary visitor's visas: 1) who have reached the 24-month period maximum stay for visa-required nationals, and 36-month period maximum stay for non-visa required nationals, as of March 1, 2020; or 2) who have overstayed beginning March 1, 2020 regardless whether they have been in the country beyond the maximum allowable period.
Concerned foreigners will still, however, be assessed and shall still be required to settle their immigration fees and penalties in lieu of the OTL."