PAGASA has been continuously monitoring the possible re-emergence of La Nińa since April 2021. PAGASA is the Philippine Atmospheric, Geophysical and Astronomical Services Administration. Simply put, it's the national weather service of the Philippines. La Niña's normal attributes include unusually cool ocean surface temperatures in the Central and Eastern Equatorial Pacific (CEEP.) However, most importantly, is that La Nińa translates to more rain for the archipelago.
"LA NIÑA BEGINNING OCTOBER 2021 IN PHILIPPINES"
We enjoyed a rare year in the Philippines where we didn't need to bring any water trucks to replenish our two wells. We don't have access to city water from our rural location in Western Visayas. At 3,000 pesos a load, 60 US dollars, that can put quite a dent in our budget.
The outlook is good for the rest of this year and the first quarter of 2022. PAGASA is predicting a return to La Nińa next month, October 2021. Furthermore the national weather service is predicting that La Nińa may persist through the first quarter of 2022.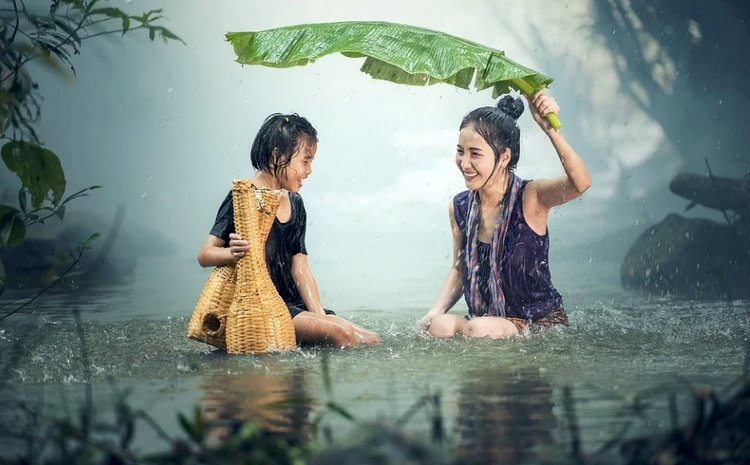 Photo courtesy of sasint @ pixabay.com
A recent PAGASA Press Release states there was a 70 to 80 percent chance that La Niña will form in October and persist into 2022. Our rainy season can begin from late May to early June and last until the end of October. The months of March, April, and May are generally hot and dry. Consequently, the return of La Nińa bodes well for us.
Rainfall forecasts also suggest a higher probability of above-normal rainfall conditions in many areas of the country in the next several months. This is due to the expected stronger easterlies, enhanced Northeast (NE) monsoon and tropical cyclone occurrences.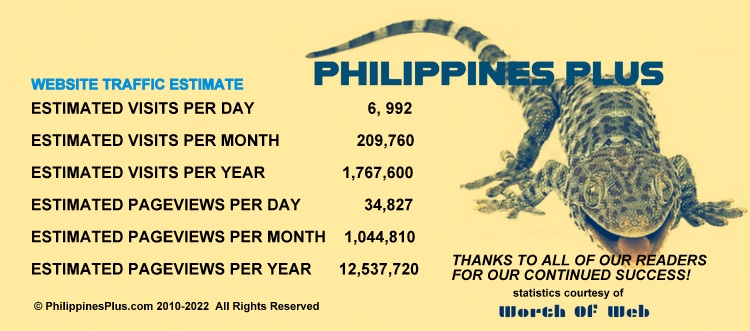 Furthermore, the eastern sections of the country which normally receive more rainfall during the last quarter of the year could further increase the likelihood of more adverse impacts such as floods and landslides over highly vulnerable areas.
With this scenario, all concerned agencies should take precautionary measures to mitigate the potential adverse impacts of this looming La Niña.
PAGASA will closely monitor these conditions and release regular updates and advisories when appropriate.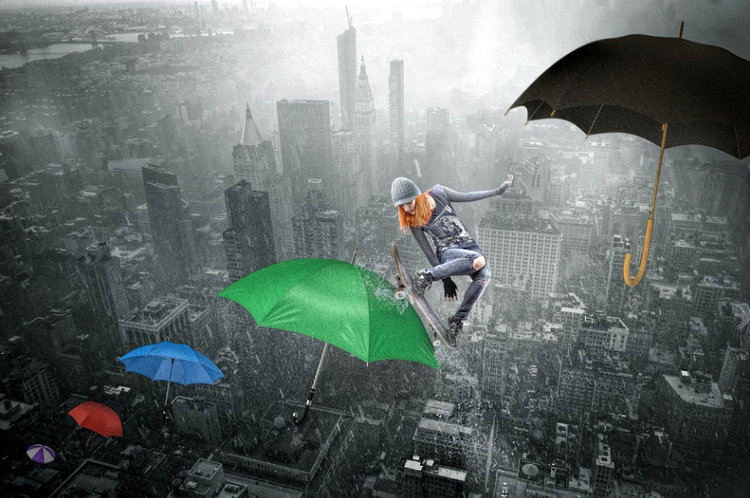 Photo courtesy of kapixel08 @ pixabay.com
There will be above normal rainfall conditions in most of the country in October. More rainfall is expected over the National Capital Region, Central Luzon, Southern Luzon, Eastern Visayas, Caraga, parts of Cagayan Valley, and Western/Central Visayas.
No need to wash our clothes in the river this year
Photo courtesy of sasint @ pixabay.com
Keep that umbrella handy, you might just need it in the Philippines.
Lead photo of thunderstorm courtesy of 12019 @ pixabay