TOURISTS STILL NOT ALLOWED
ROMANIA ONLY "RED LIST" COUNTRY
The Philippine Bureau of Immigration, more affectionately known as "BI," has come up with an updated list of "GREEN" countries in an October 16, 2021 PRESS RELEASE. "Green" countries are those considered low-risk based on their COVID-19 diseases incidence rate. In addition, fully vaccinated "green" country QUALIFIED travelers may now skip the heretofore mandatory quarantine regulations. They only need to present a negative RT-PCR test taken 72 hours prior to their departure from their country of origin.
FURTHERMORE, BI ISSUED A NEW PRESS RELEASE: FOREIGN TOURISTS, EVEN THOSE FULLY VACCINATED, ARE STILL NOT ALLOWED INTO PH, EVEN THOSE FROM "GREEN" COUNTRIES LIST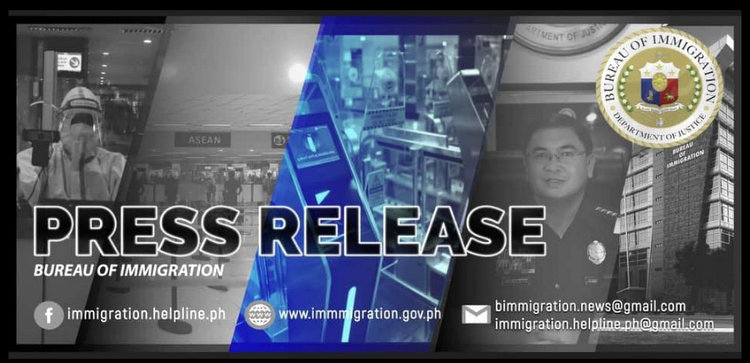 The new regulations went into effect, October 16, 2021, and end October 31, 2021.
Hong Kong and Gibraltar are new entries to the "Green List." However, Djibouti and Hungary were removed from the list.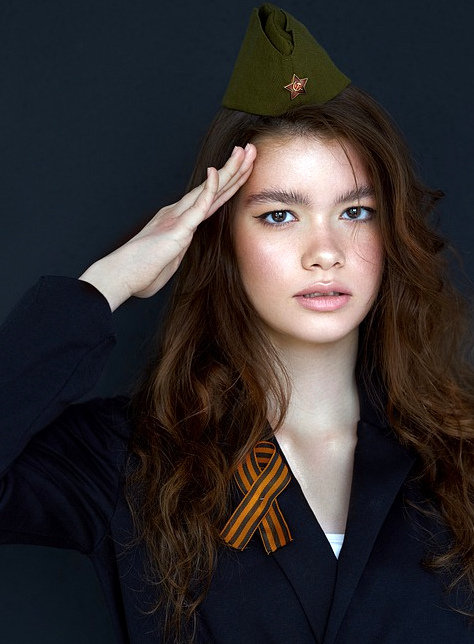 Here's the new "Green List" of the Philippines:
• Algeria
• American Samoa
• Bhutan
• Burkina Faso
• Cameroon
• Cayman Islands
• Chad
• China (Mainland)
• Comoros
• Republic of the Congo
• Cook Islands
• Eritrea
• Falkland Islands (Malvinas)
• Gibraltar
• Hong Kong (Special Administrative Region of China) +
• Kiribati
• Madagascar
• Mali
• Marshall Islands
• Federated States of Micronesia
• Montserrat
• Nauru
• New Zealand
• Nicaragua
• Niger
• Niue
• North Korea
• Northern Mariana Islands
• Palau
• Poland
• Saba (Special Municipality of the Kingdom of the Netherlands)
• Saint Pierre and Miquelon
• Samoa
• Sierra Leone
• Sint Eustatius
• Solomon Islands
• Sudan
• Syria
• Taiwan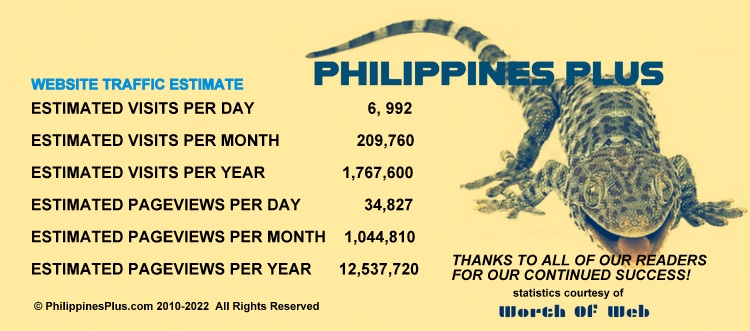 • Tajikistan
• Tanzania
• Tokelau
• Tonga
• Turkmenistan
• Tuvalu
• Uzbekistan
• Vanuatu
• Yemen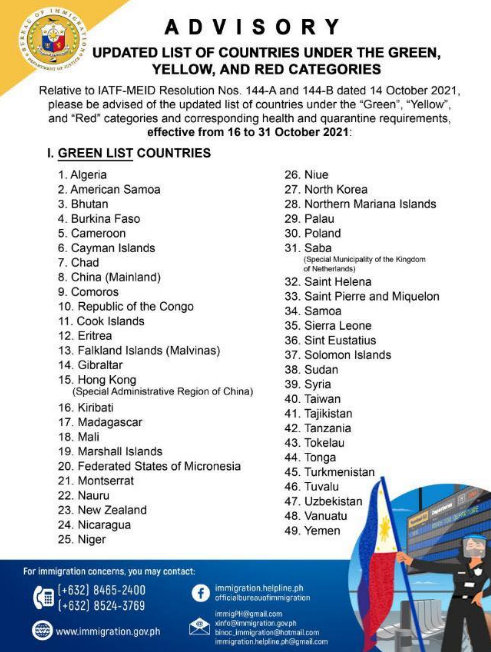 BI clarifies entry of alien tourists not yet allowed in PH
In a new PRESS RELEASE, the Bureau of Immigration (BI) clarified that foreign tourists are not yet allowed to enter the Philippines despite coming from green list countries.
In a statement, BI Commissioner Jaime Morente reiterated that only Filipinos, balikbayan, and those with valid and existing long term visas from green and yellow list countries are allowed to enter.
He said the reiteration came as the Bureau received numerous queries from foreign tourists who wish to fly to the Philippines already.
Morente added that Filipinos coming from red list countries may return via repatriation flights and bayanihan flights organized by government or non-government agencies.
While fully-vaccinated passengers are no longer required to undergo facility-based quarantine they are encouraged to self-monitor for any symptoms until the 14th day from their arrival.
Here's some more information via some graphics courtesy of the Philippine Bureau of Immigration's Facebook page: