Recent posts on younger Filipinas with older guys and how to meet your special someone on Cherry Blossoms has prompted me to write today's article. Don't know why I've never devoted a whole piece to this topic before, but a recent FHM Philippines video, posted at the end of this article, inspired me to Filipinas the Most Beautiful Women.
Part of my duties at the main headquarters of Philippines Plus involves researching any topic and news items that deal with the Philippines. Now with my Alexa toolbar revealing my website is visited more frequently by users that are in the age range of 56-64 with some college education, it would make sense for me to post topics that I think might interest them Filipinas the Most Beautiful Women.
Now if Alexa, an amazon.com company, and the leader in free, global web metrics is giving me this info, I'm going to listen. Don't get me wrong, I'm not going to ignore you ladies out there like, Maria, Roselyn, and Christine, to name a few. We have to have some voices of reason around here.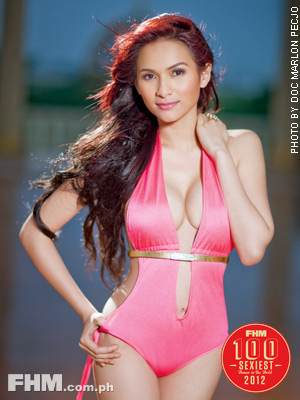 And I'm not going to ignore older geezers like Gary Wigle, who I'm pretty sure is past 64 and I still welcome the young bucks out there, like Lance the Canadian and Scott B. And how could I forget Fearless Frank from Florida. Lord knows I don't want you leaving me another comment thinking that I'm slighting you. When in the heck are you coming back to Guimaras?
So I'm going out on a limb and figuring guys might be interested in the topic, "Are Filipinas the Most Beautiful Women in the World?" It's also possible that those same guys wouldn't mind a video that has some of the most gorgeous women in the Philippines (aside from our own asawas and girlfriends, of course) prancing around in skimpy outfits (check out the nurse and don't be shy about hitting the "replay" button.)
I personally would not care to see Filipino men prancing around in skimpy outfits, but that's just me. If you like to view such videos, I'm thinking you're probably going to be disappointed with this particular video featuring some of the hottest babes in the Philippines.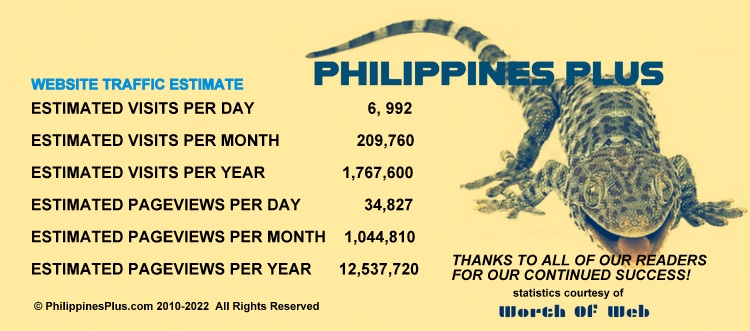 So why are women in the Philippines so beautiful? With the assimilation of so many ethnic groups into it's 98 million plus population, I'm sure that must have something to do with it.
Wikipedia states that most Filipinos are Austronesian, Malayo-Polynesian. Other ethnic groups form a minority in the Philippine population. These include those of Japanese, Han Chines, Indians, Americans (especially around Angeles City), Spanish, Europeans, and other ethnic groups from other countries. Mixed-race individuals are known as Filipino mestizo.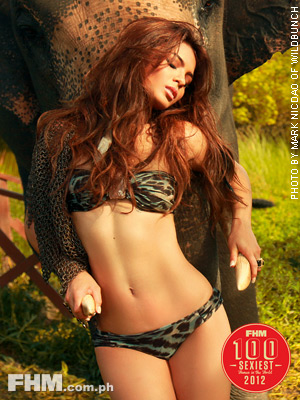 My own beautiful Filipina wife is of Chinese heritage. She'll tell you herself that she has "Chinese" eyes and a "Filipino" nose. She has such a strong Chinese appearance to some people here, that it caused a delay in obtaining her spousal visa to America.
The Filipina that interviewed her for her exit visa to the States, made her go back to her home in Guimaras to get a copy of her baptismal record from her church along with a copy of the parish log which recorded her baptismal mass. Why? The interviewer did not believe my wife was born in the Philippines despite her official records from NSO, the National Statistic Office of the Philippines, along with other documentation she had.
The Embassy employee believed my wife was Chinese and born in China. That delayed her obtaining her visa for two weeks, but some folks in America, along with some Filipinos here, still mistake her for Chinese. More so when her skin was almost lily-white after working indoors in Taiwan as an OFW, Overseas Filipino Worker, for two straight years without a day off.
So are Filipinas the most beautiful women in the world? Of course, they are! And their inner qualities matches their exterior beauty.
Guys, show the above highlighted section of this post to your Filipina spouse or girlfriend. But you probably would want to discourage them from looking at the FHM girls photos that I've posted. I also would encourage them to skip the following video. But if you've got a ex-wife that's not Filipina, just send them this whole frickin' post.