To celebrate my asawa's upcoming birthday, I had decided we should take a trip and visit some of the best shopping malls in Bacolod City, the Philippines. Now, other than working in our yard and tenderly caring for her beloved plants and flowers, my spouse also loves to shop. What better way for my beloved wife to celebrate than to go bargain hunting and picking up a new pair of shoes…or two.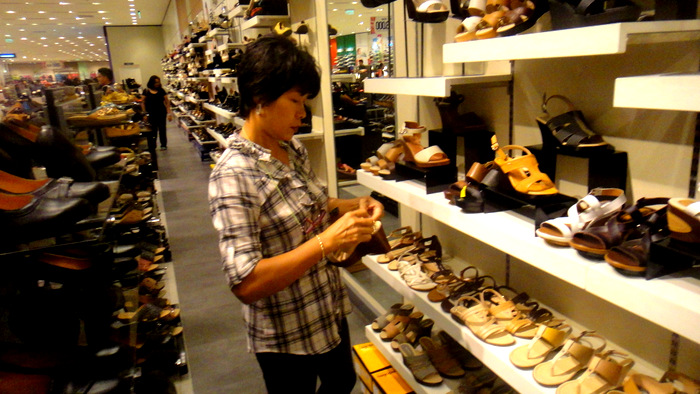 No shopping trip in the Philippines would be complete without first visiting the local SM Mall. The SM City in Bacolod was no disappoint. It was jam-packed with more retail outlets than SM City in Iloilo, our usual stomping grounds, and a new food court was under construction. The mall was connected by covered bridge ways and covered a vast area spread out over the property. It was a work out in itself just strolling around the complex but I didn't mind since I needed to get my daily exercise in, even if I wasn't home plying the new road construction in our home province of Guimaras.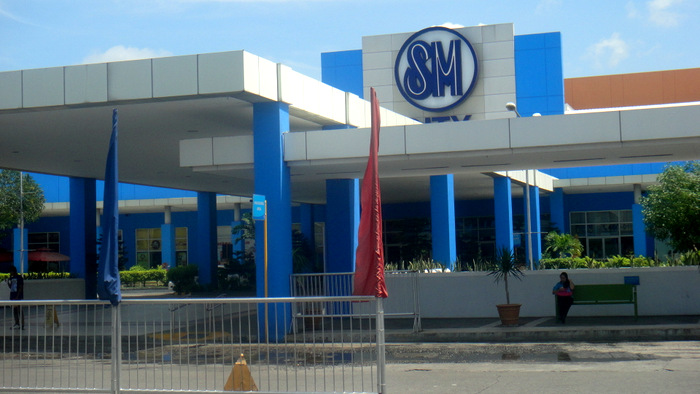 My asawa posed next to some masks that represent the MassKara Festival in Bacolod which is held every third weekend in October nearest October 19, the city's Charter anniversary. The word "Masskara" was coined by the late artist Ely Santiago from mass (a multitude of people), and the Spanish word cara (face), thus forming MassKara (a multitude of faces). The word is also a pun on maskara (Filipino for "mask"), since a prominent feature of the festival are the masks worn by participants, which are always adorned with smiling faces. (Source: Wikipedia)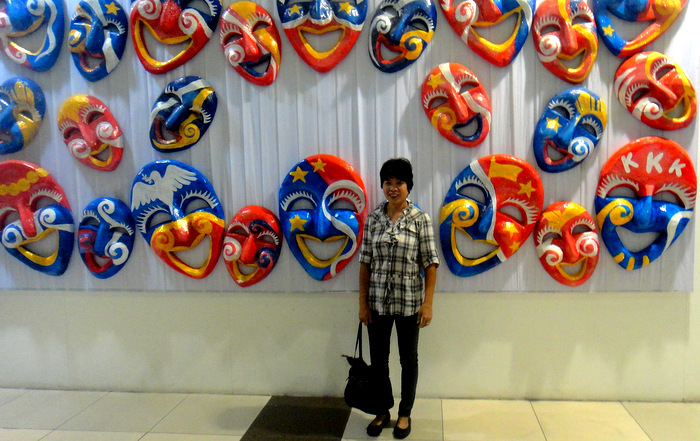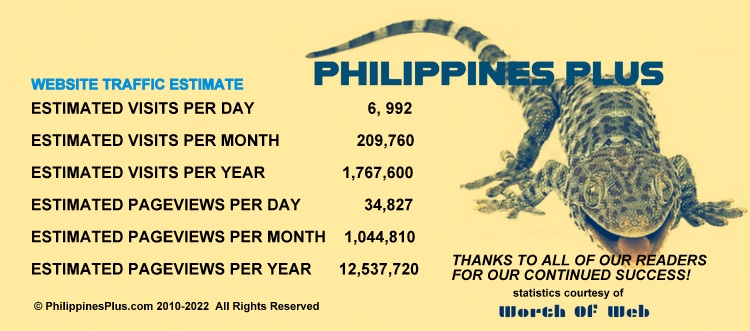 Bacolod City is known throughout the region as the "City of Smiles." I, too, had reason to smile as the following model for Suzuki motorcycles gladly posed for the old geezer kano while my asawa had ducked into one of the local shops to look for some bargains.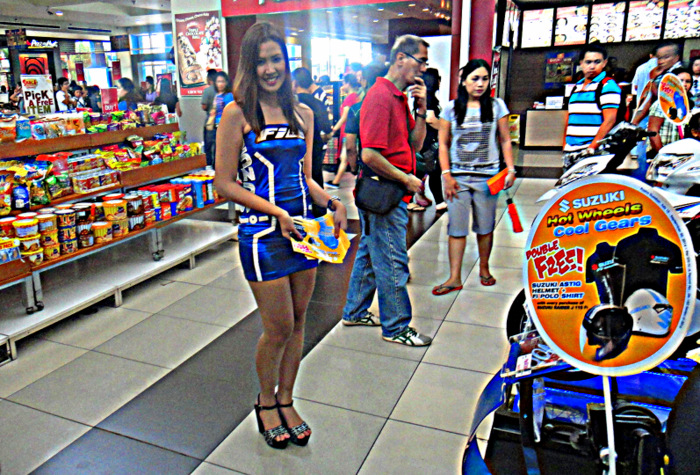 Of course there were plenty of Santa displays located at the mall. After all, it was September, the start of the Christmas season in the Philippines. I found the majority of the sales associates at SM City in Bacolod to be quite friendly and quick with a greeting, as are the employees at the various SM malls in Iloilo City.
My wife purchased a new pair of shoes, after only trying on three pairs, as I sat down in the shoe department, patiently waiting for her to make a decision. Going shopping for shoes with my asawa is an experience akin to the Spanish Inquisition, but since we were celebrating my spouse's birthday by finding the best shopping malls in Bacolod City, I didn't mind waiting…too much.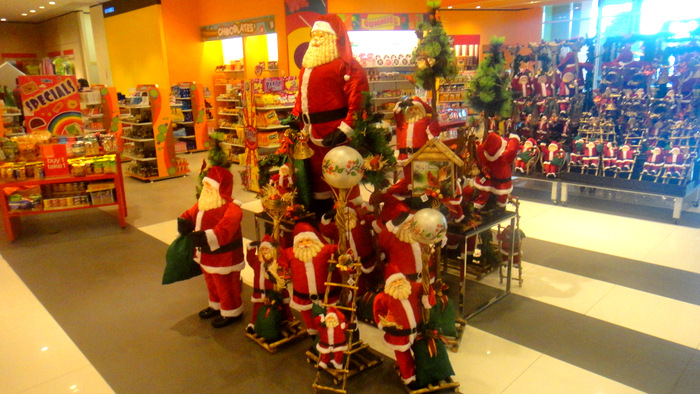 Next up is a visit to the new Ayala Mall located outside of Bacolod City in a shopping mecca called "The District."