The subject matter of this post deals with an older gentleman that my asawa and I met at Raymen Beach in Guimaras a few months ago. Let's call him "Roy." Roy is 75. His Filipina girlfriend, "Jill," is 25. They've been together for the past several years and have a three-year-old son together.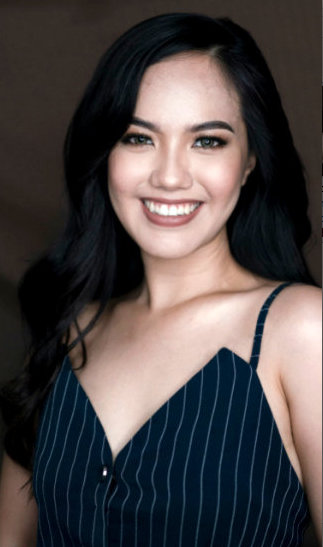 Photo courtesy of Angelito Catolos @ Unsplash
Roy's American wife died back in the States in 1981. After spending a few years in Denmark and other locations throughout the world, this Midwesterner decided to visit the Philippines back in the 1980's. He met a Filipina he had been corresponding with for some time . He arrived in Manila at 5 pm. They were married two hours later that same day at 7 pm.
Now wait a minute! I immediately exclaimed to Roy that his "marriage" was not legal. He could not have obtained a "Legal Capacity to Contract Marriage" in such a short time. The Philippine Government requires all foreigners to provide a "Legal Capacity to Contract Marriage" from his/her embassy before filing for a marriage license.
Roy quickly added that they also did not have the ten-day waiting period from the date of their civil wedding before the issuance of the marriage contract. This is also another requirement that the Philippine government demands. So in effect, their marriage was illegal. But Roy did not know that at the time. He did not care. He was anxious to start his honeymoon with his new wife. She wouldn't have sex until they were married.
But the Midwest native was "married" long enough to have his "asawa" sponsor him for a Permanent Resident Visa. Since Immigration authorities did not know of the illegal status of his marriage, he obtained the visa without any difficulty. It is not valid, but Roy is not about to go to the Immigration Office in Intramuros and report that fact now.
But the couple had a falling out. Since they were not legally married anyway, they split up. Roy stayed in the Philippines. He loved it here. But he was getting lonely.
One day the Midwesterner was sitting all alone at the food court at the EDSA North SM Mall in Metro Manila. He saw a young cute Filipina sitting at a table, also alone.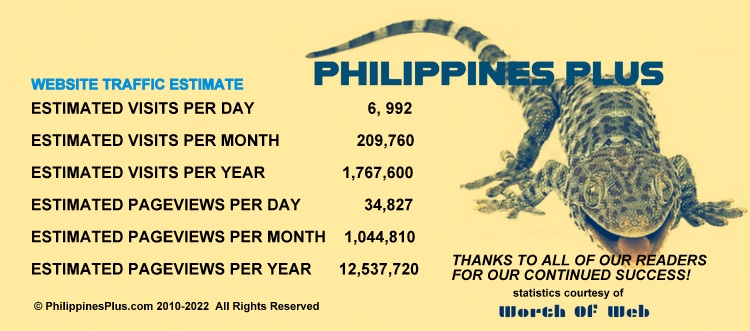 After a few minutes of exchanging glances, Roy walked over to the pretty pinay, 50 years his junior. "Jill" worked at one of the stores in the mall and was having lunch. After several luncheon dates, Roy asked Jill if she would stay with him at his home. He told her they would have separate bedrooms. She agreed, but not before the much older man asked the young Filipina's nanay (mother) permission for her daughter to go with him. Nanay gave her blessing.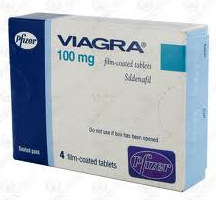 The separate bedroom arrangement did not last long. As Roy explained to me he had a king-sized bed and needed someone to share it with. And share it they did. A couple of years later they had a son.
Roy has money. It is not his good looks and charm that snagged the senior citizen a beautiful girlfriend a half century younger than him. The age gap between the two is not unusual in the Philippines. And it does not take a lot of money to attract the much younger ladies. The perception that we foreigners are "rich" is usually enough.
The American went first-class on his visit to Raymen Beach. Rented the best room at the beach resort. Rented an entire pump boat for 600 pesos (14 USD) instead of boarding one for P14 (33¢) each. Hired a jeepney for P900 (21 USD) one way instead of a cheaper multicab which costs half that price.
Roy was not interested in saving money. He was only interested in impressing his girlfriend that he never intends to marry. "Why buy the milk if the cow is free?" is the old saying. But in this case, that "cow" is costing him a lot of money.
So can you be like Roy and find a Filipina girlfriend 10-50 years younger than you? Absolutely. Do you have to be rich? Nope, not at all. Again, the mere perception that foreigners have money, whether they be American, Canadian, British, etc., will attract a lot of younger Filipinas to you. Plus many pinays prefer an older mature man anyway.
If you approach the ladies like Roy did at a local mall in the Philippines, you probably will find many that will be receptive to chatting with you. If people call you a "dirty old man," do you really give a damn what they think?
Am I judging Roy? Absolutely not. My asawa is 13 years younger than me. Does age matter? Not in the Philippines.
Comments are welcomed. Please feel free to add your input. What do you think? Back in the States, lots of people would be giving him "the look" and criticizing him behind his back. While I'm sure he gets his fair share of stares in the Philippines, I did not notice anyone at the beach giving the couple much attention. What is your take on this?
WHY FILIPINAS SHOULD MARRY THE OLD FART! NEW STUFF FROM MY SISTER SITE, "LIVE PHILIPPINES"
Lead photo courtesy of Peter John Manlapig @ Unsplash