Lead Photo from Imgur
Never buy your asawa clothes for Christmas. If she's anything like my wife, you'll end up going to a SM City Mall the day after Jesus' birthday celebration and face massive mobs that rival the hordes of Hade. I kid you not. I would (almost) rather have each of my fingernails and toenails pulled out then encounter the crowds that my spouse and I had to deal with. I had to navigate the crowded mall filled with morons that hypnotically gazed downward at their cell phones as they checked their latest asinine Facebook message and never watched where they were going. Crowded eateries that reduced us to eating at Pizza Hut (at Robinsons, our first stop) which is never packed out.
But why in the world would I be such a dumb ass and take the pump boat from Guimaras, our home island province, and travel to Iloilo City on a cloudy, windy day as the boat rocked back and forth in the choppy waters?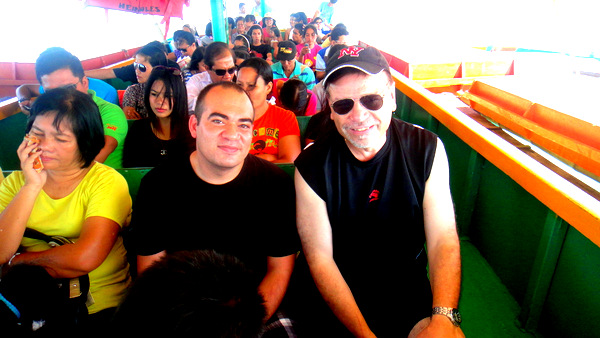 Well, this crusty old expat was on a mission. I wanted to buy my airline tickets for my return trip to Las Vegas. No, dear readers, I do not possess a credit card which would greatly simplify the whole ticket buying process so I am reduced to going to a travel agency.
Sure, I could go to BDO, our bank, and apply for a credit card, but hell, that could take months. It took a month to get our funds transferred from the States, and since I wanted to visit my Dad in Sin City this year, I figured I wouldn't even bother to get a Banco de Oro credit card.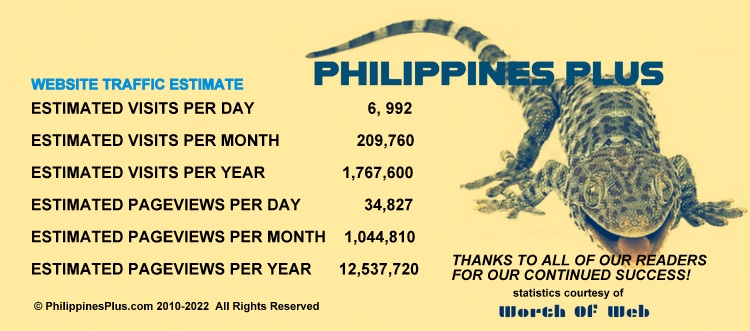 So here I was at SM City in Iloilo faced by a mob that could at any moment turn on me, chop my head off with a bolo, and carry my severed fat kano head on a bamboo stake, racing through the mall with torches blazing screaming "Hey, Joe!" at the top of their lungs.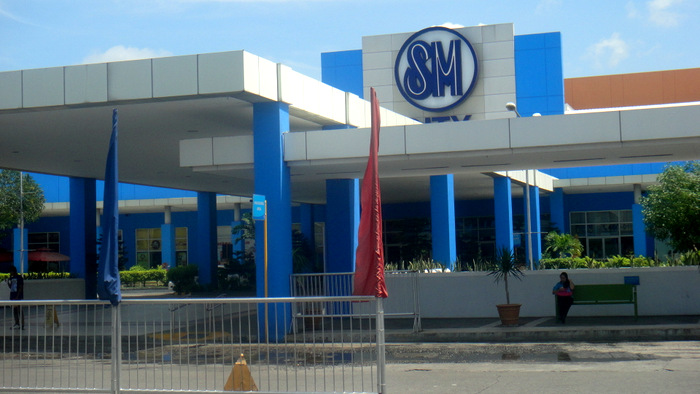 My asawa was returning a pair of Paddocks jeans (which were the right size, 30, but didn't feel right on her.) I had also unknowingly bought her a mustard colored top that she deemed appropriate for a lolo (grandma) and didn't suit her taste at all.
Husbands and other guys. Take a word of advice from a crusty old geezer fart:
NEVER BUY YOUR ASAWA CLOTHES FOR CHRISTMAS!
It took nearly three hours for my wife to pick out new clothes, jeans and another top (that looked remarkably like the one I had bought her), and stand in a customer service line that was longer than an Al Sharpton rant.
And the tickets? Have to go back on Monday. All of the airlines that my travel agency needed to contact were closed for Christmas.
So a belated Merry Christmas and Advance Happy New Year (sorry I missed your call, Papa Duck.) God bless us everyone. (OK,OK, here's the whole picture.)