Regular readers of Philippines Plus know that I excel at doing as little as possible. I've perfected my slothfulness to a fine art after almost six years of living in the Philippines. But retirement in this archipelago comes with a price: notoriety. Thus, many of my stalwart subscribers, especially those that have visited or who reside in the PH, will not be surprised by the title of this post: "I'm Adored as a Rock Star by Pretty Pinays at Manggahan 2015."
"Relish the ambiance of rural life in Mango Country during its Manggahan Festival" is the tagline of this year's annual mango mash. And honestly, it doesn't get much more "rural" than Guimaras, located in Western Visayas between the islands of Panay and Negros. Long-time supporters from my first blog, "The Rooster Crows at 4am!," however, could be surprised to learn that the "muddy, cow-poop laden subdivision road" we used to live on has been graded.
The road has not been paved but has remarkably been covered with a few inches of dirt to fill in some of the road's potholes but rest assured, plenty of cow manure still litters the landscape.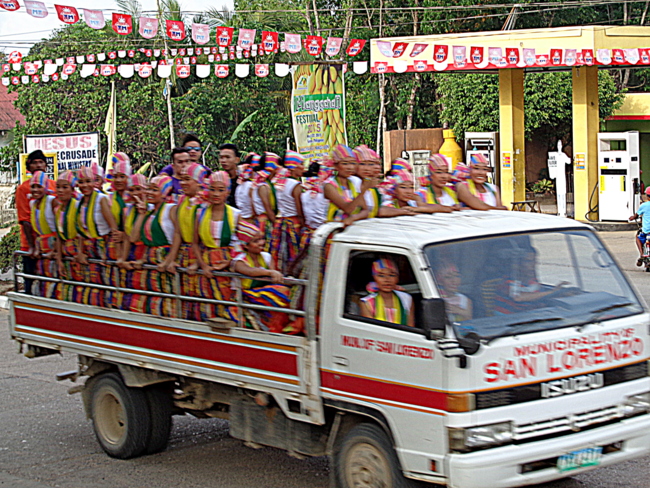 And speaking of cow manure and B.S. in general, how can a 63-year-old crusty expat from Central Illinois claim to be revered as a "rock star" by cute Filipinas still in high school.
Ahhh, if you doubt this braggadocios claim, O True Believer, you have evidently never visited the Philippines. I have written in times past of the attention I have received since my retirement here. You expats out there know what I'm talking about.
While I have never been whistled at by scores of adoring Filipinas like Tom Ramberg over in GenSan, I have been chased by pretty pinays as I rode in the back of jeepneys and tricycles on our island province.
So when a bevy of beauties passed by me during the start of the OFFICIAL Manggahan Festival this past Monday morning, I took their photo, seen above, and waved at them.
The ladies on board erupted in an simultaneous explosion of delighted squeals and giggles and behaved as if Elvis himself had beckoned to them.
Now I would be the biggest of liars if I did not admit I was flattered by this reaction. I am in my twilight years and would never had gotten a reaction like that back in the States. Hell, I would have probably been arrested as a pedophile if I had even waved at a young girl in her teens.
So as my lovely asawa stayed at home cooking pork and jack fruit in our dirty kitchen, I snapped the following photographs from the Street Dance Competition which only started an hour late.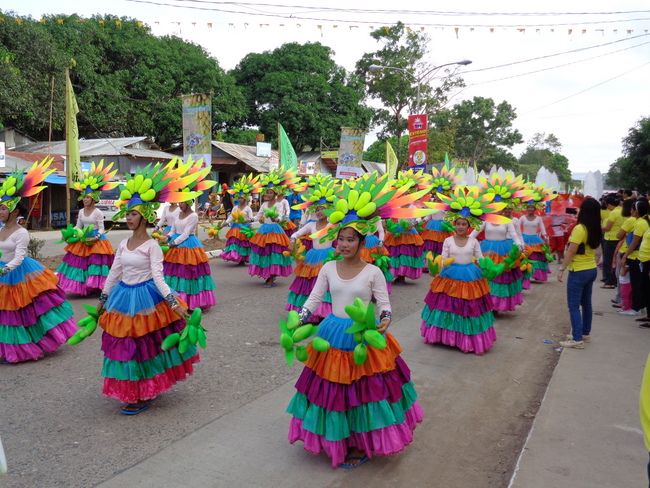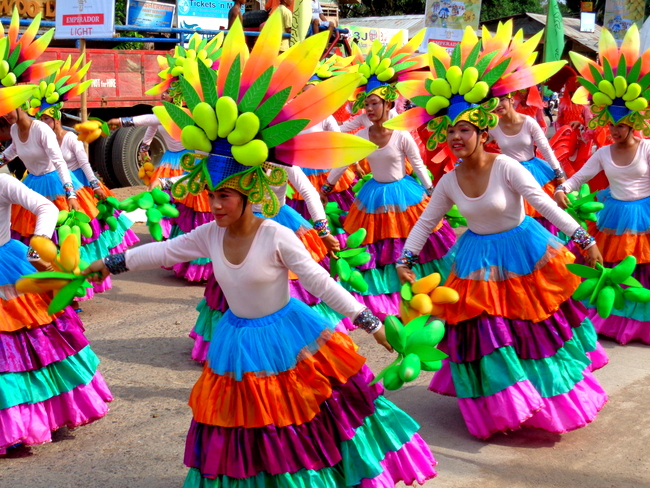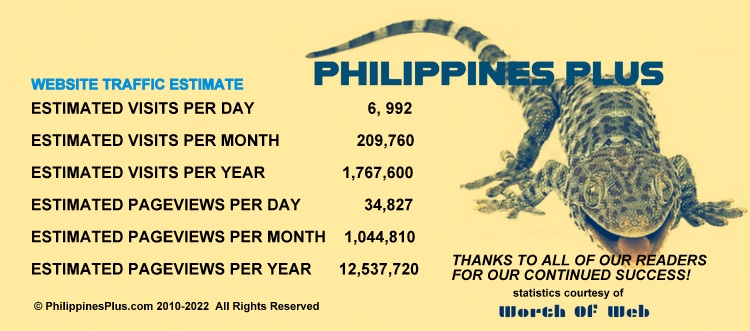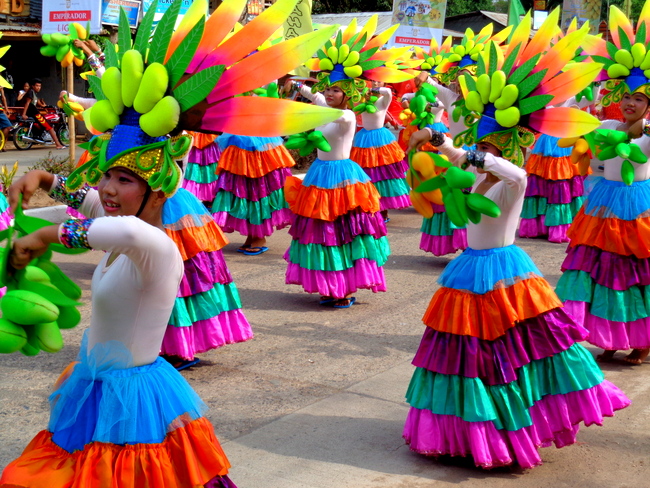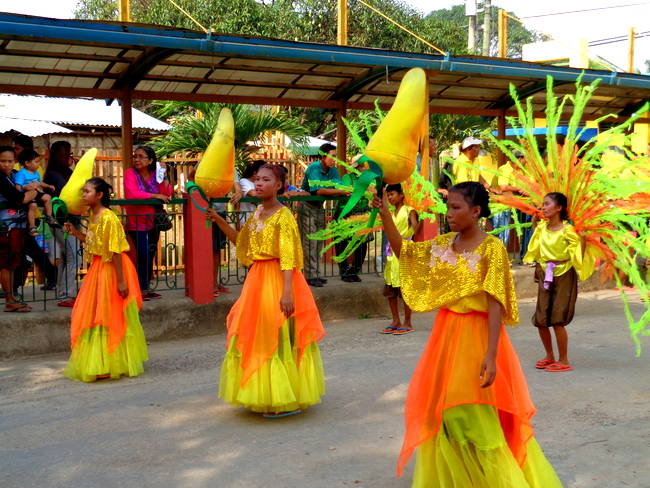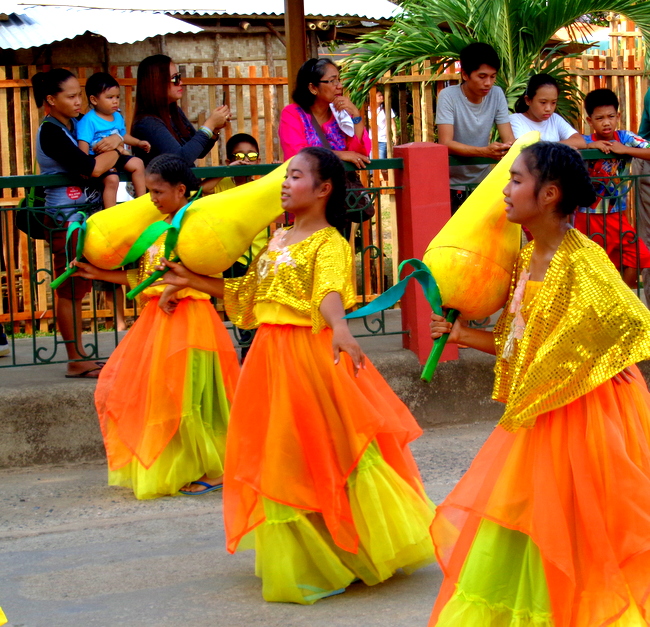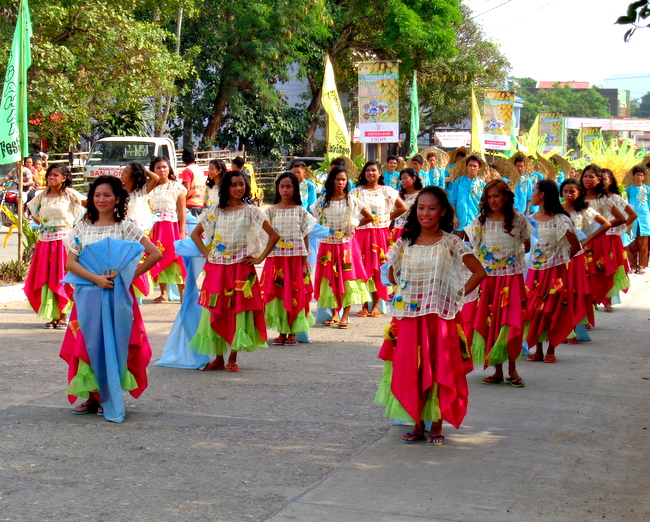 As this group of pretty pinays passed by, I remarked to a Filipino standing nearby, who looked to be part of the dancers' entourage, that this group of ladies was prettier than the group that had just passed by. He relayed this information to the young ladies and I was rewarded with a ton of smiles and a bunch of "Thank you, sir's!" I'm not as dumb as I look.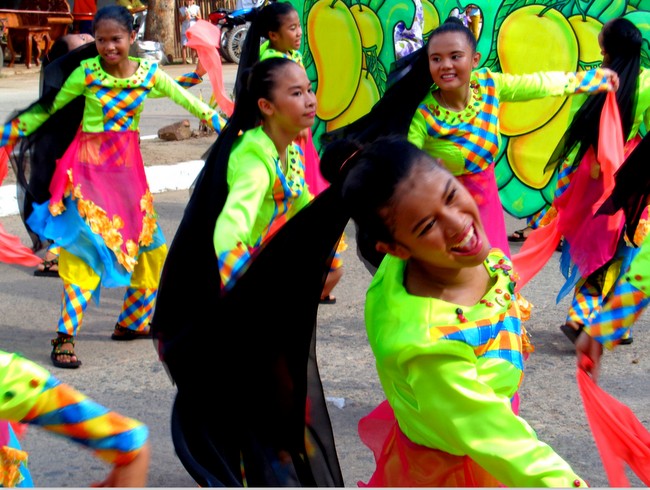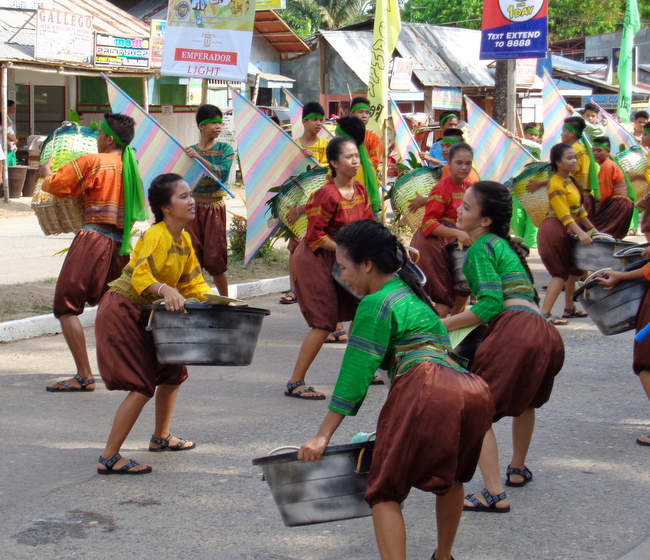 I close with my one of my favorite group of street performers, the chicken dancers. More adventures from Manggahan 2015 are coming up, some with a surprise or two. Stayed tuned for more details.