As regular readers of Philippine know, I recently visited the United States after a five year absence, to visit my Dad in Las Vegas. Sin City is about the worst place in America to get a realistic balanced view of the US, especially for a guy like myself that spent most of his life in the Midwest, Central Illinois, but after the recent trip to America, this post will attempt to explain why I feel our move to the Philippines was the right decision.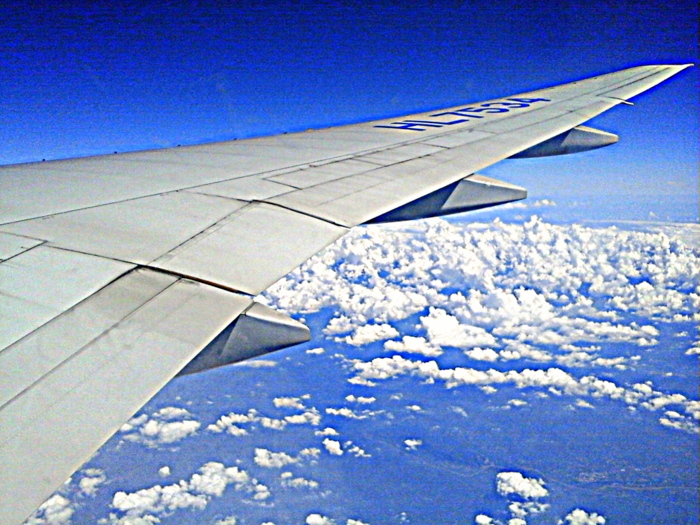 Everyone is different. No one person has the same desires, needs, ambitions and appetites. If we did we all would be robots but we were given a Free Will upon our birth. But unequivocally, in my heart, soul and mind, I know that my asawa and I made the correct call.
Now when I say "my asawa and I made the correct call, " I should point out that my dear, loving wife is the one that made the biggest sacrifice in moving to the Philippines. My spouse had already spent nine years in America with me and had made many dear Filipino friends. She had a thriving daycare business in our home and loved to go shopping every Saturday with her buddies. She had become "Americanized."
My asawa would have been extremely content to remain in the "land of the free and the home of the brave" for the rest of her life. But after my retirement from AT&T at the age of 57 I asked her if she would want to remain in the States where we both would have to continue to work or would she rather move to the Philippines.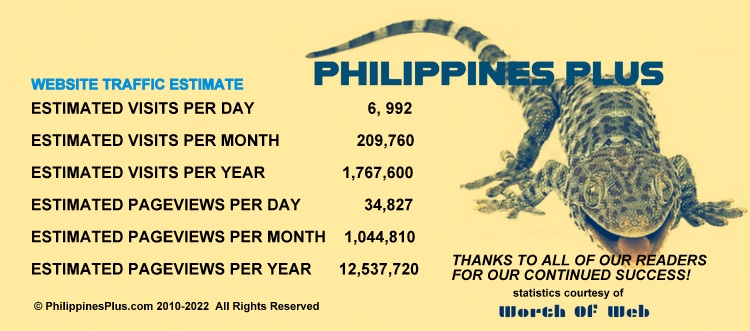 Her answer: "The Philippines. I will go wherever you go." I love my unselfish wife.

There have been times during the past five years where I had doubted myself and expressed those uncertainties to my better half. "We're already here," she would answer. She adapted to life in the province again quite quickly and has worked hard every single day. The burden of now caring for her 83-year-old Father, now in the Sixth Stage of Alzheimer's, has only added to her workload. But she forges ahead, never complaining, unlike her old geezer of a husband.
There was no single event during my trip to the States, no sudden epiphany or message from God that made me realize that retiring to the Philippines was a smart decision but only a peace of mind, a self-realization, that cannot easily be expressed in words.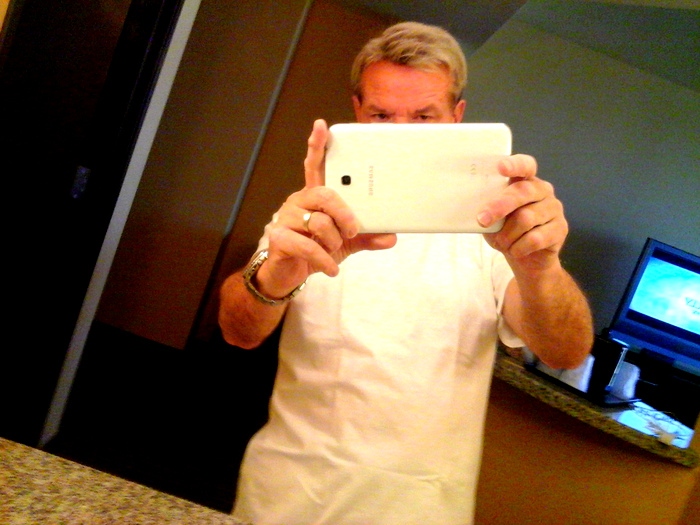 Sometime you have to take a "selfie" of your soul and look within
Now with the building of our new home to commence in a few weeks and the purchase of our first vehicle coming up, life is getting even better in "paradise." If I could only get my father-in-law to stop talking to dead relatives everything would be almost perfect. But I'm reminded that even Paul the Apostle had his own "thorn in the flesh" and I suppose Lolo, though I know he can't help it, will be mine. But family comes first in the Philippines and once we get that new nipa hut built for Lolo, many, many meters from the new house, I doubt that I will hear Lolo speaking to dead people quite as much anymore. I hope.