"Beguiling, Bewitching Boracay Beaches" features some of the most beautiful sunsets I ever witnessed in my lifetime. My lovely asawa (wife) and I, along with two nieces and a nephew, visited Boracay again this past April. This pocket of paradise in the central Philippines is a small island known for its White Beach area and resorts. The sunsets we viewed at Boracay last year and in April were absolutely stunning.
Sony Cybershot Sunset Shots
Here's a look at some of the photographs I took a few months ago with my Sony Cybershot. While the Cybershot isn't a professional camera by any means, it is compact and takes some decent shots.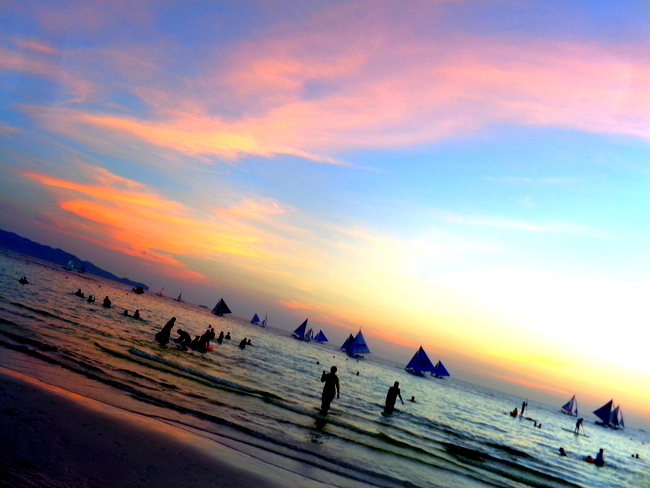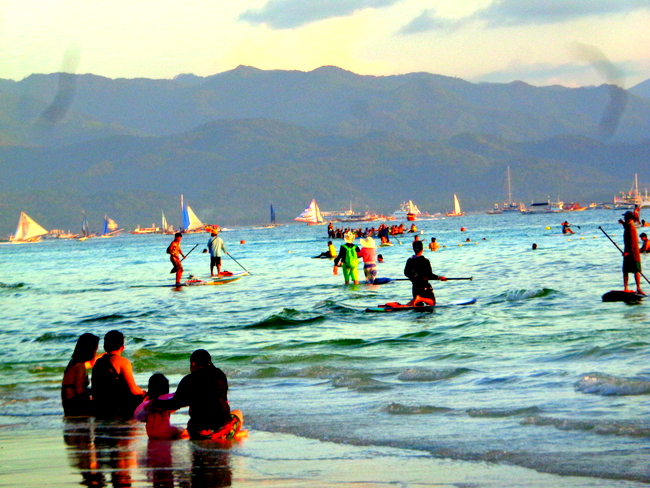 While the beach area is fairly crowded, you can easily stake out your own spot on the beach and take your selfies and other photographs fairly well undisturbed. During our two visits we never had any trouble with unruly crowds and people are fairly polite and respectful for the most part.
Vendors, however, dot the Boracay batch thicker than lizard poop on a windowsill. Be prepared to be pestered every few minutes by people trying to sell you cheap sunglasses, hats and island hopping tours. Boracay is extremely commercialized but still worth a look in my opinion.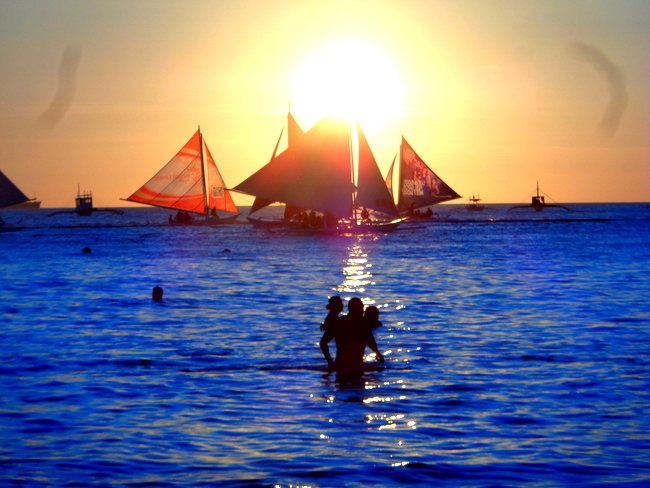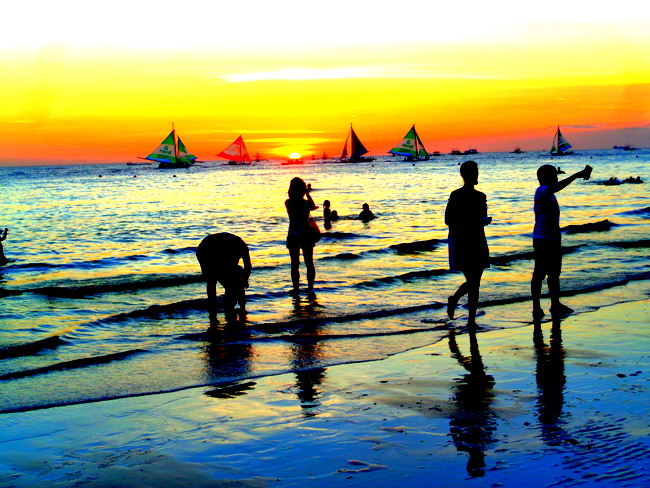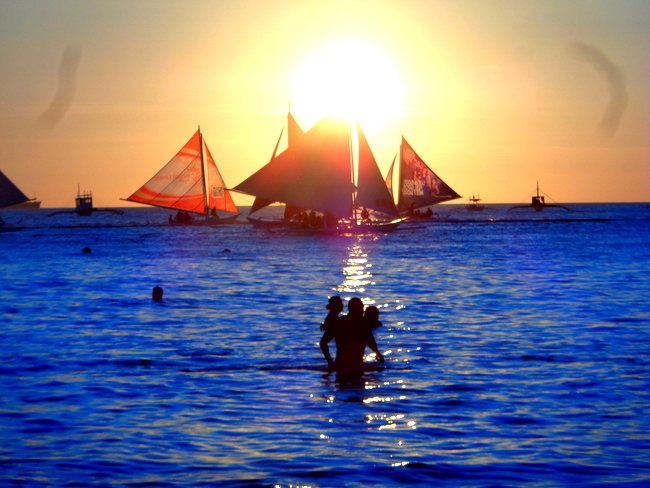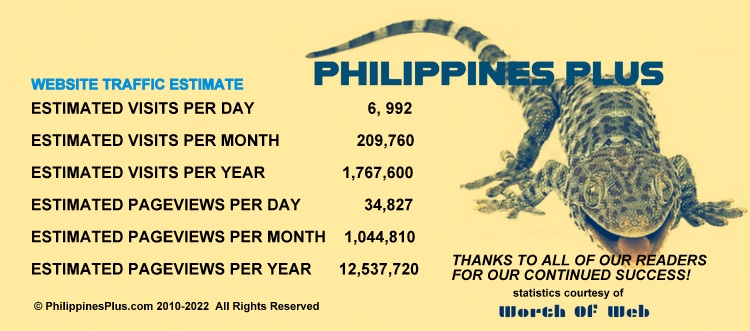 Plenty of sailboats sporting logos for various businesses across the Philippines compete for your attention. The above shot features a vessel sporting a Smart logo, one of the biggest telecommunication giants of the Philippines.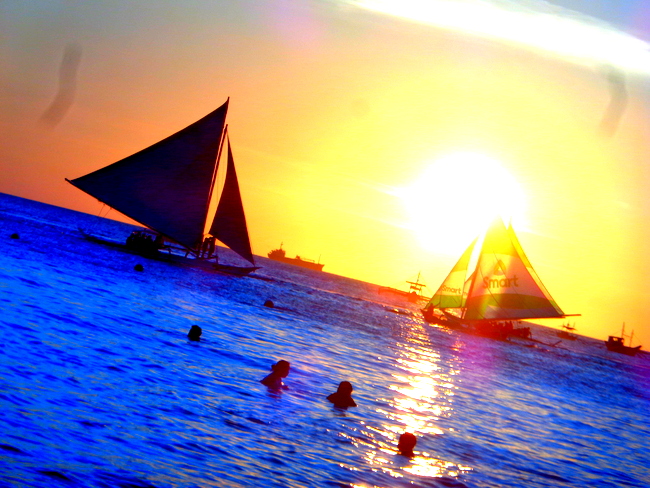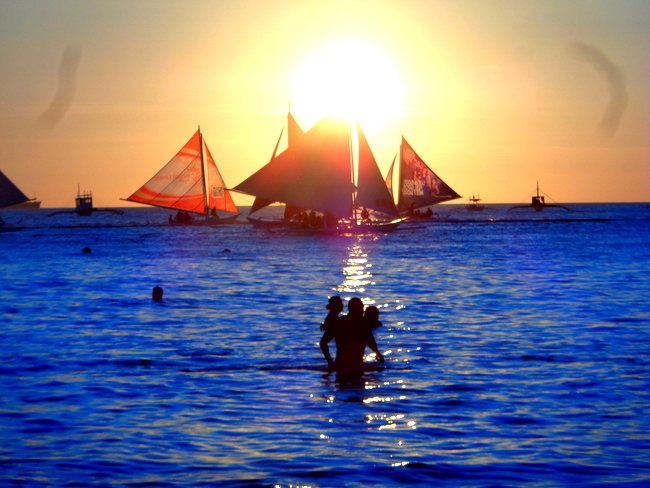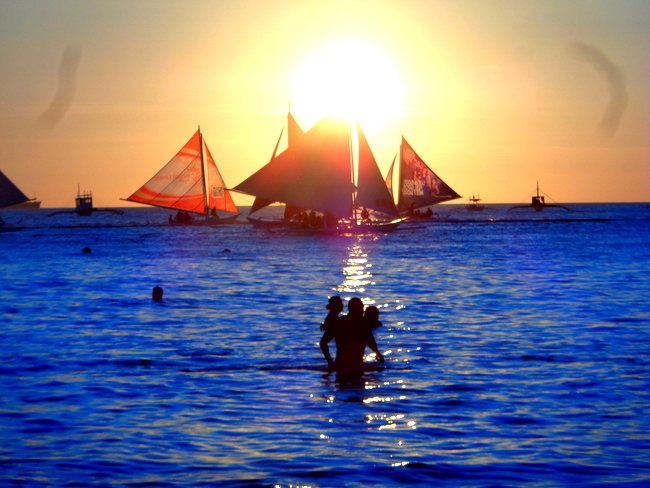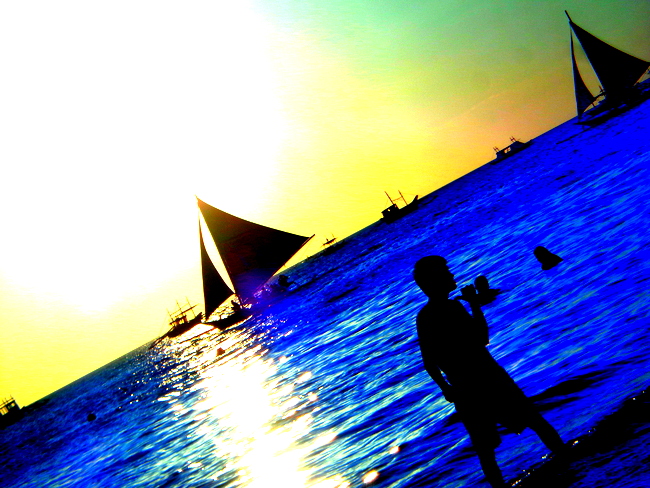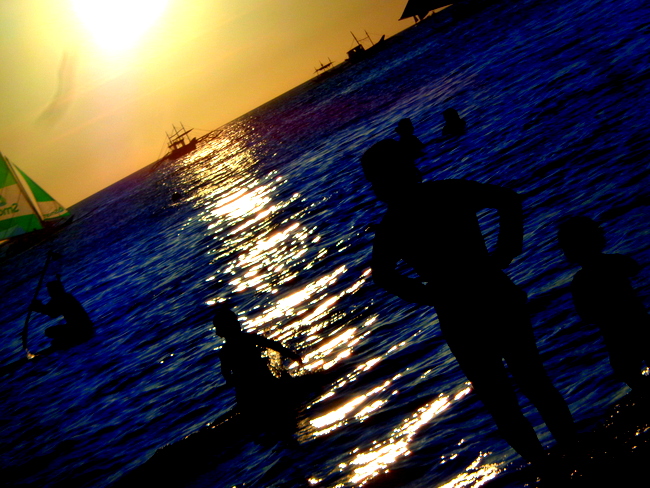 If you've never visited Boracay I highly recommend a visit. There's a reason it repeatedly shows up on a list of the best beaches in the world. While this year's visit was somewhat spoiled by the overabundance of green algae on the beach, we still had a fantastic visit.
If you're in the Iloilo City near where we live, check out this post which will give you the cheapest traveling options to get from Iloilo to Caticlan Jetty Port, the Gateway to Boracay.