It's the 25th Silver Anniversary of the Manggahan Festival in Guimaras, the island province we call home. Manggahan is the annual celebration of the mango. Guimaras Mangoes are the sweetest in the world and known for its sweet-sour taste. Frankly, if any province in the Philippines, claims to have sweeter tasting mangoes, they have been consuming way too many bottles of Red Horse Beer. "Manggahan 2018 Sizzles! Street Dance Competition" is the first in a series of posts that deal with my adventures in this year's Mango Land celebration.
Manggahan 2018 Sizzles! Street Dance Competition
It was hot this past Friday, May 11th, 2018. Warmer than a dog's armpit with temperatures soaring to 33° C, 91°F. The humidity hovered around 59 percent. One of the dance groups in the competition can be seen in the following photo getting ready for the event to begin.
Clouds flirted with the searing sun and danced in front of Ol' Sol, occasionally providing fleeting relief from the heat. My lovely asawa was getting a manicure and pedicure from a shop down the road and would join me later. I gulped down a liter of bottled water, trying to keep myself hydrated.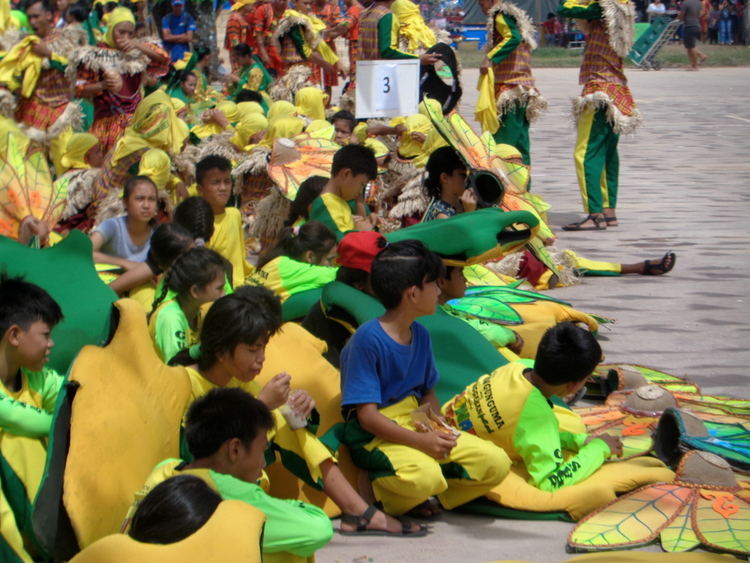 The energetic dancers came from the various municipalities of Guimaras. I was impressed by the choreography and dancing skills of each group. The following photographs are some of the highlights from this street dance contest.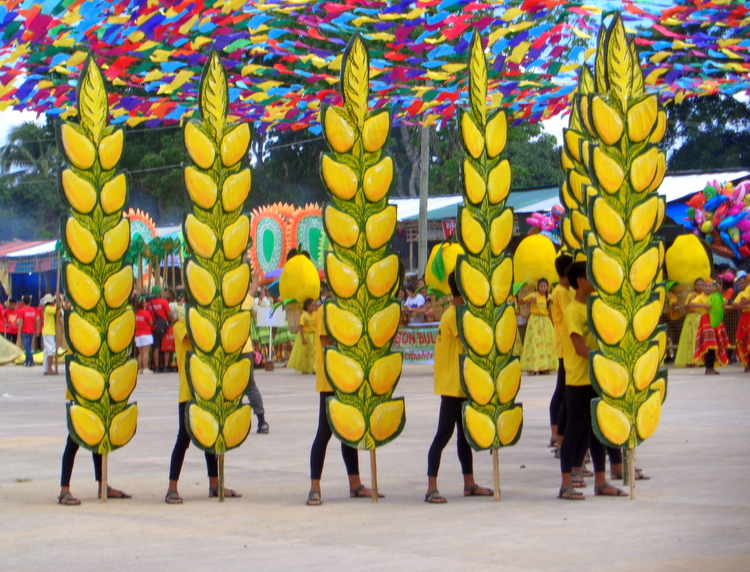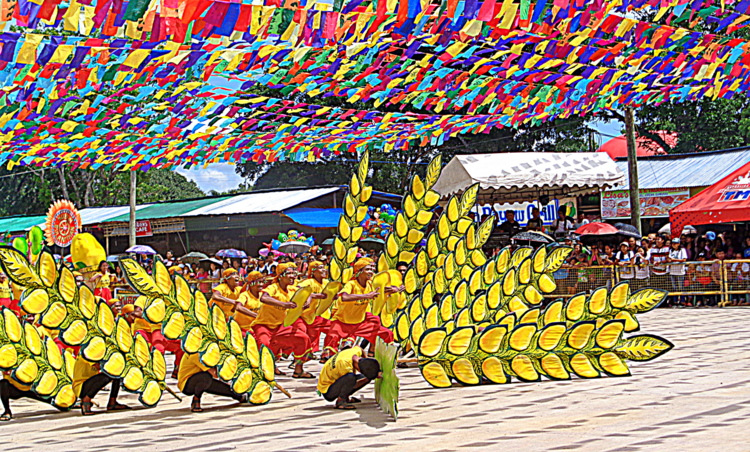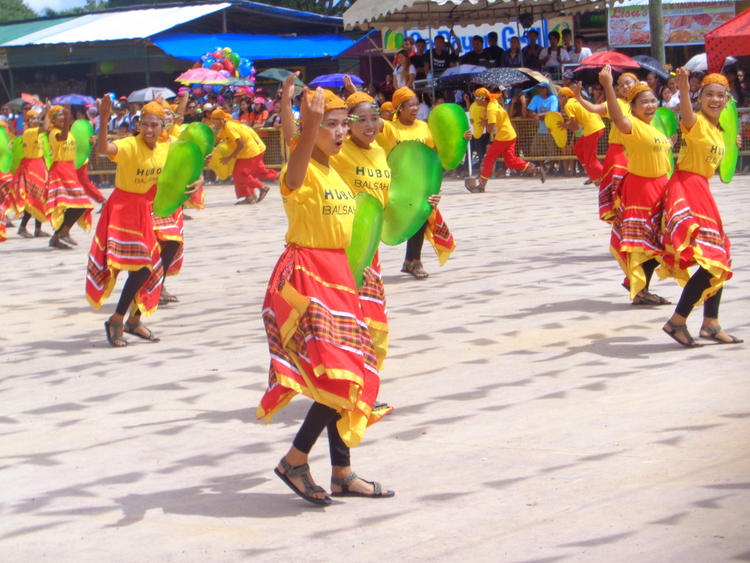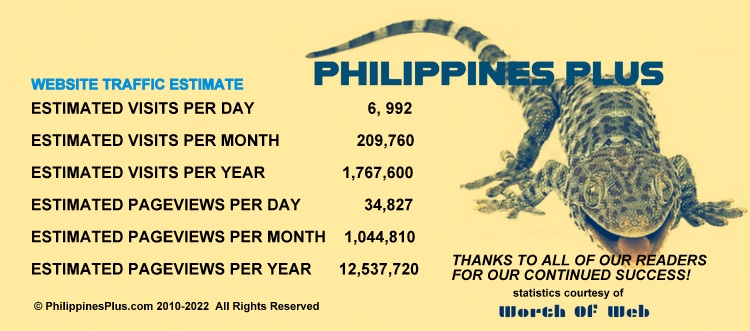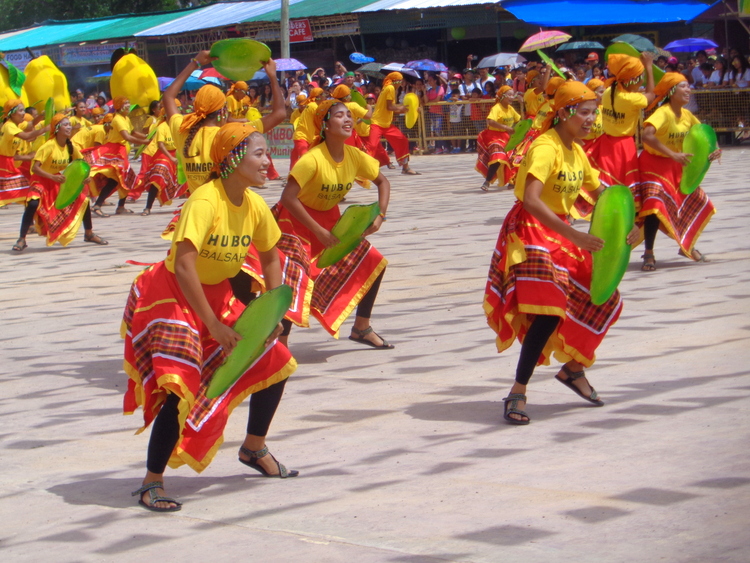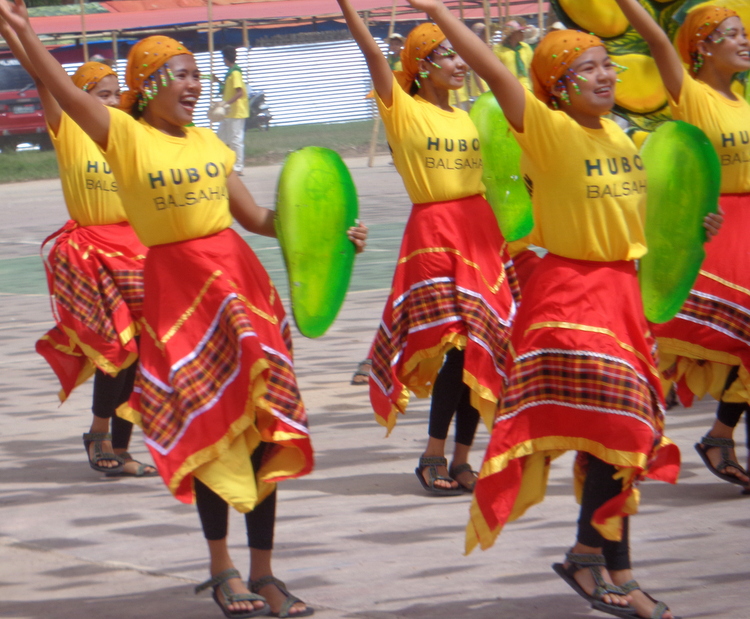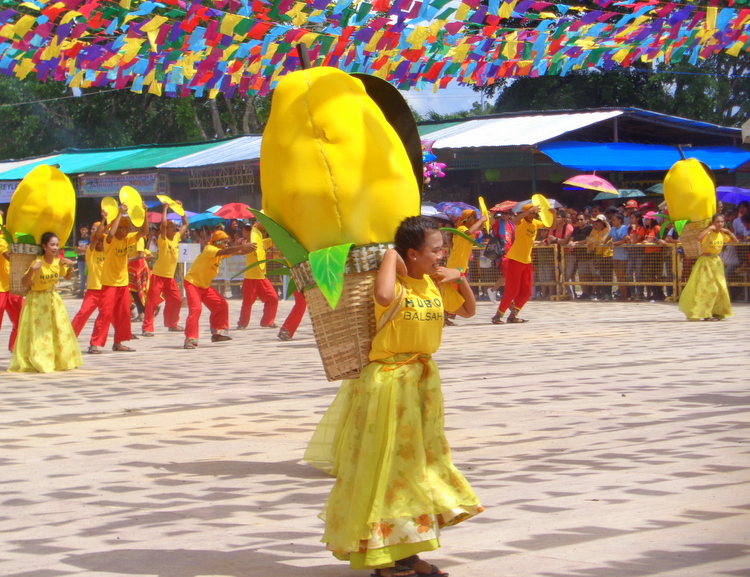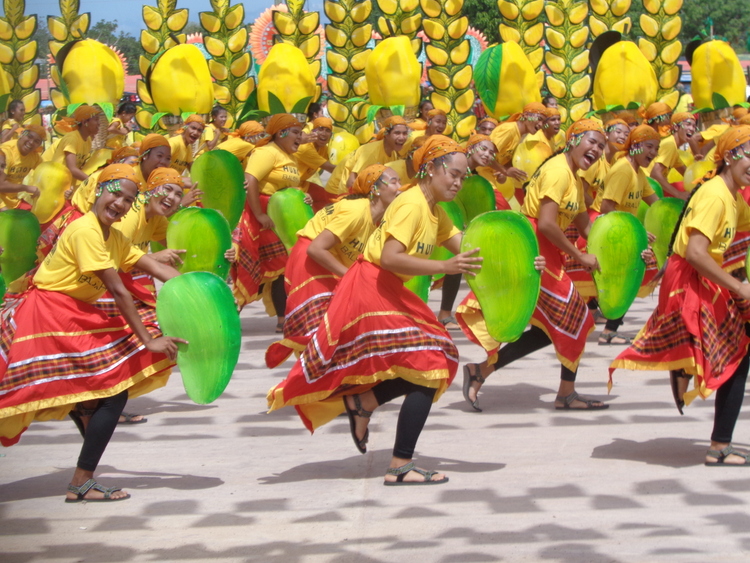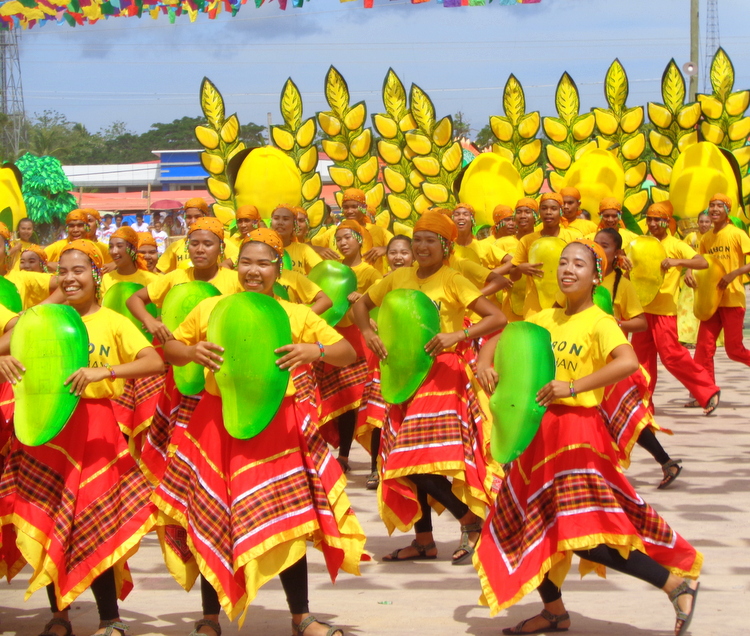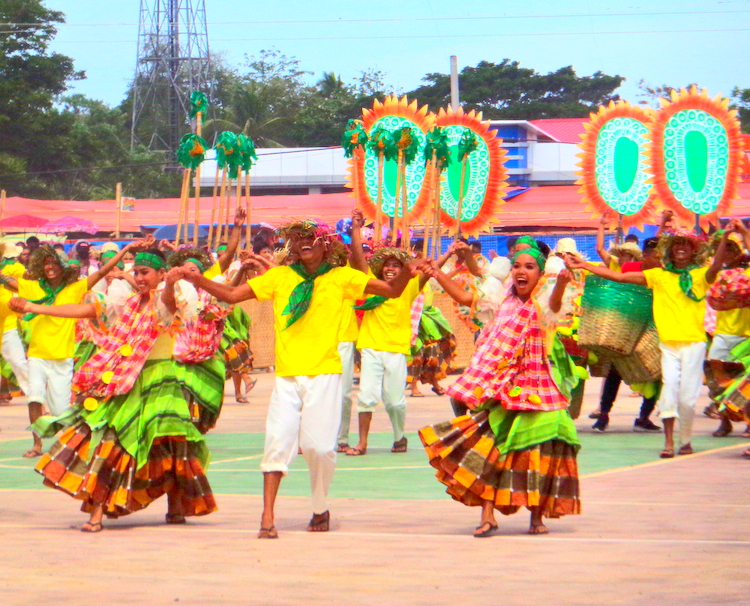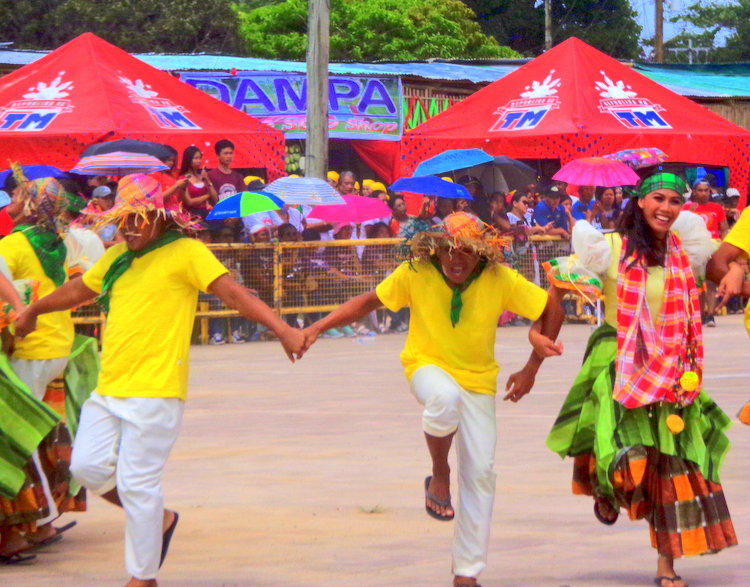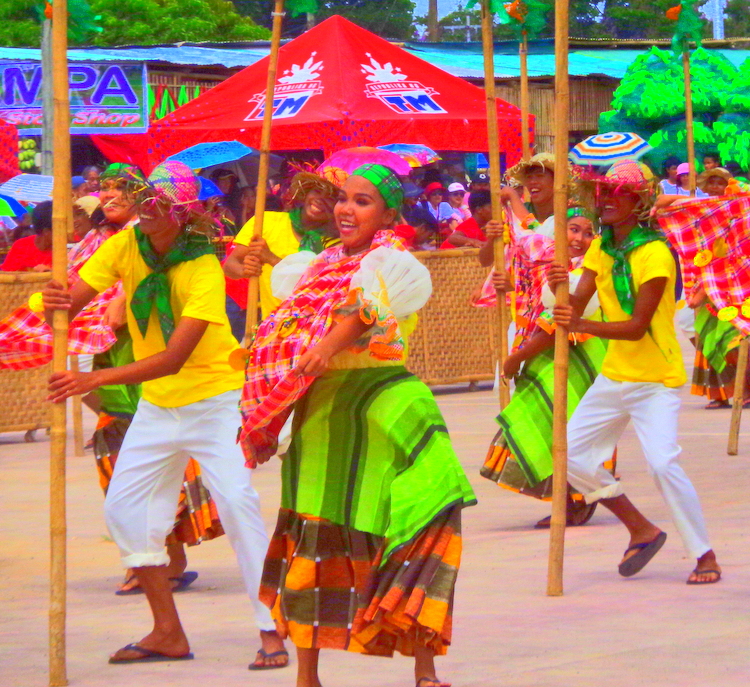 Stay tuned! More to come.