Almost forgot the "Islands Stay Hotel Puerto Princesa Review" until one of my Canadian friends in Guimaras reminded me. My Canadian colleague freely admits to perusing my posts. I must commend her on her obvious intelligence.
ISLANDS STAY INFO
Islands Stay is a value-chic hotel chain in the Philippines.
The hotel is patterned after the Japanese concept of no-fuss, no-frills accommodations. Rooms are comfortable, clean, and equipped with all the basics: flat screen TV, good air con, free WiFi and hot and cold showers.
The company is owned by the same group that brings you Islands Souvenirs and Islands Banca Cruises.
My asawa and I were both extremely happy with our recent stay in the outlet at Puerto Princesa Palawan. 
The staff at Puerto Princesa, seen in the lead photo, were extremely helpful and friendly. While this particular hotel doesn't have a cafe, the staff will place a food order for you and have it delivered.
We placed several breakfast requests from the local Jollibee and our food arrived in less than 30 minutes.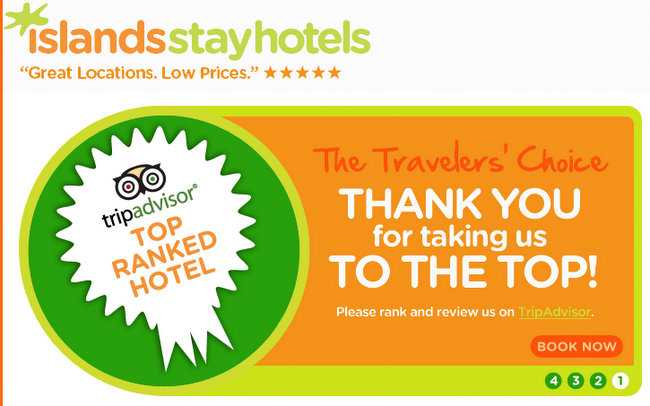 Graphics courtesy of Islands Stay Hotels
STAFF BOOKS OUR TOUR
I had booked a tour online for the Underground River in Palawan. Unfortunately, no one from the tour group showed up the day of our scheduled visit. Nor did anyone from the organization contact us the evening before.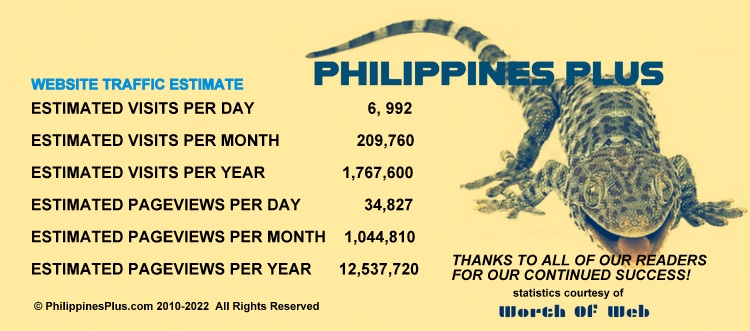 Since I had failed to bring the company's contact information with me, I wasn't able to contact the group. I booked the tour group through OLX.
Thankfully, our hotel staff booked a tour for us at 1,800 pesos each, 37 US Dollars, the same price the online company was charging. Fortunately, I did not pay any deposit ahead of time to the online group.
We paid for the tour upon our check-out and had an extremely entertaining guide for the Underground River in Dennis. If you plan to visit Palawan, I highly recommend both the Underground River Tour and the Islands Stay Hotel in Puerto Princesa.
Our room, though small, was clean, quiet and comfortable. The air con was good and the hot water in the shower was, well, hot. The staff was always eager to answer our questions and were always helpful and friendly.  The surroundings were safe and secure.
TOTAL COST FOR OUR ROOM

Single rate promo
Our four-night stay at the Islands Stay Hotel in Puerto Princesa was only around 100 US Dollars, about 25 bucks a night.
I feel we received good value for our money and would stay at the hotel again if we return to Palawan.  If you're a budget-conscious (cheap) traveler like myself, a stop at an Islands Stay Hotel will provide you with good accommodations at a great price. At this time, their only other locations are in Cebu.
Please note that my recommendation is not compensated by the hotel chain in any way. Any recommendations you find on Philippines Plus that I receive any reimbursement for are duly noted in that respective post.