We're planning an upcoming visit to SM Mall of Asia in mid-July. My asawa and I are accompanying her sister Majorie, an OFW, Overseas Foreign Worker, back to Manila so she can catch her flight back to Kuwait. My sister-in-law has been working in Kuwait for over six years now.
SM MOA is a gargantuan shopping mall in Bay City, Pasay, Philippines. It's on our bucket list of places we want to visit in the Philippines along with Bicol, Puerto Galera and Palawan. It's the fourth biggest shopping mall in the Philippines, right behind SM Seaside Cebu.
We've been fortunate this year to visit Bacolod, Cebu City, Bohol and Boracay. We've never been to the Mall of Asia so traveling with Marjorie will give us a good excuse to visit this shopping mecca in the Philippines.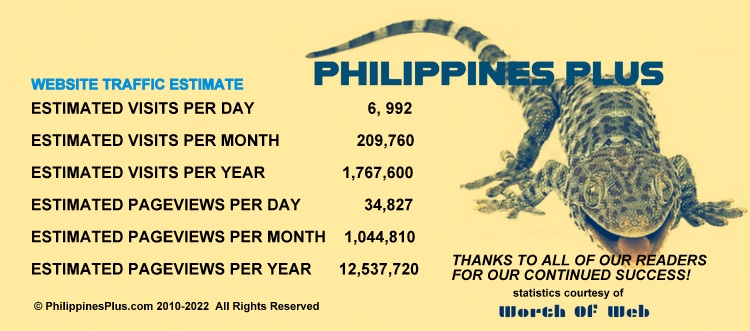 SM City North EDSA, now listed as the biggest mall in the Philippines and the third largest in the world, is only an hour or so from MOA, and since we have planned a five-day stay, we'll also be able to visit that mega mall.
My asawa also has a ton of relatives in the Metro Manila area so I'm sure we'll be planning to visit some of them. If memory serves me, my wife has one brother and three sisters in the area. How many nieces and nephews? I have absolutely no idea but I'm sure the figure is at least over 50.
Our stay will be from July 14 through July 19. If anyone has been to either one of these malls, I'm open to suggestions as to what restaurants and shops should be on our "must see" list. Any tips would be greatly appreciated.
(Photo Source for Mall of Asia: What's New Philippines?)
(More on the Boracay visit coming up)