We recently entertained a gaggle of Manila relatives who visited us at our new home in the Philippines and hit beach resorts in Guimaras, our island province home, and Boracay. Sister Emily and husband Joe, along with their six children celebrated Holy Week with us.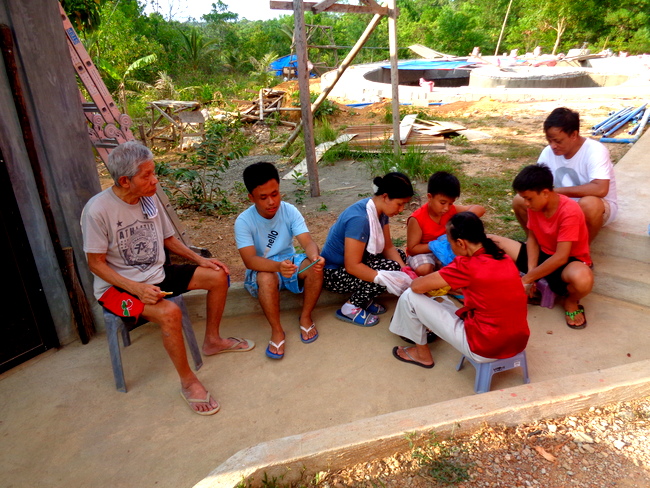 My asawa drove the Manila mob, seen in the photo above with Lolo, to Raymen Beach Resort on the Saturday before Easter Sunday. Our new pool in the Philippines, seen in the background, wasn't ready yet.
I'd rather French kiss a skunk then go to a crowded white sandy beach during Holy Week in the Philippines overflowing with locals and foreigners. We did that once before (go to the beach, that is) when some friends from America visited a few years back. Never again. The crowds are overwhelming. My wife dropped off the crew and picked them up later that afternoon.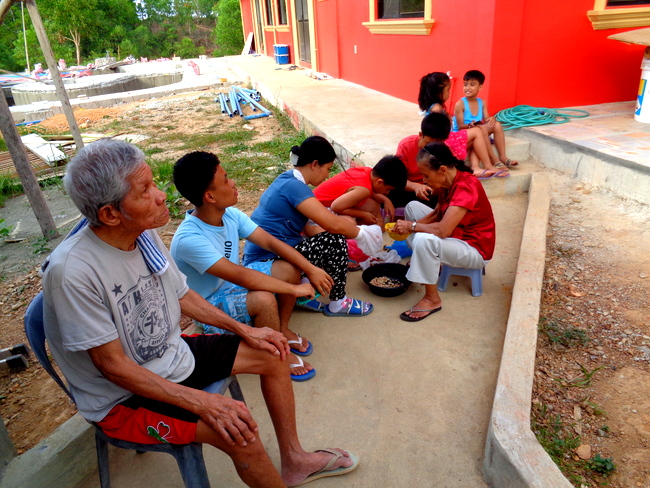 Lolo, seen on the left, was in rare form. When someone asked who his wife was, seen in red, he answered "my mother-in-law." My father-in-law is suffering from dementia. His statement did not go over well with his estranged wife and she was quite perturbed.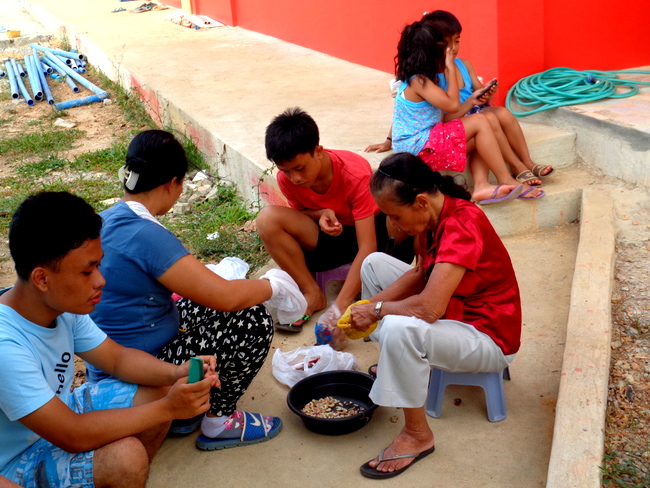 The Manila mob, along with my mother-in-law, were cleaning cashews. We have several cashew trees on our property and removing the skin from the cashew is a meticulous process.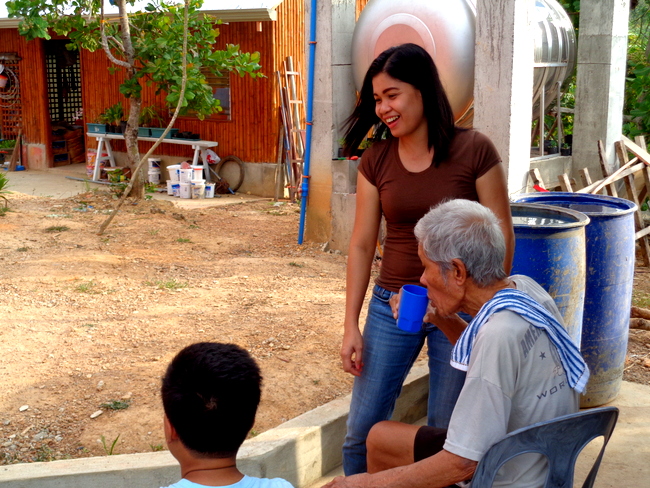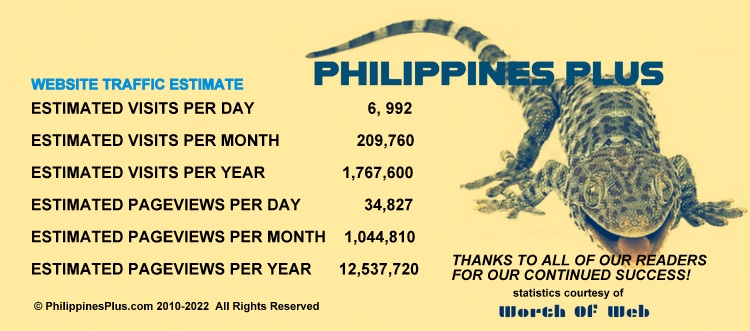 My sister-in-law Alida was joking around with her father who was drinking a cup of Energen, a popular milk and cereal drink which looks like it has chunks of vomit floating around in it. I refuse to drink the crap.
Compare the picture of Alida seen below which was taken three years ago. Notice the difference in the eyebrows as compared with the photo above. My sister-in-law has been heavy-handed with the eyebrow pencil recently. I mentioned this to my wife but I figure I'm no fashion plate so I better just let it go. My wife said she noticed, also, but that's about as far as I got with the topic. I think the look below is better, but then again, what do I know about makeup? Alida is selling Avon on the side now and maybe got a good deal on eyebrow pencils.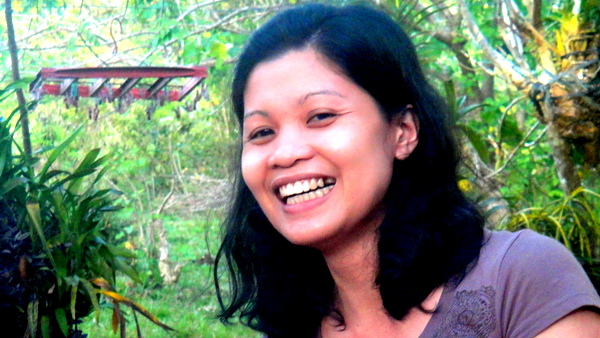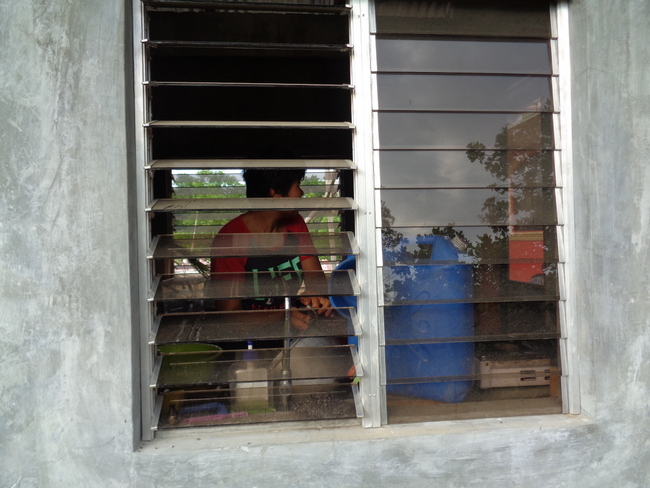 My hardworking spouse was in the dirty kitchen busy cooking for the crew who stopped in Boracay on the way home to Manila. We still have some relatives from Guimaras staying with us but for over a week my asawa was preparing meals for 18 people in the house. That's a lot of mouths to feed. We had to buy another big sack of rice. Fortunately our water supply has remained stable and we even had a good downpour the other morning.
Once our visitors from Guimaras have left, we are heading out to Cebu City and Bohol. One of my wife's best Filipino friends from the States will be in Cebu for three weeks and we plan to visit them. While in Cebu, we're also going to take a Super Cat Ferry trip to check out the Chocolate Hills in Bohol. Neither my wife and I have been to Bohol and we're both looking forward to our own vacation.
Of course, I'm in a perpetual vacation mode but my asawa certainly needs a break. The upcoming trip will provide her with some R&R she desperately needs. Me? I'll be goofing off as usual doing as little as possible. It's an art form, my friends.