Hey there, fellow adventurers! If you're a fan of breathtaking landscapes, crystal-clear waters, and unforgettable experiences, then El Nido, Palawan, is your perfect destination. Known as the "Last Frontier of the Philippines," El Nido boasts some of the most stunning natural wonders in the world. Fun fact: Did you know El Nido is home to over 50 white sandy beaches? With so much to offer, let me take you on a journey through this tropical paradise, sharing some of the best things to see and do in this enchanting slice of heaven.
1. Island Hopping Galore
One of the top highlights of visiting El Nido is embarking on an island-hopping adventure. With its diverse collection of islands, each offering unique landscapes, lagoons, and hidden coves, you're in for an experience like no other. I recommend taking popular tours, such as Tour A, which will take you to stunning destinations like the Secret Lagoon, Big Lagoon, and the picturesque Shimizu Island. Tour C is another must-try, featuring the enchanting Hidden Beach and the fascinating Matinloc Shrine.
Tip: To avoid crowds, consider opting for a private tour or visiting the famous spots early in the mornin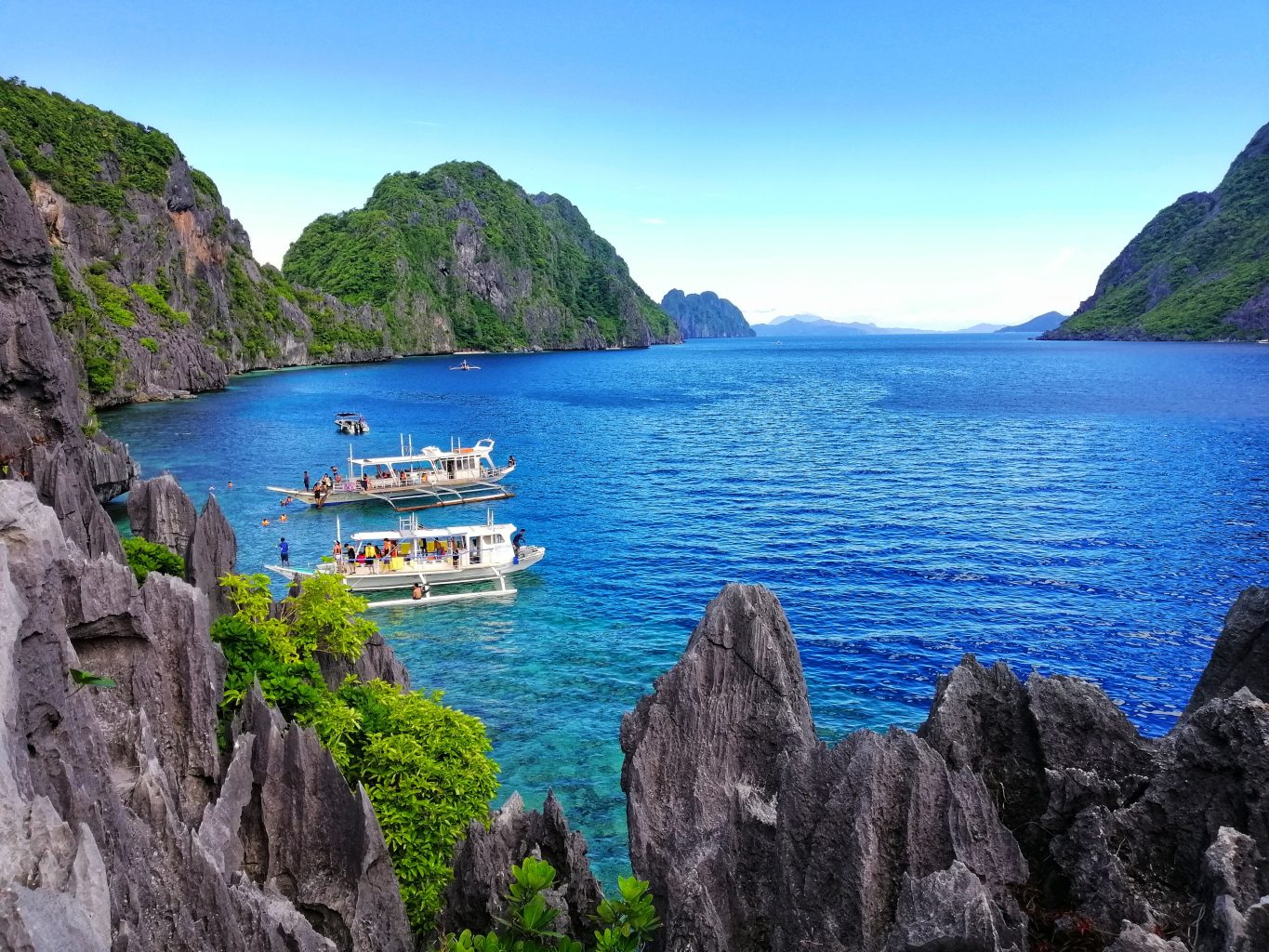 2. Nacpan Beach Bliss
Imagine yourself lying on a powdery white beach, surrounded by lush palm trees and swaying hammocks—welcome to Nacpan Beach. This 4-kilometer stretch of paradise is a must-visit for beach lovers seeking tranquility. Don't forget to take a refreshing dip in the clear waters and capture the breathtaking sunset.
Tip: Rent a motorbike and embark on a short journey to Duli Beach, a hidden gem with fewer crowds, perfect for surfing enthusiasts.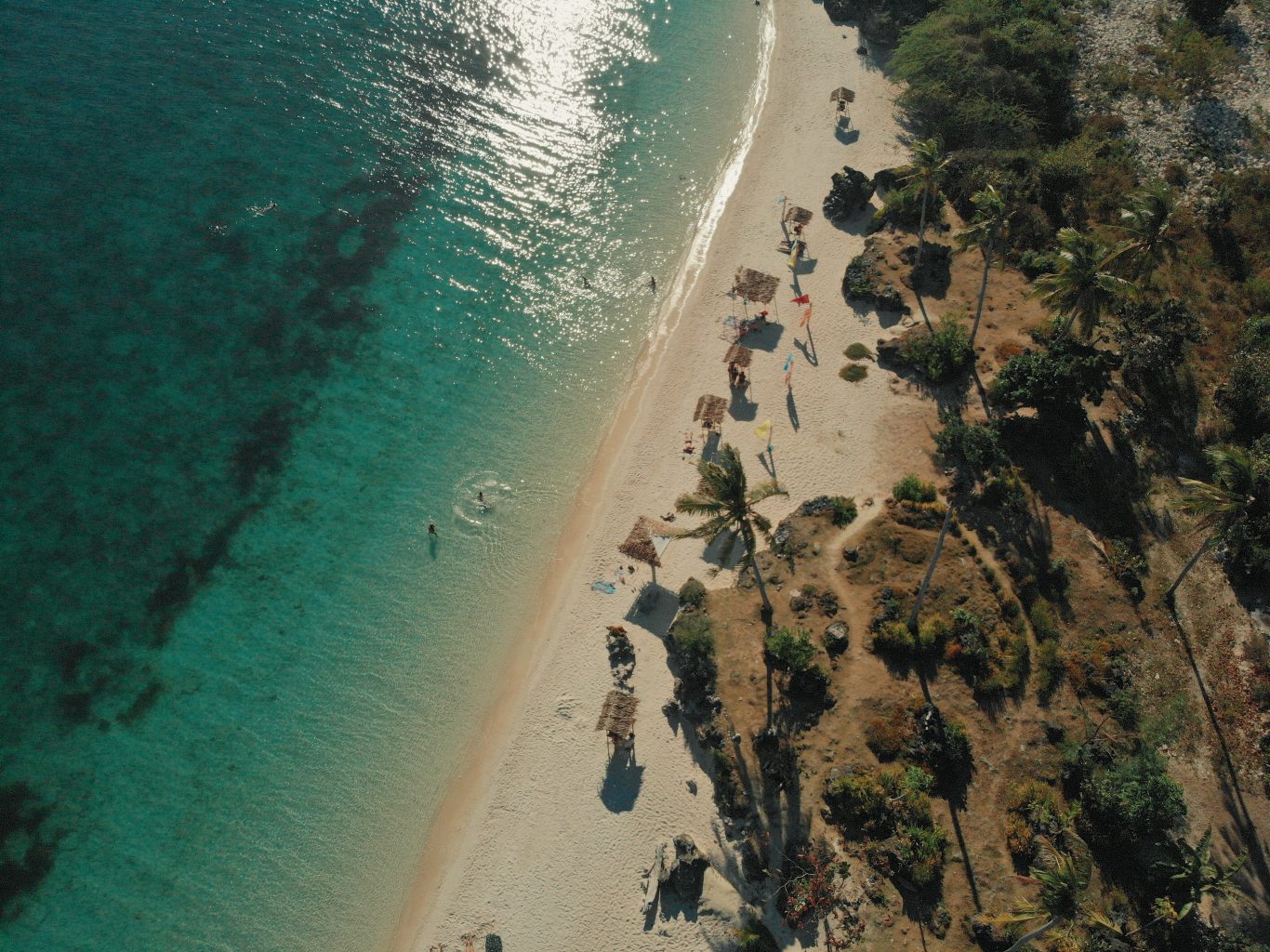 3. Climbing Taraw Cliff
For adrenaline junkies and thrill-seekers, climbing Taraw Cliff is the ultimate challenge in El Nido. The steep limestone cliff offers panoramic views of the entire town and its surrounding islands. The ascent can be pretty challenging, but the feeling of accomplishment and the stunning vistas from the top make it all worthwhile.
Tip: Ensure you're in good physical shape and wear appropriate footwear for the climb. Hiring a local guide is highly recommended for your safety.
4. Snorkeling at Small Lagoon
Prepare to be amazed by the underwater wonders of Small Lagoon. Rent a kayak to explore the turquoise waters, and don't forget your snorkeling gear! Colorful coral reefs and an abundance of marine life, including friendly sea turtles, will greet you. It's like swimming in an aquarium!
Tip: If you're not confident in kayaking, guided kayak tours are available for a more relaxed experience.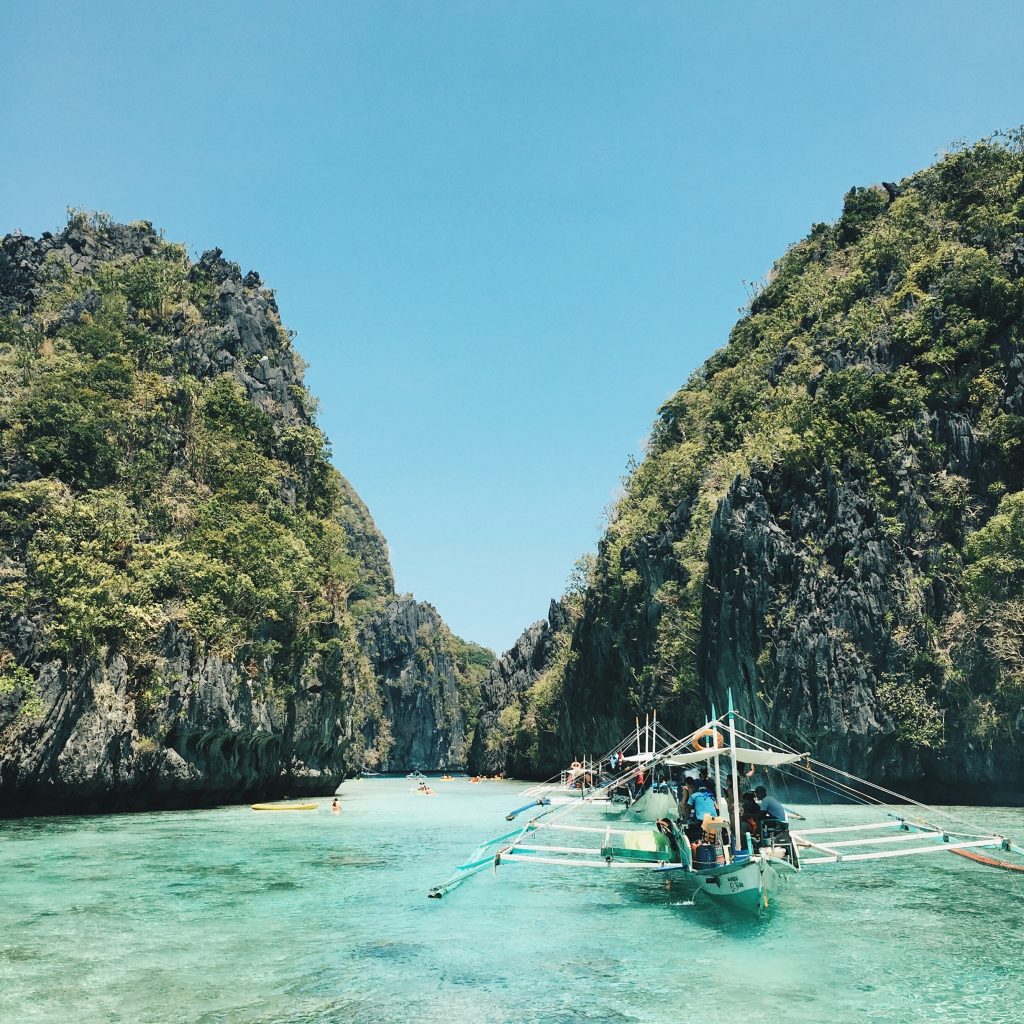 During my visit to El Nido, I was amazed by the sheer beauty of nature. Every moment felt like a dream, from the towering limestone cliffs to the emerald waters. My favorite memory was kayaking through the Big and Small Lagoons. The tranquility and untouched beauty of these hidden gems left me at peace with nature. Snorkeling alongside vibrant fish and graceful sea turtles was an unforgettable experience that immersed me in the magic of the ocean.
El Nido, Palawan, is a destination that offers an unparalleled experience of natural wonders, adventure, and relaxation. From island hopping and snorkeling to climbing towering cliffs, this paradise has something for every traveler. As you explore the breathtaking landscapes and immerse yourself in the local culture, you'll find that El Nido is not just a destination but a life-changing journey. So, pack your bags, grab your camera, and prepare for an adventure of a lifetime in El Nido, Palawan!