A recent comment from Gezel, over in Bacolod, got me to thinking, something I'm not prone to do a lot of. I thought I would broadcast an upcoming return visit to Cebu City, "The Queen City of the South," something my asawa and I have planned for months now.

Since we missed an opportunity to meet some fine folks like Gezel, I wanted to announce our upcoming plans for our return visit to Cebu. If you have time to spare and live in the area, we would love to meet you. We don't want to miss out on an opportunity to visit with our readers as we did with Gezel in Bacolod.
We're also wondering what are some great places to visit in the Queen City of the South. Though we plan to visit the new SM Seaside Mall, the fourth biggest SM Mall in the Philippines, and the Ayala Mall, we wonder whatever venues Cebuanas might recommend.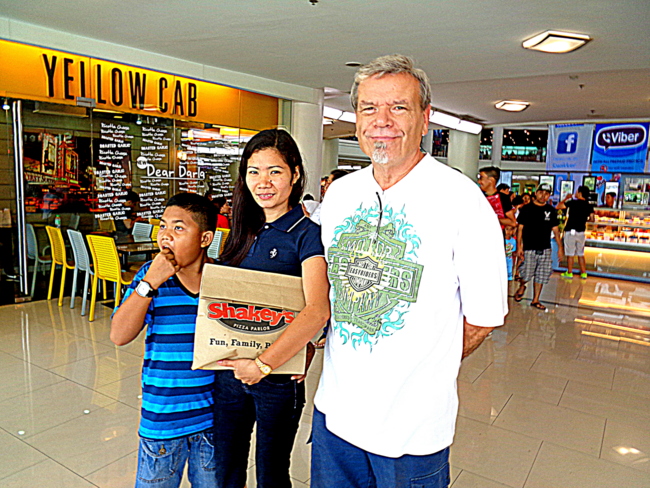 With relatives in Cebu. Naaaaah, the boy wasn't making a commentary on Shakey's Pizza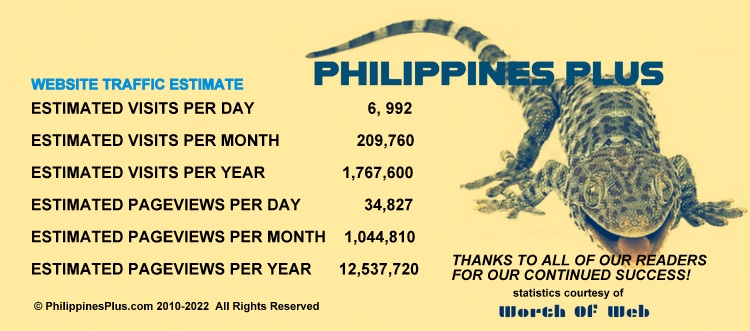 We'll be in town in mid-April of this year. Please drop a comment to let me know if you have time to meet my asawa and I somewhere.
We're also looking for hotel accommodations in Cebu City at a reasonable price. I never stay at four or five-star hotels. I'm too frugal.
Sure, I could check TripAdvisor to see what some possible accommodations are available, but I would rather get information from my trusted readers. I saw one online review regarding the Check-Inn Pension Arcade in Bacolod where we stayed complaining about the lack of flat screen televisions in the room.
And I could "Google" the best places to visit in Cebu, but again, why not go with people that have actually visited the best places to go or listen to folks that live there?
EJ, if you're still out there, what are your favorite places to visit from your old stomping grounds?
It will be a short stay, about five days, but we're looking forward to visiting Cebu City again. Hope to see you there.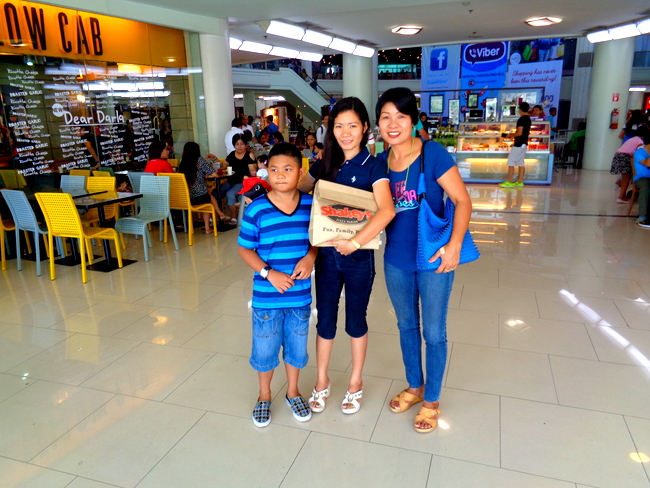 My lovely asawa with relatives from Cebu City shopping at SM City in Cebu.