While in a previous post, I wrote about "DenDen's 18 Candles Celebration" This post deals with the celebration's conclusion. "18 Candles" is the traditional Filipino coming-of-age ceremony for a young woman's 18th birthday. DenDen is our niece in Guimaras, the island province we call home.
DenDen's 18 Candles: Dinner is Served!
"Dinner" was the last item on the 18 Candles program.
However, the food arrives before the event's end.
I was happy since I always eat an early dinner. It was now around 7:30 pm.
First of all, I must point out, that the caterers from Caza Guesthouse in Guimaras, had delivered the dishes hours before.
The catering crew had set up two separate feeding troughs.
Thankfully, there was a "trough" near me.
Now, well-nourished, brother-in-law Joery served me a warm bottle of San Miguel Pale Pilsen. Most noteworthy is the fact that I only had one bottle of beer that night. I did not imbibe any other adult beverages.
18 Balloons and 18 Candles

I made it through the presentation of 18 Candles and 18 Balloons.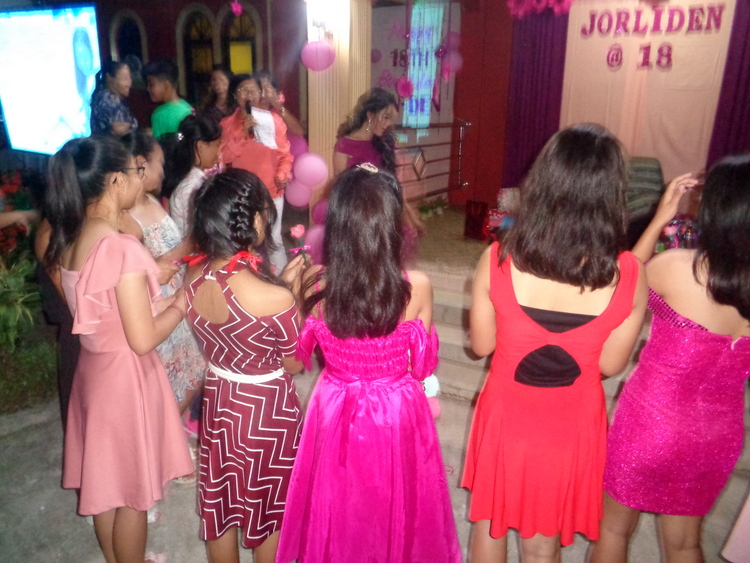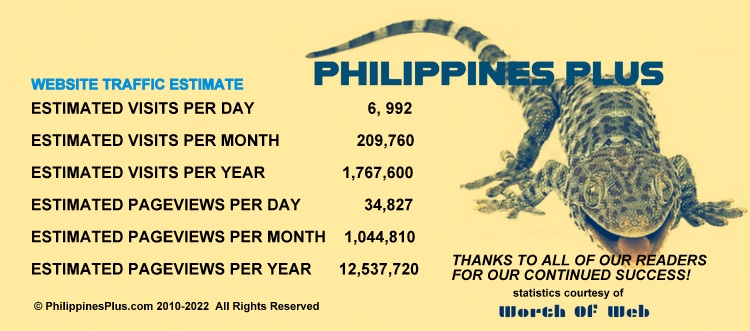 The Debutante's birthday song was sung.
The Debutante's cake was cut. My wife retrieved a piece of chocolate cake for me.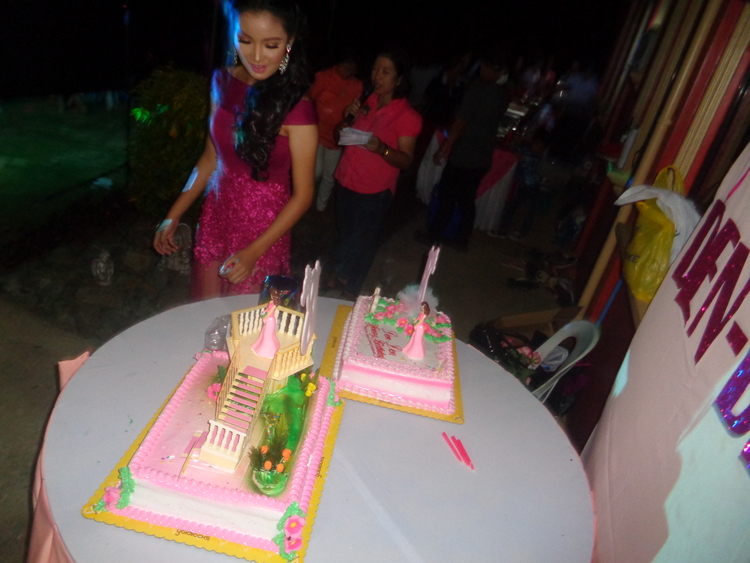 Our niece made her "Thank You Speech."
Congratulations to our Lovely Niece
First of all, I want to congratulate our niece, DenDen, on her Debutante Ball. DenDen never complains, helps take care of her younger brother and sister, and is an honors student at her high school.
She's going to pursue a career in ICT. According toTechTerm.com, ICT refers to technologies that provide access to information through telecommunications.
It is similar to Information Technology (IT), but focuses primarily on communication technologies. This includes the Internet, wireless networks, cell phones, and other communication mediums.
I have no doubt that she will be a success in that field.
The Crusty Old Expat Retires
Frankly, I was tired. Remember, I am a Crusty Old Expat. I went to bed around 9:30 pm and closed our bedroom door. Despite the songs being belted out on the rented karaoke system, I was able to fall asleep.
I believe my asawa retired around 1:30 am. She's 13 years younger than me.
The karaoke was still going strong until around 3:00 am.
The party was over.
Amen.