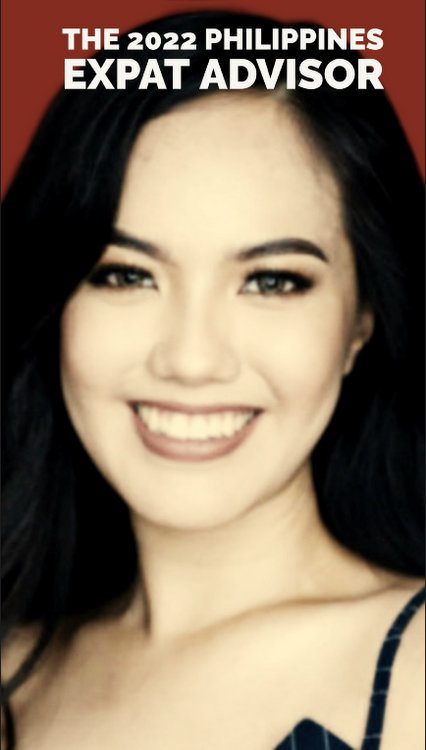 UPDATED 2022 EDITION
"DISCOVER HOW YOU CAN START AN EXCITING NEW LIFE IN THE PHILIPPINES ON $1,000 A MONTH OR LESS!"

WITH "THE PHILIPPINES EXPAT ADVISOR"
"The Philippines Expat Advisor" gives you the tools to get you to the Philippines faster, easier, and cheaper
The Philippines will start to accept fully-vaccinated foreign leisure travelers from visa-free countries beginning February 10, 2022
But why the Philippines?
Because this Southeast Asian nation of over 7, 500 islands packed with turquoise blue waters, white sandy beaches, exotic beauties, and a cheaper cost of living affords you the opportunity for a relatively stress-free and comfortable life
New insider secrets available in this amazing guide can save you a bucket load of money
Learn how YOU can live a healthier, simpler, less stressful lifestyle on $1,000 a month or less!
Discover how you can overcome cultural issues that could put roadblocks on your path to "paradise"
Find the easiest and best way to send and receive your money in the Philippines. The best and most reliable transfer services revealed
Insider secrets to faster Annulments that CANNOT be published on this website!
HERE'S WHAT VERIFIED PAST PURCHASERS OF "THE PHILIPPINES EXPAT ADVISOR" HAVE SAID, THESE ARE NOT PAID REVIEWS:
5.0 out of 5 stars To MOVE or Not to MOVE to The Philippines
There isn't a better book out there on the subject…About everything YOU need to know before you make the decision to MOVE to the Philippines…Very easy read, with very serious points made and some even comical happenings that made me laugh and made the read even that much more enjoyable…
10000000% recommend this book over any other I have seen and read about planning to MOVE to The Philippines…Worth EVERY penny, or pesos…Wayne Acey
"One word: 'AWESOME!" This is my bible now for moving to the Philippines."
Tom, USA
"Informative and gave insight on what to expect when moving to the Philippines. Wide range of topics from must areas of concern."
Al Arita, FPO AP, USA
"Very well written…overall good info for anyone considering moving to the Philippines."
Paul R. Prescott, Texas, USA
"The book is extensive in the areas that it covers, but covers each in a way that the information is to the point and not drawn out. This lets you cover a wide area of topics without being bored.
Very good book, also, in that it does not just give you the bright side of life and times in the Philippines, but tells you want to look for and to use 'common sense' when traveling to the Philippines and determining if you want to stay or not."
Gerald Baker, Burlington Twp, NJ, USA
"Five stars! Lots of excellent info."
Ken H., USA
5.0 out of 5.0 stars Hard to put it down
The book is totally awesome! David thank you for putting in the time and effort. This book will save me time and money. The information is invaluable!
Amazon Customer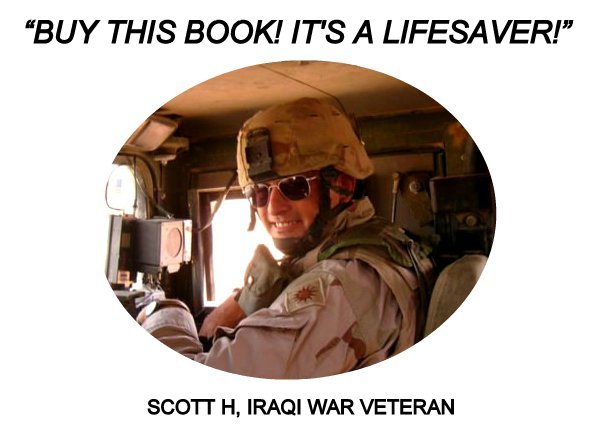 About Dave "The Kano" DeWall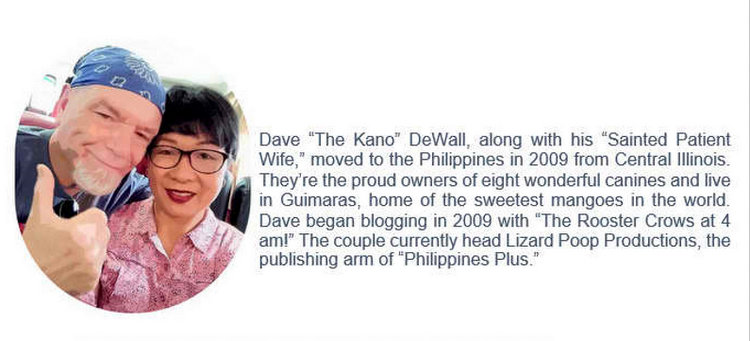 OVER 300 TOTAL PAGES IN EASY, READABLE E-BOOK FORMAT
START YOUR JOURNEY TODAY!
DOWNLOAD THIS AMAZING GUIDE NOW FOR ONLY
$39.99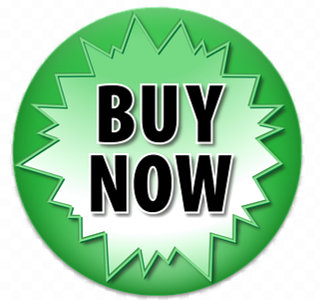 YOU CAN PLAN YOUR MOVE NOW WITH THE FOLLOWING AMAZING TOOLS THIS GUIDE OFFERS:
RECOMMENDED VACCINES AND MEDICINES
LATEST TRAVEL RECOMMENDATIONS
FINANCES & BANKING IN THE PHILIPPINES
CHEAPER COST OF LIVING IN THE PHILIPPINES
TOP 20 BEST BANKS IN THE PHILIPPINES
BEST WAY TO OBTAIN YOUR FUNDS IN THE PHILIPPINES
WHAT KIND OF INSURANCE DO YOU NEED IN THE PHILIPPINES?
VISA INFORMATION FOR THE PHILILPPINES
IMMIGRATION FAQ'S
MARRIAGE, ANNULMENT & DIVORCE IN THE PHILIPPINES
IF YOU MARRY A FILIPINA
IS YOUR FILIPINA SWEETHEART ALREADY MARRIED? FIND OUT WITH CENOMAR
THE ANNULMENT PROCESS
TOP FIVE SHORTCUTS FOR FAST ANNULMENT
COMMIT ADULTERY & YOU COULD GO TO JAIL
HOW A FOREIGNER CAN LEGALLY POSSESS A FIREARM IN HIS FILIPINO HOUSEHOLD
THE CHALLENGES OF LIVING IN THE PHILIPPINES
THE CONCEPT OF SIR (SMOOTH INTERPERSONAL RELATIONSHIPS)
I'M A MOVIE STAR IN THE PHILIPPINES
"FILIPINO TIME"
BARANGAYS AND ESTABLISHING RESIDENCY
OWNING PROPERTY IN THE PHILIPPINES…NEWLY EXPANDED SECTION DETAILING NEW PROPERTY LOT SALE SCAMS!
TWO KEYS TO LIVING IN THE PHILIPPINES
MY TEN COMMANDMENTS FOR LIVING IN THE PHILIPPINES & MUCH, MUCH MORE!
BUT WAIT! THERE'S MORE!
SPECIAL BONUS FEATURE!
CAUTIONARY TALES FROM THE PHILIPPINES!
A LIMITED TIME OFFER IF YOU ACT NOW!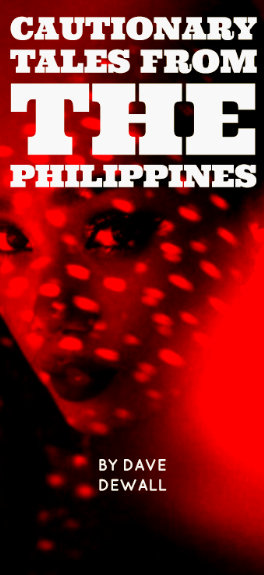 AN INVALUABLE GUIDE FROM AN AMERICAN EXPAT LIVING IN THE PHILIPPINES SINCE 2009
BECAUSE FOREWARNED is FOREARMED!
WILL YOU BE APPROACHED BY BEAUTIFUL FILIPINAS WANTING TO HAVE YOUR "WHITE BABY?"
YOU MIGHT JUST BE A STUD IN THE PHILIPPINES
CAN YOU BE ARRESTED FOR HANGING OUT WITH A MUCH YOUNGER FILIPINA OR FILIPINO?
DISCOVER THE TOP 12 REASONS YOU COULD GET BANNED FROM THE PHILIPPINES
10 DIRE WARNINGS FOR FUTURE EXPATS TO THE PHILIPPINES
7 OUTRAGEOUS THINGS THAT INSTANTLY MAKE YOU LOOK STUPID IN THE PHILIPPINES
PLUS, NEWLY EXPANDED "ONLY IN THE PHILIPPINES" SECTION!
"WHAT'S LOVE GOT TO DO WITH IT?"
Banker, 59, Dies during Sex with Girlfriend, 24
Fisherman Arrested for Rape…The complainant? His lover, the wife of one of his fishing crew
Mother of 2 Killed over Hickey on Her Neck
Wife Cuts off Piece of Jealous Husband's Ear…Had she ever heard the Johnny Cash classic "A Boy Named Sue?"
Barangay Captain Intervenes in Domestic Disturbance...An elderly husband, in his 60s, had caught his young wife, who was in her 30s, in a compromising situation with a man about her age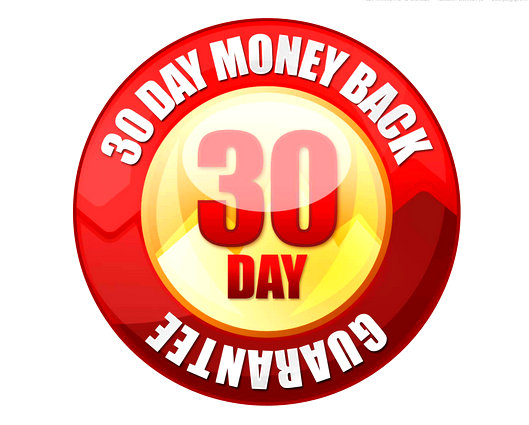 If "The Philippines Expat Advisor" doesn't help you in making your move to the Philippines we'll refund your purchase within 30 days. It's our iron-clad 30 Day Guarantee.
DOWNLOAD THIS AMAZING GUIDE NOW FOR ONLY $39.99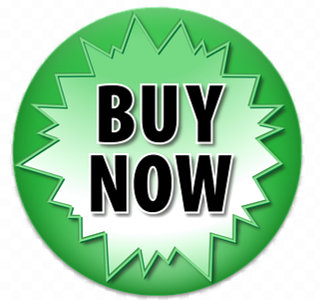 (Model courtesy of Angelito Catolos on Unsplash)