After an extremely frustrating visit for an ultrasound at the Centri Clinical Laboratory in San Miguel, Jordan, Guimaras, my asawa and I took a banca boat to nearby Panay Island. Thanks to a tip from British expat Keith, who also lives on our island province, I resolved to check out a new healthcare clinic. I am delighted to proclaim that Statlab in Iloilo City got the job done. I was able to receive new ultrasound results for a recent kidney stone attack.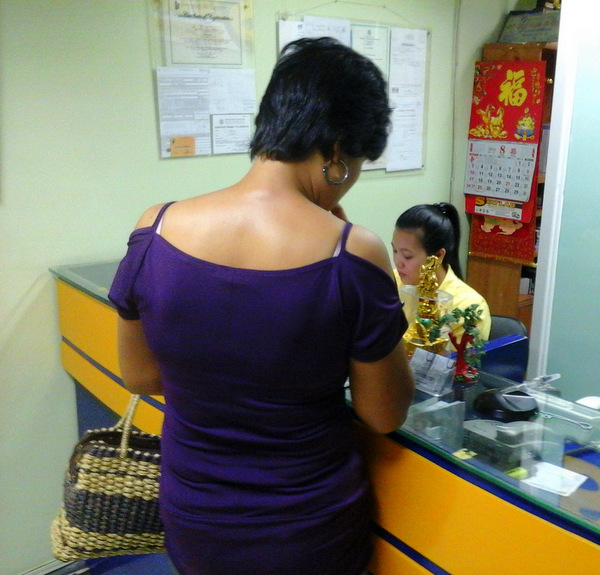 My asawa waiting at the Statlab Counter in Iloilo City
Now finding the clinic was an undertaking in itself despite the directions I printed out from Google Maps. Keith had provided me the address for the healthcare facility which was located in the Fancom Medical Plaza on 30 Quezon Street in Illoilo City not far from SM Delgado which we are extremely familiar with.
The map displayed the annex to the plaza was located across from the entrance to Shakey's Pizza. I walked across the street from the pizzeria's entrance to a nearby bank, showed the map to the guards on duty and asked if they knew where the Fancom Medical Plaza was located. They pointed at a location past the SM Delgado complex.
After a few minutes my wife and I realized the sentinels had either misunderstood me or had no idea where the healthcare clinic was located. This time my asawa asked another guard standing outside another bank and he pointed us to an export building located near the intersection past the SM Supermarket and the GDR cab waiting area. The building has distinctive yellow markings on the top.
We walked past the export building and after a minute or two looked down an alley where I, despite my advancing age, noticed a parking sign which read "Fancom Building." We did not have the name of any particular clinic and since I already had a referral from the Provincial Hospital in Guimaras, thought I would take my chances and hope to get an ultrasound accomplished that day without having to return to Iloilo
I had been fasting since 6 pm the previous evening and was anxious to have this test done. We picked the Statlab Medical and Diagnostic Center and I'm glad we did. They got the job done in a professional manner and at a cost of only P1,800 pesos, 41 US Dollars, only 400 pesos more than what the Centri Laboratory in Guimaras was going to charge.
We walked into the Business Center and Cashier's Office and explained my situation. It was 8:30 am. The helpful employee on duty informed me that I would have to wait an hour for the doctor, sonologist, to arrive arrive. No problem, I replied, I have waited four to five hours for a doctor in the Philippines before.  After the fiasco in Guimaras I informed the clerk that I would be more than happy to wait.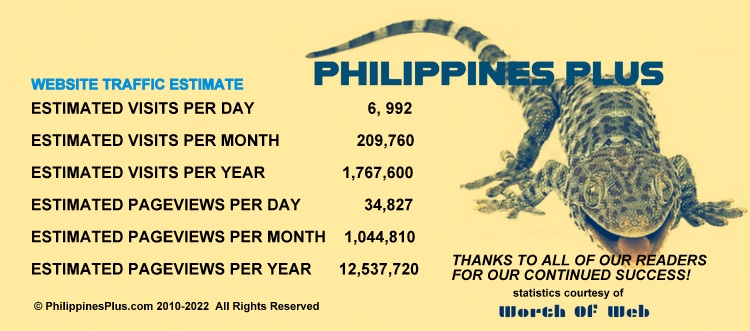 As my spouse passed away the time playing "Jewels Saga" on her Samsung Galaxy Tablet,  I patiently sat and waited for the physician to show up. And she did, at 9:35 pm, only five minutes later than the previously announced time. The doctor appeared to be Korean to me, an attractive young lady, and I only had to wait 35 minutes after her arrival for two other patients that were scheduled ahead of me.
The doctor and her assistant were professional and courteous. The ultrasound equipment and the general cleanliness of the place made the clinic in Guimaras look like it came from the Stone Age. I was impressed.
The sonologist that did my ultrasound, Dr. Imelda J. Chua, MD., DPBR, was indeed a Filipina of Chinese descent but not a Korean as I had originally thought. Extremely pleasant lady and if I had not turned my own tablet over to my wife before entering the room, I would have asked the doctor if I could take her picture for my website.
I expressed to Dr. Chua my concerns about my previous ultrasound I had regarding my fatty liver. The doctor told me that I had a "mild fatty liver" and I asked if, in her opinion, it was a cause for concern at this point. She replied it wasn't and it was a completely reversible condition.
The ultrasound did reveal, however, that I still had three out of seven kidney stones, though they were only .4 centimeters in diameter. The doctor, who took the time to show me the stones on the ultrasound, advised me that the complete results would be available after lunch.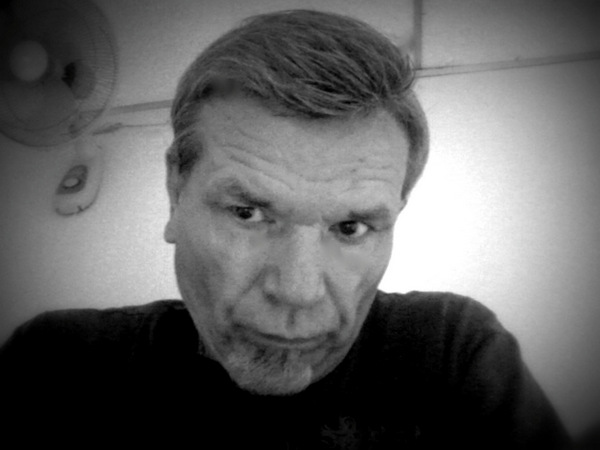 The elderly kano waiting
I thanked the physician and was extremely pleased with this entire clinic and the doctor. Everyone was professional and helpful and I will certainly return there for any future medical tests.
But now the big question. Is it OK to have a beer or two with my expats friends even with a "mild fatty liver?"  I did not think to ask Dr. Chua that question and all the online research I can find recommends not having any alcohol at all. I doubt that having a beer to two a month with any expatriates would severely damage my health, but I will exercise common sense, and err on the side of caution. It looks like the days of Red Horse and San Miguel Pale Pilsen are not on the horizon in the near future. But I've gone 15 years straight without consuming any adult beverages and won't have a problems not quaffing a beer or two with friends.
But that said, that doesn't mean I can't hang out with my amigos occasionally and sip on my bottle of unsweetened lime juice and water. Doesn't have the kick of a grande bottle of Red Horse, but it will do, and shouldn't limit the amount of cow manure I shovel out during any conversations.