Here's the latest nipa hut progress on our new property in the Philippines. For few weeks now, our brother-in-law Joery, Cousin Doening (whose daughter Mera works for as a domestic helper), caretaker Gerry and Joery's neighbor Jon, have been busy constructing a new domicile for my father-in-law, Lolo, who is afflicted with dementia and loves to converse with dead relatives and belt out silly songs all hours of the night. Yes, I know that the poor guy, who recently socked me in they eye and gave me a shiner that lasted three weeks, cannot help himself. But have you ever lived 24/7 with someone that has dementia?  The fact that he cannot control his actions doesn't make his behavior any less annoying.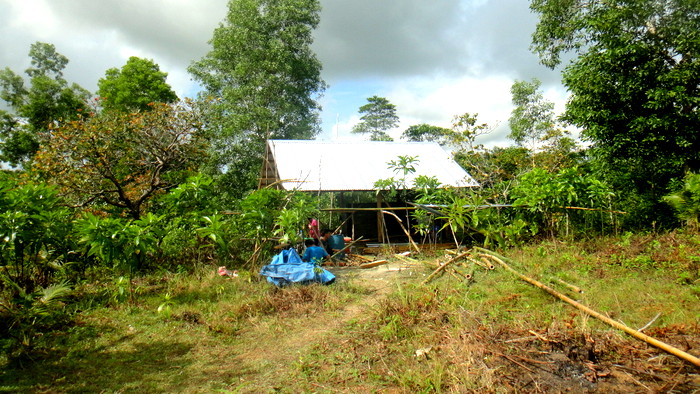 So Lolo's new digs will be located near our crib but (hopefully) has been placed far enough away so I can't hear his daily and nightly rantings. His nipa hut, along with our house, will be surrounded by a wall and fence since my father-in-law has the tendency to try and wander off on a daily basis. We will be able to see the hut from our abode and will always be able to keep an eye on him.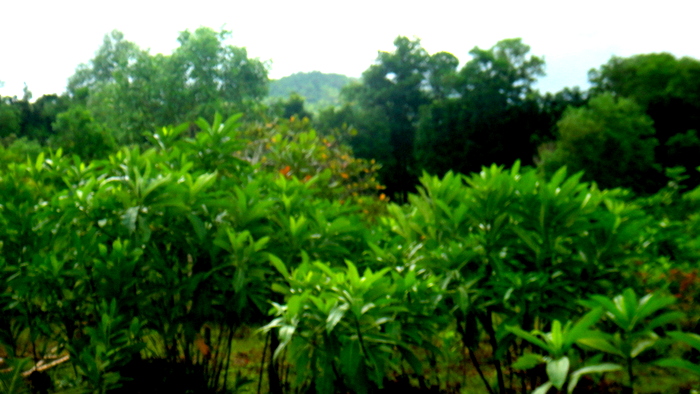 Here's a view from Lolo's new nipa hut in the Philippines. We will live in a very remote corner of rural Guimaras, our island province home in Western Visayas, and don't have any neighbors that are close to us. My asawa knows that I thrive on peace and quiet and don't miss living in our former noisy location in Pavia, Iloilo, Savannah Subdivision, where we had to deal with noisy neighbors, shabu dealers and the son of Jesus who defiled one of our twin nieces.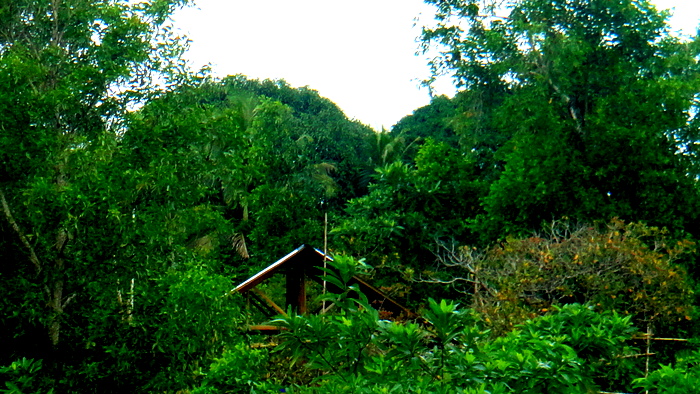 The hut and our new roost are located on an elevation about 300 meters from our private road. My asawa and I both wanted privacy and while there is some minor motorcycle and trike traffic on our road, we're far enough away so we can't hear it.
Our regular tricycle driver, NoNo, delivered some bags of cement to the work site recently. That's our caretaker Gerry in the blue shirt along with Jon, who's also shown in the picture below, unloading the cement. You would be amazed as to how much our local drivers will pile onto a tricycle but I've seen very few of them breakdown in the over five years we have lived in the Philippines.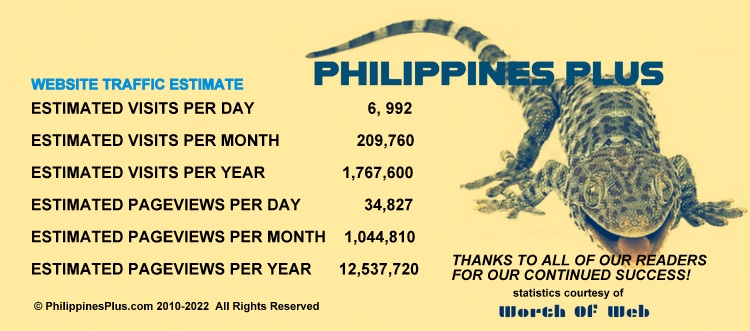 That's my lovely spouse on the right in the next picture. The men have been busy and recently put on the metal roof. The total measurement of the new nipa hut is 17'x19′. I will have detailed cost breakdowns for the nipa hut once it is completed. My asawa is in charge of the the weekly payroll and she buys the supplies. She keeps precise records of all transactions in a small notebook. I don't bother asking her how much she has spent so far because I know she is very good at managing money. I don't micro-manage and haven't been at our new property site in the Philippines for about three weeks when I took the pictures for this post.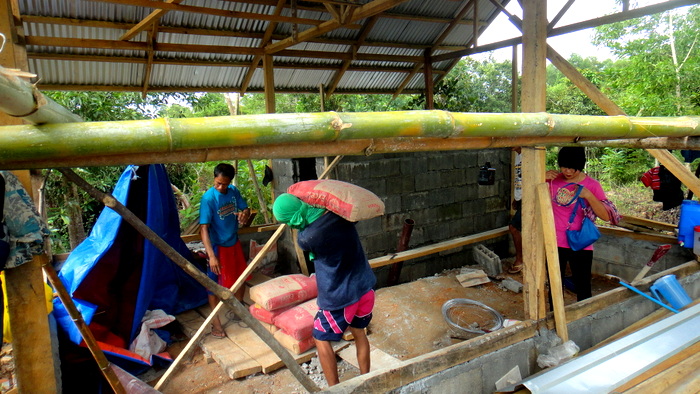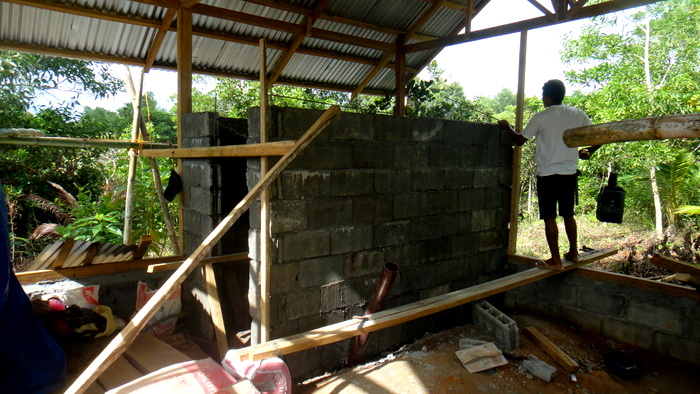 Cousin Doening is shown to the right of the new CR, Comfort Room, that is being built for Lolo. The next photo is a shot of the interior of the new restroom which will have a shower along with a toilet, of course.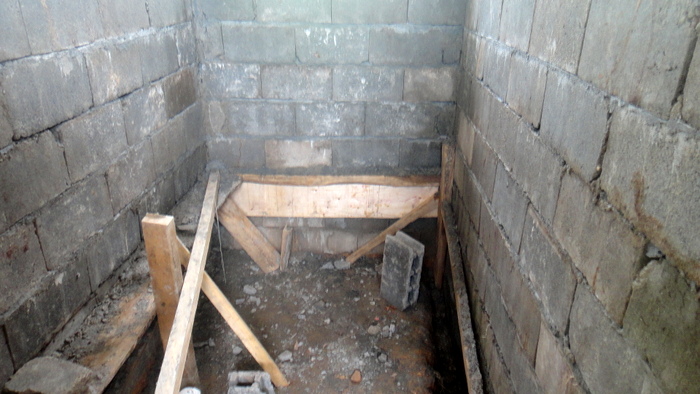 My wife purchased some bamboo from our new neighbors which will be used to build the walls of the new nipa hut.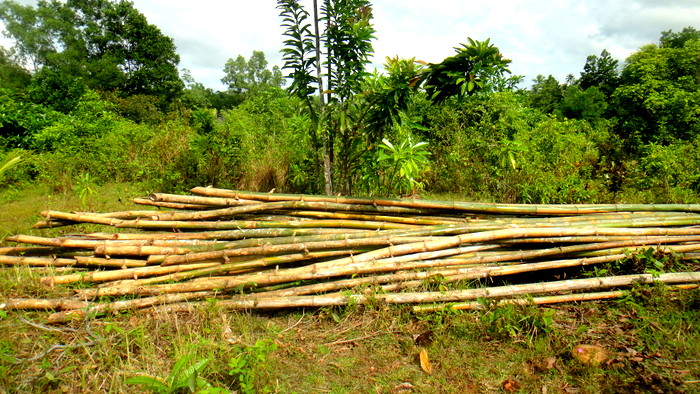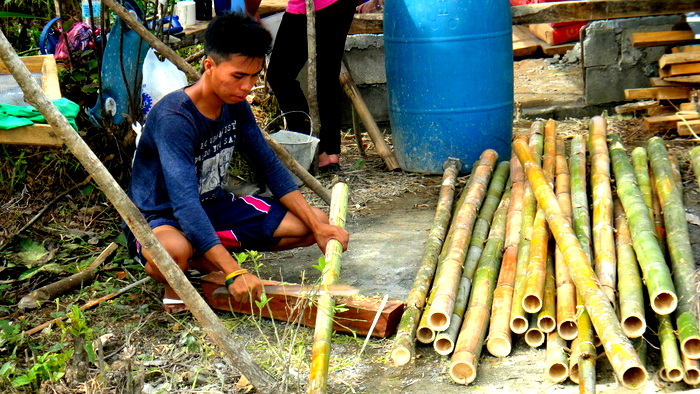 That's Jon, prepping the bamboo. He's a hard worker and one of our laborers. Gerry is our other laborer, and brother-in-law Joery and Cousin Doening, are the carpenters. More laborers will be hired once the foundation for our new house is built. Once the nipa hut is completed, we will have our electricity hooked up and again, I will post all the labor and material costs for the nipa hut construction at that time.