CIGNAL OFFERING EXCITING NEW CHANNELS TO KICK OFF CHRISTMAS
UPDATED 09-02-2021
The best TV satellite system in the Philippines just got better. Cignal is now offering exciting new channels to kick off the 2021 Christmas season. September begins the Christmas season in the Philippines which has the longest celebration of Jesus' birthday than any country on the planet. September is the first of the "ber" months, followed by October, November, and finally, December.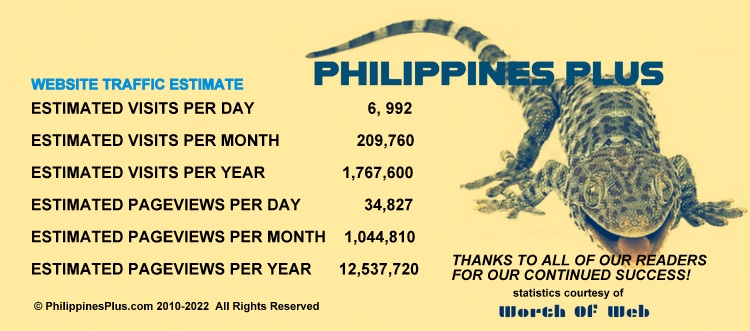 "BEST TV SATELLITE SYSTEM PHILIPPINES"
Let's take a look at some of those new channels courtesy of Cignal's Facebook page:

NOW THAT'S AWESOME!