First, let me start with a Las Vegas story. Several years ago I was going to visit my Dad who lived in Las Vegas. My Father had "comped" a room for my stay at his favorite casino. "Comped" rooms are "complimentary" or free of charge. While "free of charge" wouldn't accurately apply to all the money my Dad had spent on the slots to get those "comps", I appreciated the gesture.
While roaming through the casino, I heard this unusual announcement over the Public Announcements speakers.
"Would Mr. Cole Slaw please report to the front desk."
My curiosity peaked; I walked over to the front desk just as a middle-aged lady was leaving. I spoke to the Desk Clerk, wondering about the humorous announcement.
"Oh, that lady that just left, she's been asking me to make some strange requests all day," replied the clerk. "She's a guest, and we always try to please our customers."
I thanked her for the information, smiled, and made my way to the buffet section.
Now, back to my "cole slaw craving." Winds were gusting up to 50 kph this past Sunday, but my wife and I needed to do some shopping in Iloilo City.
Going to the "City of Love"
We took the 9 am Montenegro RORO ferry, believing it would be somewhat safer than using one of the 10 fiberglass vessels that ply the Guimaras to Iloilo route.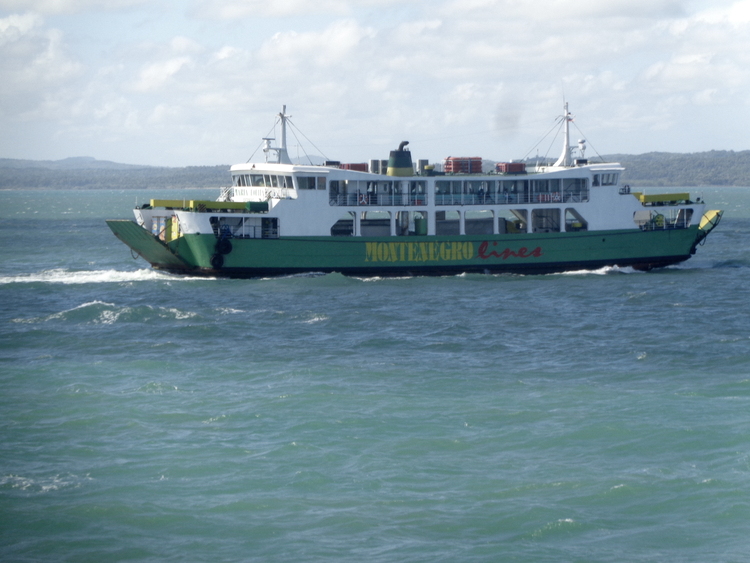 We hadn't been to the "City of Love" in over three weeks and had to update our Outbound Passes that we need to travel. With five minutes to spare, we made it to the ferry. My wife paid our 35-peso (70¢) each fare, and about 20 minutes later, we were pulling up to the RORO, Roll-On, Roll-Off, wharf in Iloilo City.
While traveling to the big city we have only used taxicabs for our mode of transportation since lockdowns began almost two years ago, in March 2020.
Both my spouse and I are fully vaccinated for COVID-19. However, we feel safer not using jeepneys. Jeepneys are too crowded, and though we used them before the pandemic, we don't want to incur any extra risks.
We don't take our Ford Ranger to Iloilo via the RORO since it costs around 800 pesos, 16 US dollars, for a round trip. Moreover, I have no desire to drive in a big city at my advanced age.
We save about half on our transportation costs to Iloilo by not taking our Ranger. We only have about 27,000 kilometers on it, approximately 17,000 miles and purchased it new in early 2015.
Hunt for the Christmas Tree Lights
First stop was the Supermarket at SM City Iloilo. The mall, which is going to be off-limits to all unvaccinated individuals soon according to Iloilo City Mayor Jerry Treñas, doesn't open until 10 am.
However, SM City Supermarket was already open. Thus, we bought want we needed from there and left our groceries at the Customer Service Counter. We don't buy any frozen foods or meat at SM since we make S&R our last stop.
After the grocery store, we went to the SM Department Store to look for Christmas lights. No lights were available. The Christmas holiday section was gone. In its place was the Chinese New Year unit.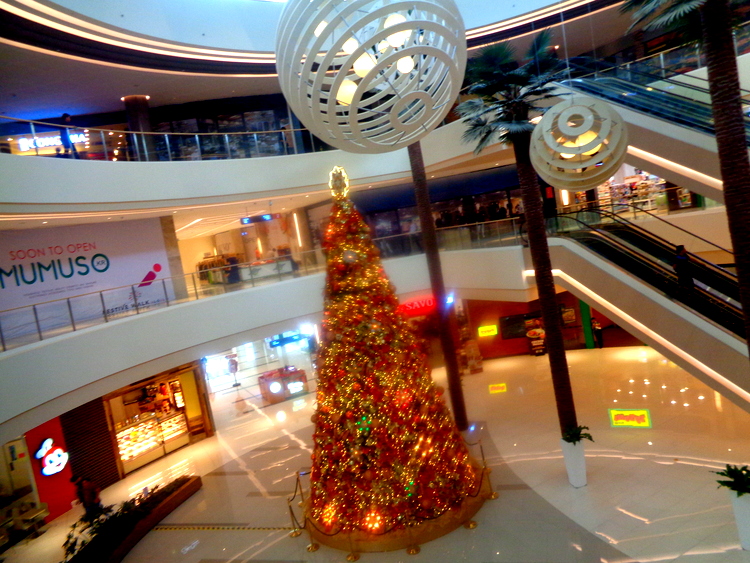 We then made our way to Ace Hardware, one of our favorite places to stop at SM City. However, they, too, didn't have any Christmas tree lights. (We eventually found some Christmas lights later at S&R.)
Consequently, my wife went looking for bargains in the Ladies Department.
No Fries at Burger King
I found some seating outside in the mall area and waited for my asawa. An hour passed by. Since it was approaching noontime, I was getting hungry. Burger King was nearby so I thought I would order a burger and fries and let my wife know I was there.
To my dismay, Burger King was out of French fries. However, they were substituting onion rings.
"No thank you," I said to the counter clerk, "there is no way I'm going to have onion rings with my burger instead of French fries."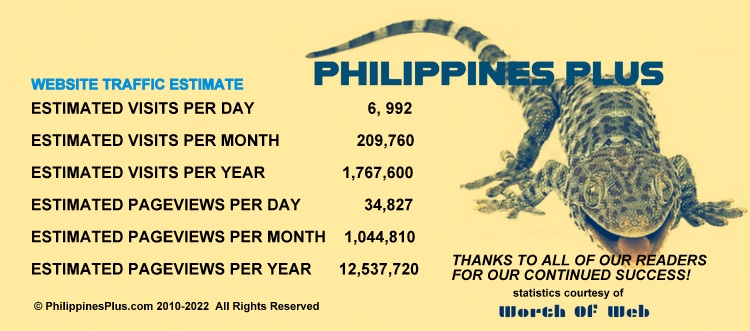 Thus, I walked over to the entrance/exit of the SM Department Store and I advised my better half that I had moved. I was now standing across from Max's. Max's, of course, "is the house that fried chicken built."
I dropped my wife a "subtle" hint. I sent her a picture of a piece of chicken in a text message.
The House that Fried Chicken Built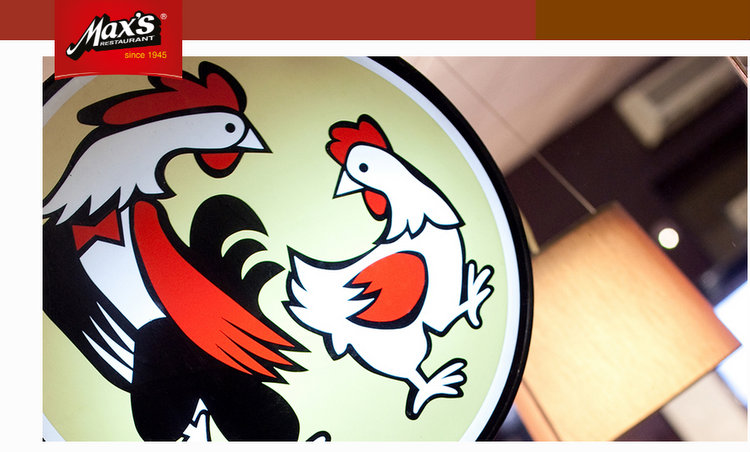 Max's Restaurant had quite a crowd. It took another 10 minutes before my spouse came out of the department store. A group of around eight people just got in before us. However, there was still seating available.
Right away, I asked the first waiter I saw if they had cole slaw today. They didn't.
We were seated. The waiter for our table arrived.
"Do you have any cole slaw today?" I enquired.
"Yes, sir," came the reply. (Perhaps the first waiter did not understand my English "slang.")
"But it comes with a chicken burger, right? That's what I had to order last time we were here because it's no longer available as a side dish," I declared.
"Yes, sir, but we don't have any chicken burgers now," came his response.
"But you do have cole slaw, right? I'm going to order a half fried chicken. Could I get a side order of cole slaw with it, please? I pleaded.
"It comes with sweet potato fries, sir, but I'll check," the waiter assured me.
"MAX's ILOILO MGR RESCUE'S AMERICAN'S COLE SLAW CRAVING"
The waiter was a pleasant young man and I had no doubt he would check on the cole slaw for me, but I wasn't taking any chances. I immediately got up, walked to the front, and asked the host if he was the manager.
"No, sir, I'm not," he said.
"Could I speak to the manager, please? I have something I want to discuss with him," I politely queried.
"I'll get him for you, sir, he's in the back," came the reply.
It took just a minute for the manager to arrive at our table.
"Sir," I said to the young man, "is there any way that I could get an order of cole slaw with my fried chicken?"
"Yes, sir, would you like to just substitute the cole slaw for the sweet potato fries that come with it?" he asked.
"That would be great," I replied, "thank you so much."
"I'll tell the kitchen staff, sir," he assured me.
"Thank you," I said.
A few minutes later, a plate of cole slaw was set before me. When I received my fried chicken order, it had the sweet potato fries, also.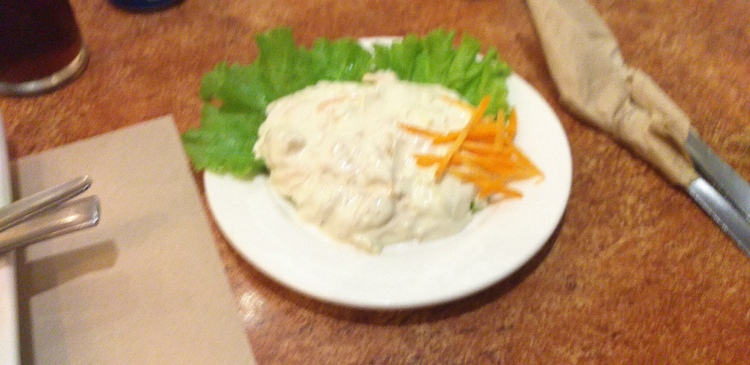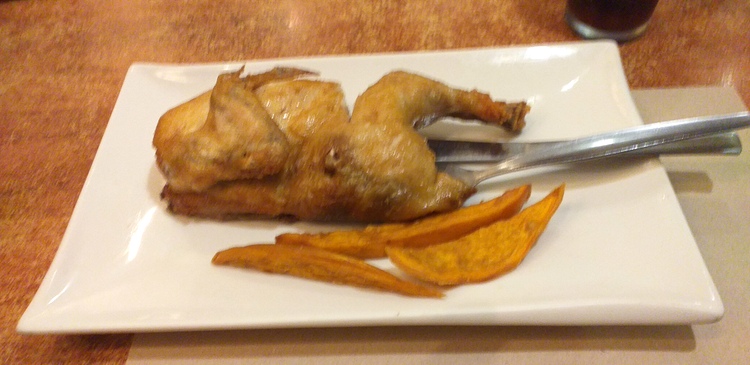 Now that's what I call excellent customer service.
Frankly, I can understand how Max's Restaurant has established itself as a household name in the Philippines, an institution, and a proud Filipino tradition, since 1945.
As Arnold once promised, "I'll be back!"
(Max's logo screenshot from Max's Davao Facebook page)