DISREGARD LAWS IN THE PHILIPPINES & FACE THE CONSEQUENCES
For some reason, whether it be arrogance or plain stupidity, some foreigners in the Philippines believe they are above the law. They forget, that regardless of their visa status, they are merely visitors and guests of the Philippines. These "Expat Kings" think they can totally disregard the rules and regulations of the Philippines and do as they please "PERMANENT RESIDENCE VISA NOT FREE PASS FOR FOREIGNERS".
However, they're wrong.
Just ask a Brit, alleged to be a gangster, called "Jack." Bureau of Immigration, BI, records show that "Jack" is holding a permanent resident visa, based on his marriage to a Filipina. In a recent Bureau of Immigration Press Release, it was revealed that the Brit had been arrested for gun violence in Manila.
"Jack" was arrested last March for reportedly punching a man and pointing a gun in a Poblacion nightclub. The British national was said to have violated the gun ban, disobeyed persons of authority, possessed dangerous drugs and threatened several individuals. He had, in effect, allegedly stirred up the proverbial crap-storm.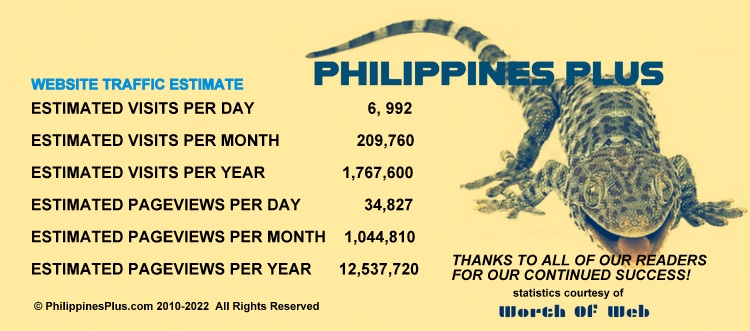 News reports indicate that the Brit had an earlier criminal career in the United Kingdom. He and two other colleagues were said to have robbed an ATM.
According to BI Intelligence Division Chief Fortunato Manahan, Jr., the British national may still be deported despite his permanent residency in the country.
Manahan said that his office has already recommended that the scofflaw be charged as an undesirable alien. The bloke was said to have led a gang, employing several henchmen in extortion activities and drug-related crimes.
BI Commissioner Jaime Morente reminded foreign nationals to obey the law during their stay in the country.
"A permanent residence visa is not a free pass for foreign nationals to disregard our laws," said Morente.
"They are still expected to be in their best behavior, and to comply with the laws of the land. Otherwise, they may be arrested, deported, and banned from returning to the Philippines," he warned.
Meanwhile, the British citizen will remain in the BI's luxurious holding facilities in Taguig, pending deportation proceedings.