Mac Davis crooned that "it's hard to be humble when you're perfect in every way." Anyone that has ever met me can attest to the fact that I'm far from perfect. But in the Philippines, one can become an expat celebrity the minute they pass their plastic-wrapped luggage through the Manila airport and officially enter the PH. When's the last time someone exclaimed to you: "He must be an American movie star!"?
Yes, dear reader, celebrity status in this archipelago in Southeastern Asia is a topic that's been discussed in the past on this website. How could any of the faithful not recall the classic "Rock Stars in the Philippines! Papa Duck and The Kano"?
Really? Rock stars? Look, did you ever have two attractive women in the States ask to take your picture? I don't know about Papa D, but I never did.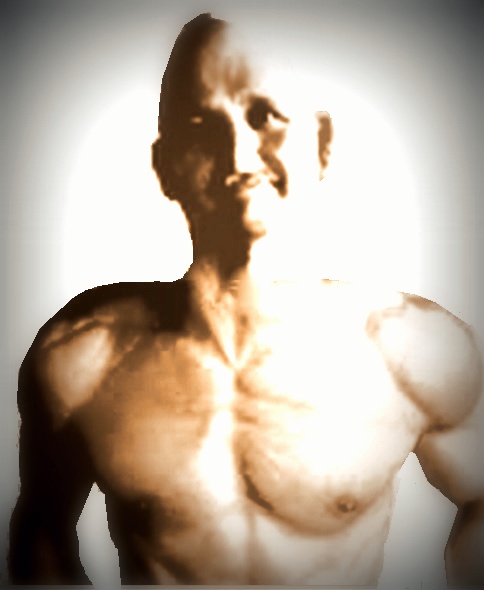 Papa Duck pumped up
It's time for me to trot out this old line: You can have a face like a dog's rear end and still attract a lot of attention as an expat in the Philippines.
Now I'm not inferring that Papa Duck or I fit the above description, but what's going with some of these locals in the Philippines?
I've had a fine Filipina squeal at me like a pig with a fresh bucket of slop as I drove away in the back of a tricycle in Guimaras, the island province we call home. My asawa was riding in front!
A pack of pretty Pinays chased after the jeepney I was riding in after the vehicle stopped to pick up some passengers. The girls spotted me sitting in the back and started screaming at me and running after me.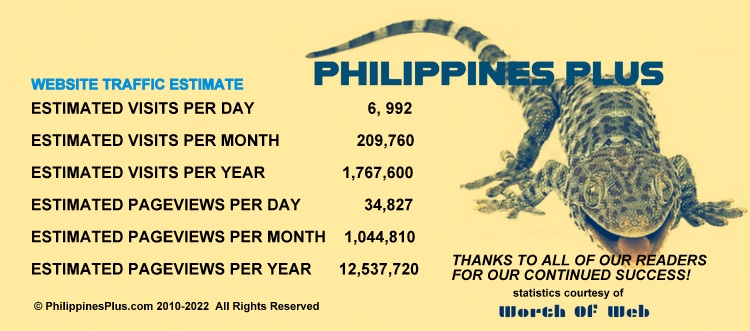 Boys and girls, I'm not making any of this up.
I have no doubts that other ex-pats living in the Philippines have experienced similar incidents.
Tom Ramberg, over in Gen San, has to fight the ladies off whenever he goes out in public.
And now, I'm mistaken for an American movie star by a group of elementary school girls. Is everybody in this country smoking shabu?
My lovely asawa and I were taking one of our morning walks on the wild side. We had pressed on that day and gone further down our path and reached a small town about 40 minutes from our new home in the Philippines.
I knew something was up. Up and down the road my wife was remarking how "everyone's heads were rolling off"' in effort to catch a glimpse of this American expat in the Philippines. I was wearing my usual tropical paradise uniform: cargo shorts, a "trailer park" tank top, and slippers.
After a stop at a local sari sari store to quaff a couple of bottles of 12. oz. Sprites, we pressed on. My spouse wanted to visit a high school classmate that lived near by.
As we approached an elementary school, a group of young girls were buzzing louder than a hive of African killer bees on crack. I couldn't understand a word they were saying but I noticed a lot of smiles. My wife squeezed my hand and told me what one of the young ladies had said:"He must be an American movie star!"
Imagine what they would have said if it was Papa Duck or Scott H. passing by?
Just another day in paradise.
(Don't be shy. Share your rock star moments in the Philippines.)