I come from German stock. Consequently, when I opened the menu for the eatery we had stopped at I realized I was in for an "El Nido Culinary Adventure: Marbers." One whole page of the menu was dedicated to German cuisine.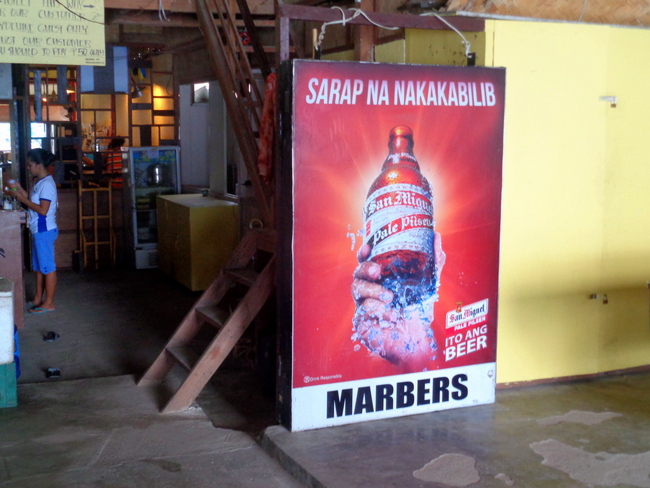 GREAT FOOD AND DRINK AT MARBERS IN EL NIDO
Marbers has some great food to go along with their outstanding views of the beach, such as the one seen below. Unlike Boracay, we weren't bombarded by a horde of vendors trying to sell us island hopping tours or cheap sunglasses.
It was a rainy day in El Nido. My asawa and I, along with our niece, were hungry. We ducked into this resort eatery to escape the rain and fill our bellies.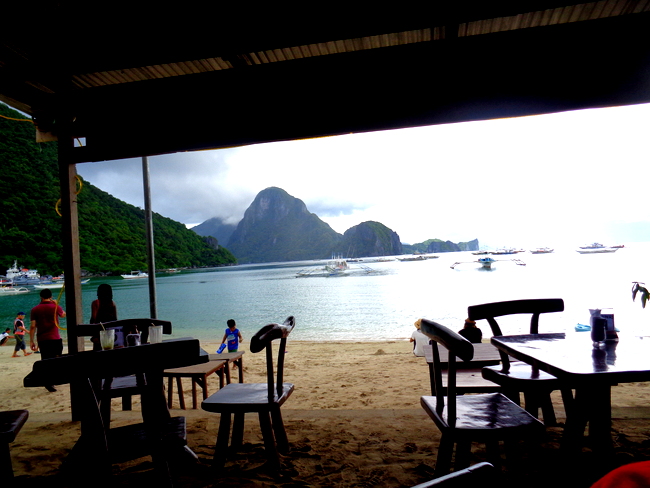 HANGOVER REMEDY
I was immediately taken by the menu which offered Hangover Remedies. At this point, I had no doubt that a foreigner operated this establishment.
The #1 Hangover Remedy featured "Brewed Coffee, Mineralwater and one Cigarette." Though I never smoked, I could still appreciate the evident sense of humor someone had.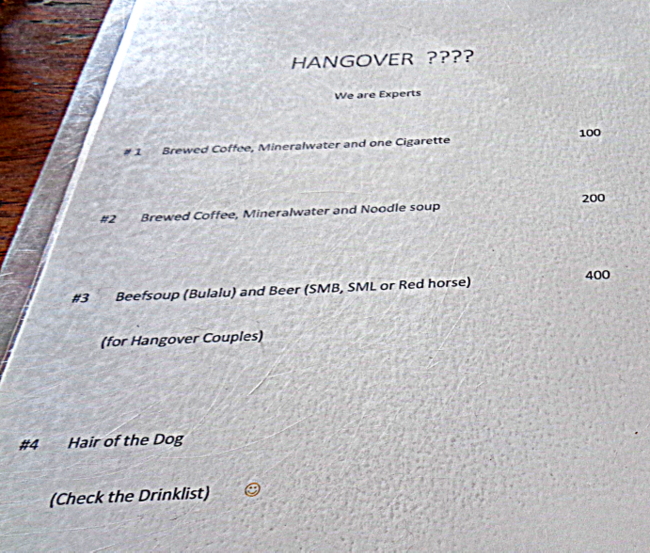 That's our niece, Aiza, preparing to dig in. The service at Marbers was exceptional as was the food. My asawa ordered a fish dish with rice (naturally) and she pronounced it delicious. That's her in the lead photo.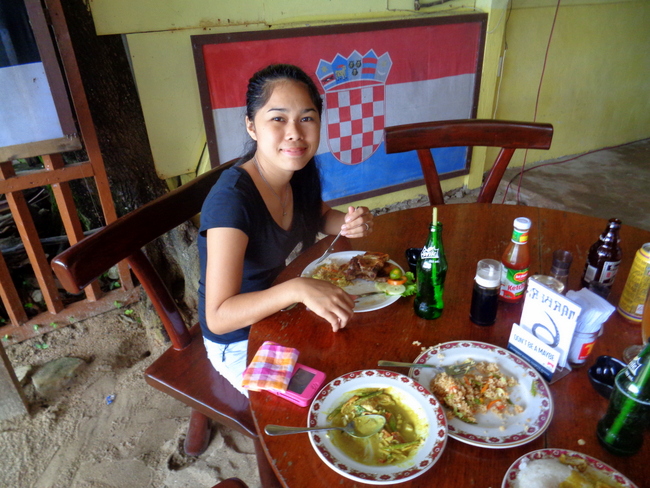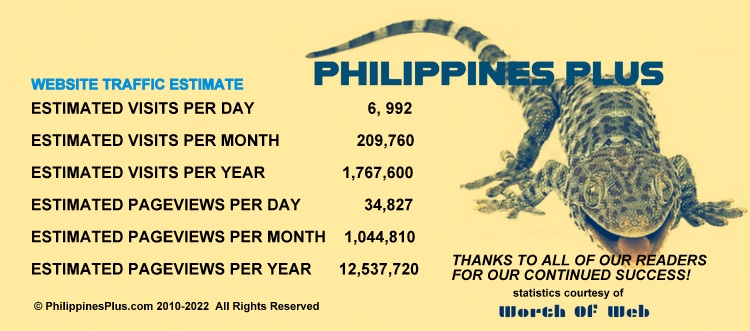 A DELICIOUS GERMAN MEAL
Off the German menu I ordered bratwurst and fried potatoes. The sausage and fried potatoes were cooked to perfection. It was one of the best plates of food I've ever eaten. And being a crusty old expat of 64 years of age, I've had plenty of meals.
Marbers' owner, Bernie, informed me that their cook had been with them for 14 years. Kudos to the chef for some absolutely delicious food.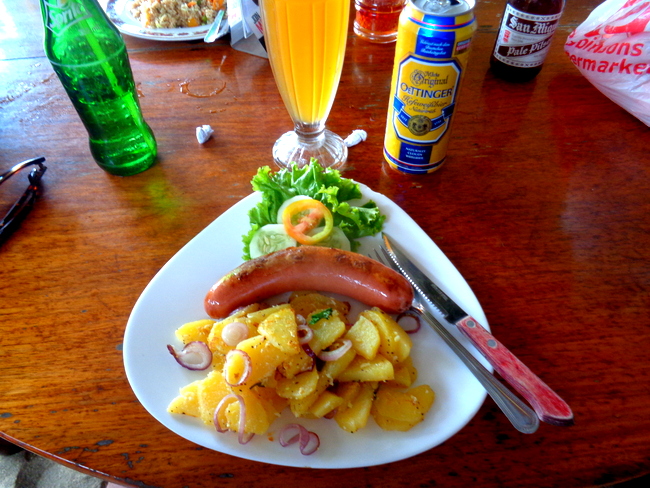 I initially quaffed a San Miguel Pilsen. But I threw caution to the wind and walked over to the bar and ordered a German Wheat beer. When Bernie, sitting at a nearby table, heard me order the beer, he instructed the bartender to give me a glass. "Tastes better in a glass," the German informed me.
Since I always go with what the proprietor recommends, I reached for the glass the barkeep was going to hand me. But Bernie promptly corrected his employee and instructed him to hand me the tall drinking vessel shown in the picture below.
The beer was light and flavorful. I ordered another, and at 150 pesos, three bucks, it was a bargain.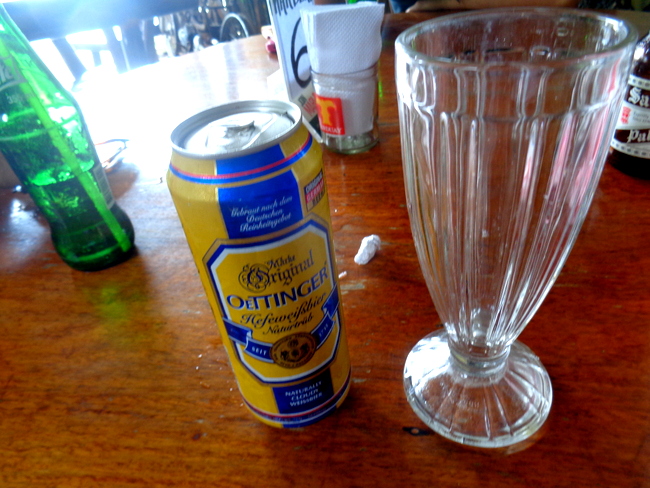 After finishing my meal, I walked over to Bernie's table where the affable German agreed to a photo with yours truly, The Kano, American expat in the Philippines.
I complimented him on the meals that were served and remarked that I really enjoyed the German beer. I thanked him for an extraordinary El Nido Culinary Adventure: Marbers.
You can bet that if we ever return to El Nido, Marbers will be our first stop.