Got seated in the Iloilo Dentist chair when the cell phone rang. It was my asawa. I informed her that I had found a dentist to pull my aching tooth but I would have to call back. The doc took a look at my misbehaving molar and said I had two options. Extraction or root canal. I went with extraction.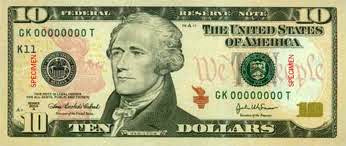 Had a root canal done many years back in the States. It was the most painful dental procedure I had ever experienced. I wasn't thrilled about any dentist in Iloilo City, no matter how qualified they might be, doing one on me.
The dentist, Dr. Leah Ofamin Salazar, located at the J&B Building in Iloilo City, told me that I would miss that molar if she pulled it. Informed the doc that I didn't care. "Just yank it!" I insisted. She said OK.
After spending 90 grueling minutes at a previous dental clinic in SM City earlier this year as the dentist there extracted a tooth in five pieces, I hoped today's visit with this new dentist would go better.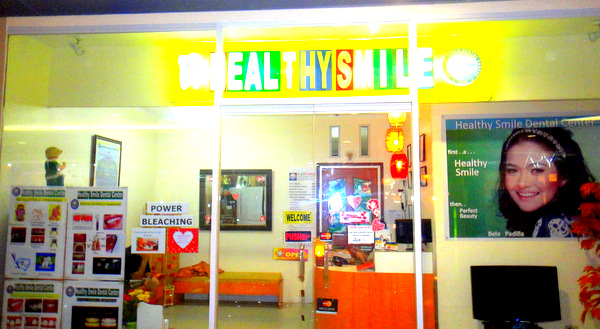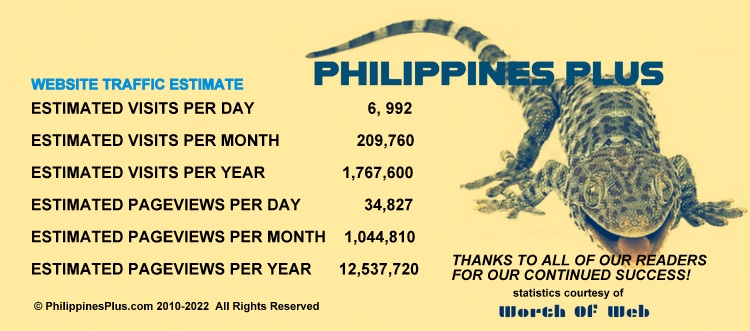 After a couple of shots of Novocaine and a few minutes to wait for the affected area to become numb, Doctor Salazar started to extract my tooth. But the molar wasn't going to come out without a fight.
After much struggling but with professional determination the doc extracted the tooth after only 15 minutes. She managed to pull most of it out in one piece and was able to extract the other piece a few minutes later. A sense of relief swept over me. That tooth had caused me a great deal of pain the past month.
I paid the dentist her P400 fee, about ten US Dollars, thanked her and headed out to catch a jeepney home. With prescription in hand for ibuprofen and a medication to help stop the affected extraction area from bleeding (if needed) I hopped into the front seat of a jeepney headed for our subdivision home in Iloilo. I popped two ibuprofen tablets I had already stashed in my front pocket and endured the uncomfortable trip back home. The first hour after the Novocaine wears off is the worst.
Arrived at our development's front entrance and decided to pass on the shuttle service and walk the 22 minutes to our home. As I write this post a week later, I still have some minor discomfort but have managed to take a few ibuprofen to take care of it.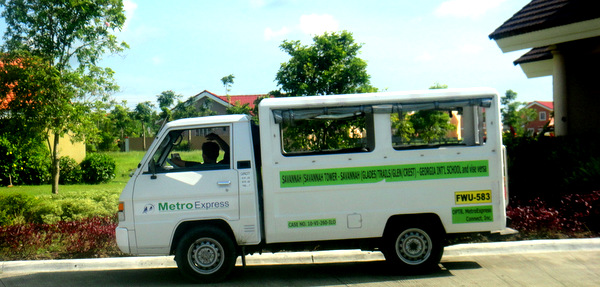 I would go back to Dr. Salazar's office for any future dental needs. Her office is clean and has good air con. The Iloilo City dentist is professional and did not overcharge me as was the case at the dental clinic at SM City. I'm just glad the toothache is gone and hopefully will not have to make a return visit any time soon.