We had to do a wire transfer, Philippines to US bank, the other day. A tax bill back in the States had to be paid. I needed to transfer funds from our account in the Philippines to our bank in the United States.
Wire Transfer Philippines to US Bank
I pay most of our bills, such as our Globe and Cignal satellite accounts, online. The only local bill I can't pay online is our local utility company, Guimelco. My wife has to go to the local Guimelco office in Guimaras, stand in line, and pay.
We've already endured over 20 hours of power outages courtesy of Guimelco and it's only halfway through the month. What's one more inconvenience, right?
The tax bill to the Internal Revenue Service had to be completed through the wire transfer. I don't enjoy going to Iloilo but thankfully we have a manager at BDO, Miss Rose, who is extremely knowledgeable and helpful. I did not have any doubt that Miss Rose would be able to handle our wire transfer request.
TIN Needed
In order to do the wire transfer my Filipina wife needed a TIN, Tax Identification Number. The TIN is comparable to a Social Security number in the United States. Being a Filipino citizen, my wife had the required TIN and since we have a joint account, Miss Rose was able to process our wire transfer request.
However, in addition to having a funds transfer done, we also needed to open a savings certificate which offers a much better interest rate than BDO's regular savings account. The interest amount is directly tied to how much money you deposit and the duration of the deposit.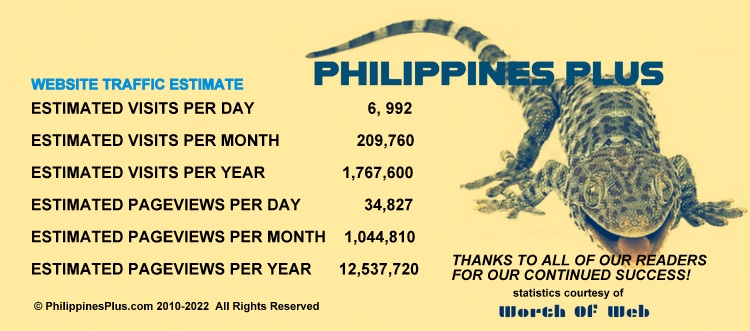 Also, in order to do a wire transfer from the Philippines to a US bank, you will also need a dollar account with your bank in the Philippines. We established our dollar account with BDO several years ago. Most dollar accounts in the Philippines that I've research require a minimum deposit of 500 US dollars.
It took quite a bit of paperwork to get everything accomplished. The transfer required we convert some of our Philippine pesos to US dollars. Fortunately, we had a very favorable exchange rate that morning: 52.20 Philippine pesos to 1 US dollar.
Swift Code Problem
We only had one problem with our wire transfer from the Philippines to our US bank. BDO needed a SWIFT code for our bank.
The Swift Code is a standard format of Bank Identifier Codes (BIC) and it is the unique identification code for a particular bank. These codes are used when transferring money between banks, particularly for international wire transfers. Banks also use the codes for exchanging other messages between them.
However, BDO couldn't locate the right SWIFT code for our bank. Well, they did find a code but it was in the wrong state. But Miss Rose advised me that she would manually code our bank's routing number and issue the wire transfer with that.
"How long would the transfer take," I asked.

"Usually 24 hours, sir," replied Miss Rose, "but sometimes it might take up to 72 hours."
Our wire transfer went through the next morning.
A BIG THANKS to Miss Rose at BDO for a job well done. Our tax bill was taken care of as I was able to transfer funds from our US bank to the IRS online payment site immediately.