We had been looking into solar last month. The verdict is in. No solar for our Philippine home. While we're fed up with power outages in Guimaras, we might purchase a generator instead.

WHY THE CHANGE?
What caused this change of plans? Cost and practicality.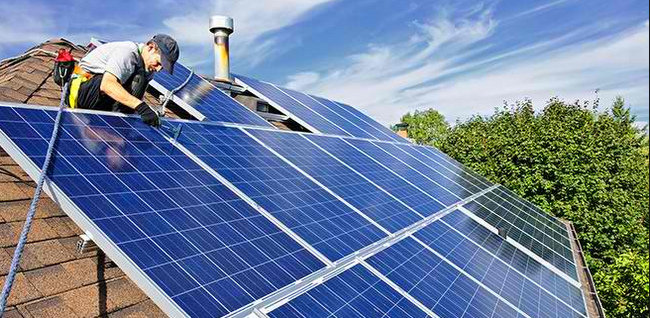 THE COST OF SOLAR: OPTION 1
Here's a breakdown of costs I received from the solar technician that visited our home.
I expressed my desire to have a solar energy system that would provide power to run our electric fan, some lights and the refrigerator. Therefore, here's the estimate for a 1000 watt solar panel capacity.
This package included the following:
• 2 pcs 40 ampere tracer charge controllers
• 1000 watt / 12 VDC toroidal inverter
• 2 pcs of 200 Ah battery configured in a 12 VDC set up.
Option 1 cost: 168,350.00 Peso, 3,600 US Dollars. Almost a 1,000 dollars more than my original onsite quote.
Maybe this quote was cheaper than the 202,000 peso bid provided by Solar Living in Iloilo, but still more than what we wanted to pay.
It took Solar Living six weeks to call us for an onsite visit. My asawa informed them we had already contacted another company.
THE COST OF SOLAR: OPTION 2
Option 2 provided the following:
• 1500 watt solar capacity
• 1 pcs 60 amp charge controller
• 3000 watt/24 volt toroidal inverter
• 4 pcs of 200 Ah battery configured in a 24 VDC set up.
Option 2 cost: 231,970.00 Peso, almost 5,000 US Dollars.
Much as the 2nd option would have given us the opportunity to run our well pump on the system, it was still more money we were willing to spend.
The installation includes an installation warranty of 3 years. The manufacturing warranty covers components.
PRACTICALITY OF SOLAR VS. GENERATOR
While I've stated earlier my reluctance to buy a generator because of the noise factor, it makes more economic sense to purchase a generator.
Rather than buy a solar energy system, we could purchase a Keypower 6kva Silent Diesel Generator for 47,000 pesos, 1,000 US Dollars. Cheaper systems are available.
Another plus for purchasing a generator is the fact that our new home in the Philippines is already wired for a generator.
MY SOLAR CONTACT
First of all, let me say that my solar contact, Capt. Barend Luger, based in Iloilo City, was extremely helpful. Just because I'm too cheap to have solar energy installed, doesn't mean you, dear reader, aren't. Here's the contact information I have for this gentleman from Holland who has lived in the Philippines for over 25 years.
Roxas Ron, Barend even goes out to Roxas City, if you're interested in a quote. I highly recommend the Captain for those interested in having solar power installed. Mr. Luger is an easy-going gentlemen who doesn't believe in high pressure sales tactics.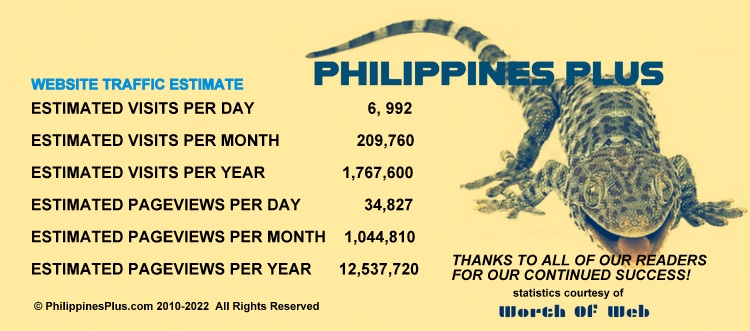 Capt. Barend Luger Contact Information

CEO, Sunsolar-NRG Services
Mobile # 0917-7174263
Land Line # +63(0)33 3208072
#27 Emerald, San Gregorio Subv., La Paz
Iloilo-city 5000,
Philippines.
Email : sales@sunsolar-nrg.com
skype-FB : sunsolar-nrg

Website : www.sunsolar-nrg.com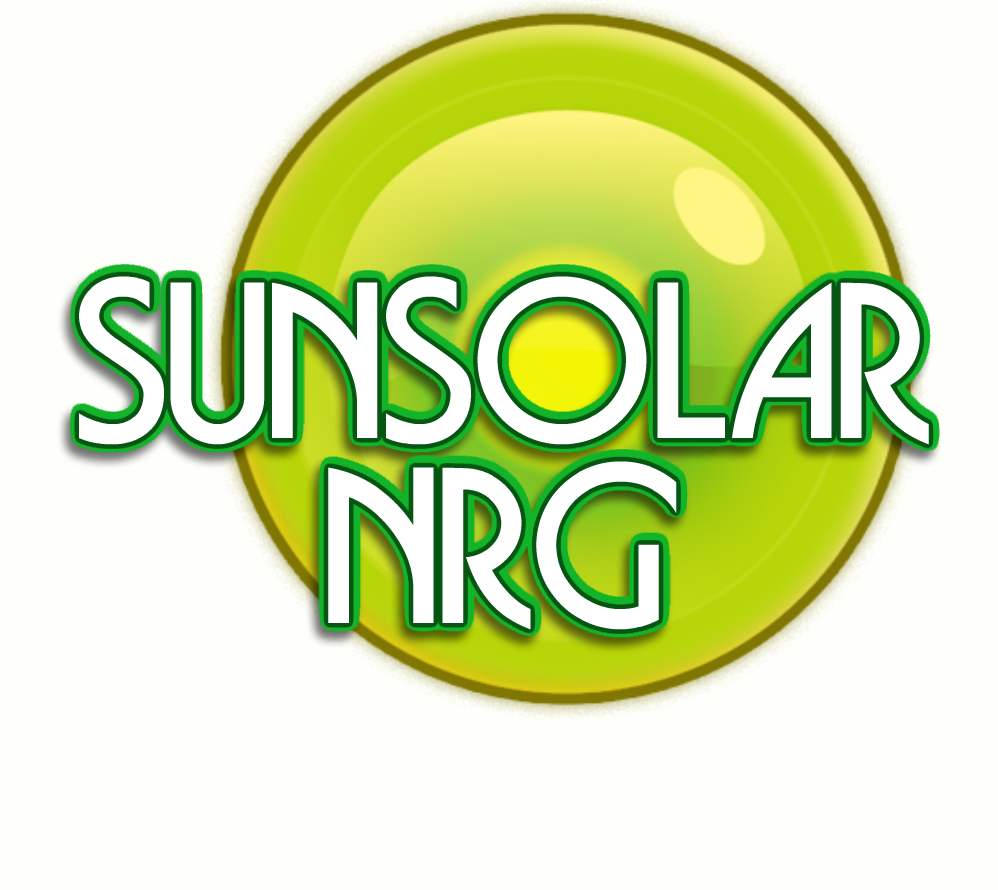 BROWN OUTS IN GUIMARAS CONTINUE
While brown outs on our island province of Guimaras continue, they've been lasting around one hour or so. We had two power outages last night.
Seems like we're averaging around 5-6 brown outs a week. I haven't kept a detailed daily record of the GUIMELCO outages as I've done in the past. But due to the fact, we're still experience a lot of power outages, I might begin this practice again.
But, in conclusion, the fact that I'm a retired old fart in the Philippines, might keep me from starting my record-keeping again. Why exert myself if I don't have to?