Sunday arrives and my wife and I head out again on the pump boat from Jordan Wharf in Guimaras on our fourth straight day to Iloilo.  Received a disturbing mammogram report the day before at Doctor's Hospital in Iloilo. The results stated the following: "SUSPICIOUS BILATERAL BREAST NODULES. ULTRASOUND SUGGESTED FOR FURTHER EVALUATION."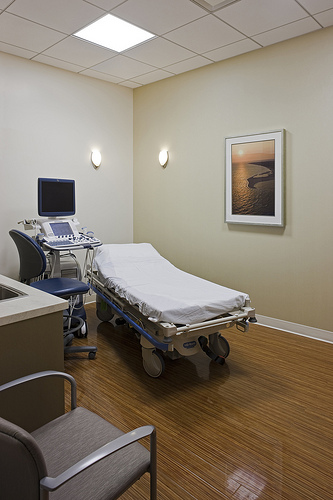 I had done some research online the night before that confirmed what a doctor had told us the day before that such results are common with women as they get older (my asawa is a young-looking 46), and those results are usually benign, but a follow-up ultrasound was strongly recommended. Of course, I was extremely concerned but expressed nothing negative to my wife.  Hopefully, her ultrasound results would not turn up anything horrible.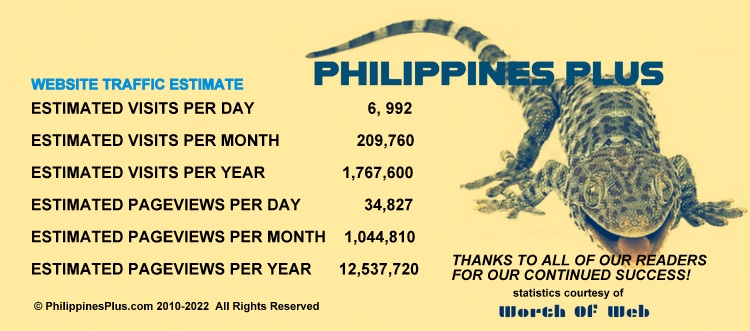 Arrived at Doctor's Hospital in Iloilo and went to the cashier's section first and payed P1, 704.04 for the ultrasound (about 39.18 in US Dollars) after receiving a discount of P300.71, and then went to the ultrasound department with our paid receipt.  After a very short wait, my asawa is taken in for her examination. About 20 long minutes later she comes out announcing that the doctor that administered the ultrasound said she was just fine. The results were excellent and showed "no demonstrative solid or cystic masses." My wife and I were, of course, extremely pleased with the results.  The doctor repeated what the other physician yesterday had said that as a woman ages such mammogram readings as she had gotten are fairly common.
Thanked the doctor's ultrasound staff and paid a P700 fee ($16.07) for the  physician, grateful for the good news and headed back to "The Compound," both of us in a much brighter mood than when we had left.  We're very impressed by the various department personnel of Doctor's Hospital and staff  and despite the unpleasant experience with the rude doctor, would highly recommend Doctor's Hospital in Iloilo to anyone without reservation.
Tomorrow a lighter post as I meet the Mormon guys at SM City again, this time at Shakey's Pizza, but I have a photo of them this time. Plus, as a bonus, a picture of Shakey's very attractive co-manager!