Lolo's Plight in the Philippines Lolo, my father-in-law. He doesn't have a cell phone. No way to reach him at his remote location. He doesn't have a cell phone. Never owned one. He just got electricity at his place two years ago. My wife and I are planning to help him move his house to a new location due to some difficulties with an abusive and drunk relative he has been residing with. Yes, you read correctly. He is moving his entire home, which does not resemble a typical mobile home in America by any stretch of the imagination. Plan to get some photos of the move when it is made and post them later.

(Here's a photo of Lolo making charcoal.)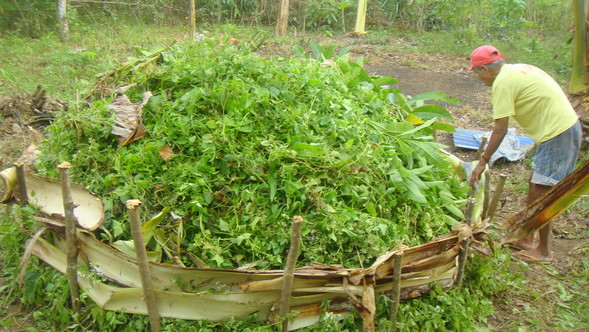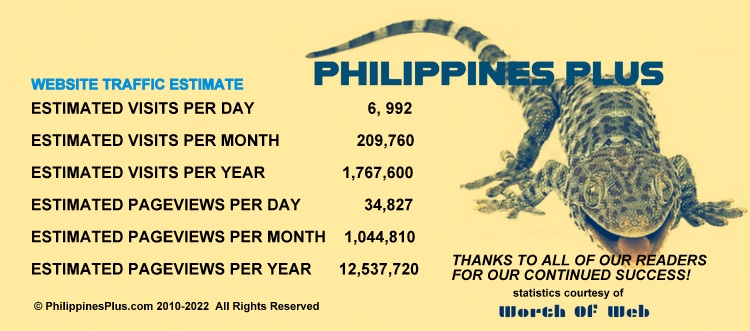 The move is going to cost 14,000 pesos, about 323 US Dollars. Thanks to the generous readers listed below who have already contributed to help with the move. As mentioned before, Lolo has no way to communicate with us, but we did ask him to return to our home this coming July 8th so we can begin the move. If you would like to help him out, your assistance would be greatly appreciated. Any donations will go directly to him.

A big "thank you" to Louisiana Pauly, Steve (and his asawa),  JC,  Mary Anne, and Alan Howell, and Murray M. for the generous donations they have already made. Their contributions, along with Robert D., Raphael M., Steve A., Patrick M., Murray M., and William S.  who have purchased my eBook, have raised  50% of the total $323 needed to move Lolo's Plight in the Philippines.