Here's a story submitted to me by Scott H who's currently in the Philippines on a well-deserved vacation. I can assure you that I've experienced what Scott goes through in his narrative numerous times since retiring to the Philippines in July 2009. A BIG THANKS to Scott H. Here's his shopping adventure in the Philippines: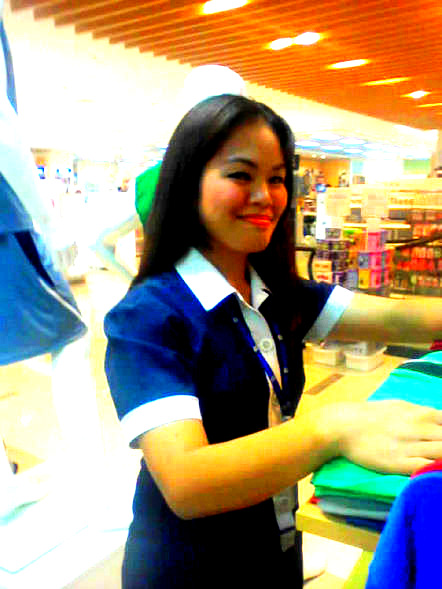 Just a few days ago I had an experience that made me go Hmmmmmm! Yet again one of the attractions was brought to the fore as to why I love the Philippines.
When my faithful Asawa packed for our latest trip to these enchanted isles, she forgot to pack my baseball cap. So off I trekked to our local Shoe Mart to buy a replacement.
After a short and invigorating walk, dodging jeepneys, pedicabs, motorcycles, and street urchins I entered the blessed AirCon of SM Sucat.  Being an American with close to 30 years of military service I naturally approached the information desk and asked the cute attendant manning the station. "Where can I buy a baseball cap?" Dimples showing she stated "In building 2 Sir, at Westo's sporting goods." With a grin of thanks off I went up the escalator, across the breezeway, down the escalator and found the sporting goods store.
"I would like to buy a baseball cap" Says I. "We do not carry those here, Sir" said the helpful young man. I made a good-natured joke as to what kind of sporting goods store did not carry baseball caps. He just grinned and told me that ball caps are sold upstairs in the "Departo" part of Shoe Mart. Up the escalator and into the thriving throngs of housewives I go.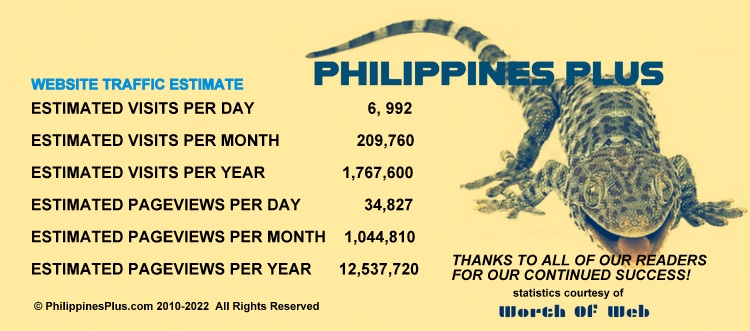 Once there I again asked for a ball cap. Another young man, this one wearing a cardboard crown reminiscent of the burger king commercials said, "Sir, hats can be found in the Shoe Mart clothing department in the OTHER building."
"SIGH!" Back through the breezeway, I go, into the men's department, I was directed to men's accessories, where I was then directed to men's outdoor wear. Sensing I was nearing the kill, I asked the young lady there, "where are your hats please?" with one of those brilliant Filipina Smiles and pointed to a table with Fedora-type hats. ARRRRRRRRRRRGGGGG!!!!!
Not wanting to wander around town looking like Humphrey Bogart, I was about to give up in despair, When over her shoulder I spotted a small stand of ball caps. I am now the proud owner of a neon blue X-flyers cap! (Whoever they might be.)
The moral of the story is that after coming from a culture that prides itself on efficiency, product knowledge, personal responsibility, multi-tasking, time management and the pursuit of perfection, the seemingly lackadaisical and nonchalant approach to most things could drive most westerners crazy with frustration.
That is why I always keep in mind that these folks have done fine for many many years without my help and that I am the one who has chosen to live here in the future. Besides! I am on vacation now and time costs me nothing.
So I am choosing to enjoy the DELIGHTFULLY INFORMAL aspects of the Filipino culture.
(Editor's note: Amen, to that, Scott H. Just sit back and relax with a cold bottle of San Miguel Pale Pilsen and enjoy. You've made some smart decisions in marrying a Filipina and in planning to retire to the Philippines.  Thanks again for the story. I really enjoyed it.
Have you got a shopping experience in the Philippines you would like to share? Just leave a comment. Thanks in advance!)