The Bureau of Immigration (BI) Prepared for Eventual Reopening of PH
In a recent Philippine Bureau of Immigration Press Release, the BI assures all travelers that Immigration is ready once the country's borders reopen. Because of the continuing decline in the number of COVID-19 cases in the country, Immigration is foreseeing the return of tourists to the Philippines.
"Our frontline officers at the airports are ready and prepared, and we assure the traveling public of uninterrupted service should they decide to travel to the Philippines," BI Commissioner Jaime Morente said in a statement.
Morente said the BI would need more manpower should international travel resume to normal. The Bureau has a response plan to address manpower needs.
"PHILIPPINES IMMIGRATION READY FOR FOREIGNERS"
Atty. Carlos Capulong is the BI Acting Port Operations Chief. Capulong revealed responsibilities of the recently adopted rapid response mechanism, or RRM.
The RRM calls for the mobilization of BI personnel from his division. The Chief's personnel would perform primary inspection and supervisory duties during a heavy influx of passengers.
Capulong also said the Bureau is awaiting new appointments from the Department of Justice. A total of 195 new immigration officers will be hired. Their assignments will be in and outside of Metro Manila.
The BI issued the statement after Press Secretary Harry Roque said during a press briefing that the Philippines will reopen to international tourists in due time.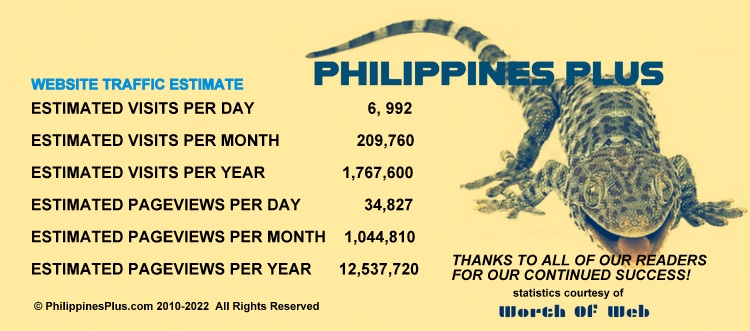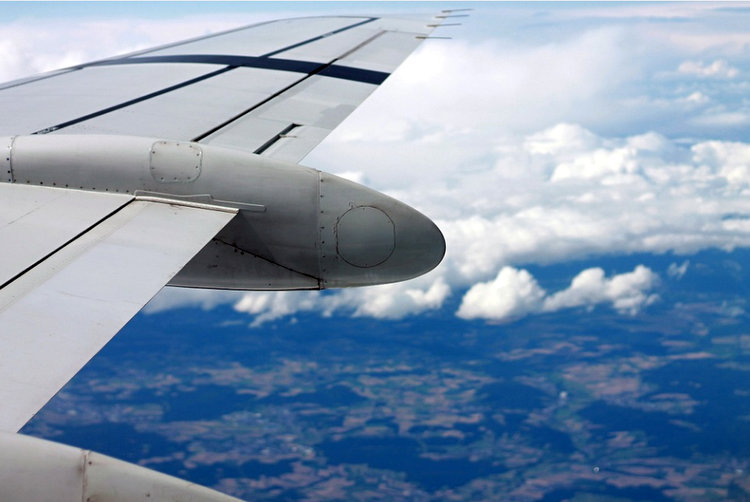 Roque also bared that government is studying calls to expand its "green list" of territories. Fully-vaccinated travelers from "green list" countries are no longer required to undergo facility-based quarantine upon their arrival.
"Should the Inter-Agency Task…and the Office of the President see that the country is ready, we will be happy to welcome again foreign tourists to our shores," said Morente.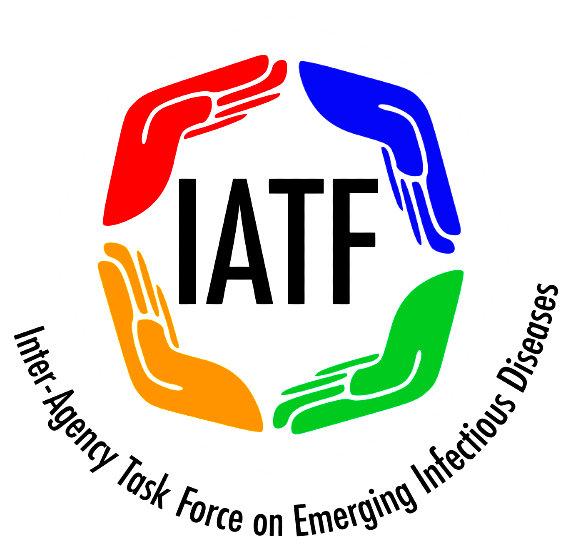 The BI earlier reported a 72% drop in international arrivals during the first three quarters of 2021 as compared to the same period last year.