Here's a November 11, 2021 PRESS RELEASE from the Philippine Bureau of Immigration, BI, that I felt expats living in the PH should be aware of. The BI is warning of fake agents harassing foreign nationals.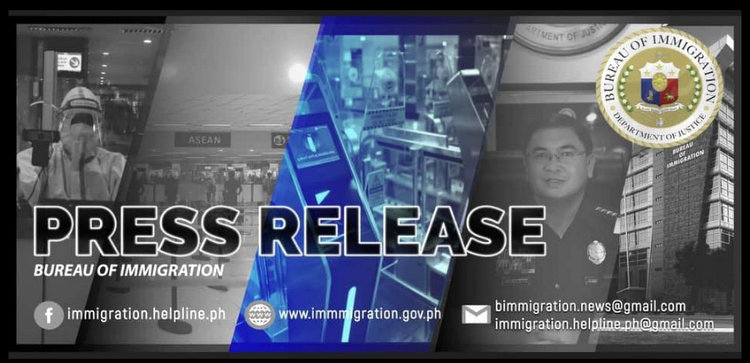 BI Commissioner Jaime Morente has issued a warning against fake immigration agents harassing foreign nationals in the country.
Morente stated that BI has received reports that unscrupulous individuals are presenting themselves as BI agents.
These bogus representatives harass, and sometimes extort foreigners.
The Commissioner reports that a victim sent BI a letter to verify a notice he received via courier. The letter was inviting the foreigner to the BI office in connection with a purported investigation in which he could be charged and deported.
A certain Special Agent Juanito Balmas signed the said letter. Balmas is not an employee of the BI.
"The victim was being asked to appear before the BI on a Saturday," said Morente.  "We have no office during Saturdays.  We suspect that whoever was trying to harass him will meet him nearby, and possibly extort money from him," he added.
"PHILIPPINE IMMIGRATION WARNS OF FAKE AGENTS HARASSING FOREIGNERS"
Morente said that in the past, the BI has warned against numerous scams involving fake employees.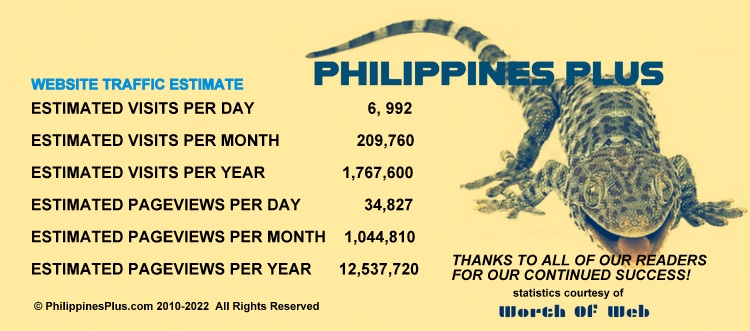 Legal notices are sent to foreign nationals using the BI's official letterhead. Legitimate employees of the agency sign such letters.
Per the Commissioner, the contact information of all the BI offices nationwide is available at the BI's website at www.immigration.gov.ph, should the public wish to verify communication sent to them.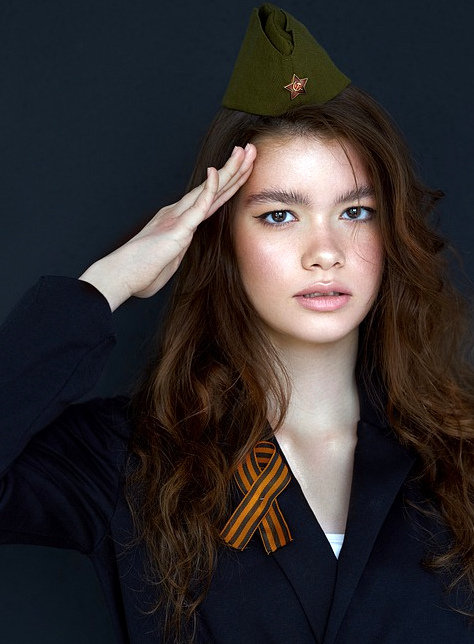 Here's a list of the contact information provided on the Philippine Bureau of Immigration's website.
For your queries, requests for clarification, and other concerns, you may contact us at:
Hotline Numbers
(63)(2) 8465-2400 (Trunkline)
(63)(2) 8524-3769
E-mail Messaging Unit
xinfo@immigration.gov.ph
binoc_immigration@hotmail.ph
immigPH@gmail.com
immigration.helpline.ph@gmail.com
Social Media Unit
Facebook: officialbureauofimmigration, immigration.helpline.ph
Twitter: BIHelplinePH
Other Offices | Bureau of Immigration
Online Appointment System
http://e-services.immigration.gov.ph