S. Korean Faces Arrest in South Korea for Porn Distribution
A recent Press Release from the Philippine Bureau of Immigration, BI, reveals the arrest of a high-profile South Korean fugitive. Jung Y., 38, wanted in South Korea for distributing pornography.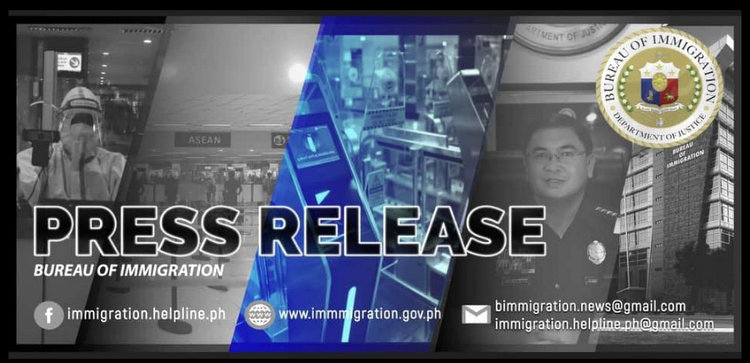 According to BI Commissioner Jaime Morente, Jung Y., 38, was arrested November 1 in Cebu City.
Jung has an outstanding warrant of arrest issued by the Seoul Central District Court in November 2018. His charges include promoting and circulating pornography and other related crimes under the Criminal Code of the Republic of Korea.
Jung was allegedly working with a Korean convict in the distribution of over 7,400 obscene videos via internet file sharing websites. These websites were allowing access to pornographic materials to thousands of online users.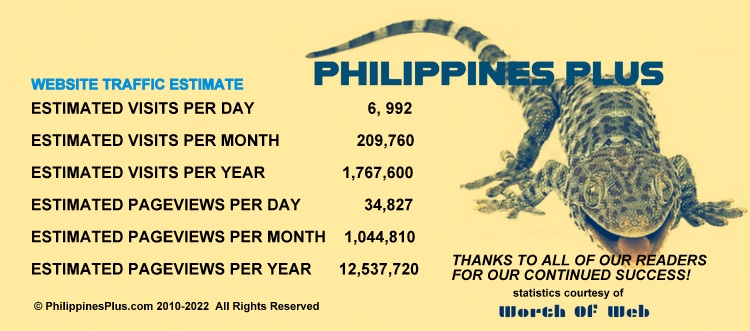 According to Wikipedia, distribution of pornography in South Korea is a felony. It can result in a fine or a prison sentence not exceeding one-year. However, there are no laws to punish individuals for watching, downloading or storing pornography.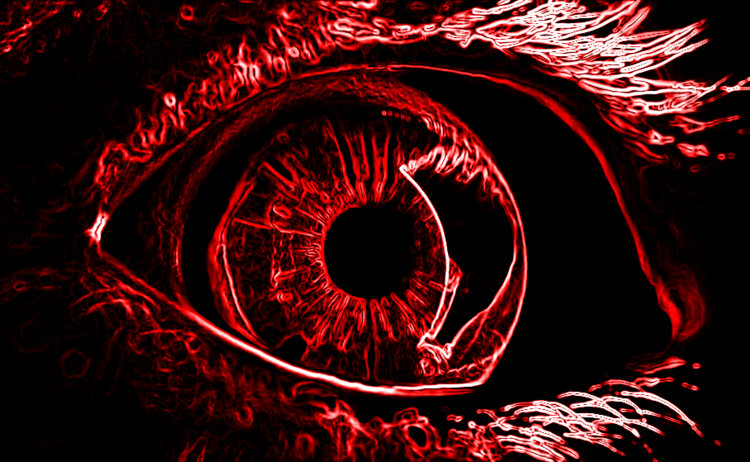 Moreover, since 2009, the South Korean government has blocked pornographic websites.
"PH IMMIGRATION AGENTS ARREST S. KOREAN PORN DISTRIBUTOR IN CEBU CITY"
A Warrant of Deportation was issued in October against Jung. He is now classified as an undocumented alien and a risk to public safety and security.
"The office received information of his crimes from South Korean authorities," said Morente. "Upon receipt of the information, we immediately filed a charge against him and conducted an investigation to locate and arrest him," he added.
The BI Fugitive Search, FSU, handled Jung's arrest. FSU Unit Chief Rendel Sy shared that Jung fled to the Philippines in July 2018 to evade his conviction and arrest.
However, the Korean government reportedly already canceled his passport. Consequently, this made him an undocumented alien in the Philippines. He will be temporarily lounging in the luxurious BI facility in Bicutan, Taguig pending the implementation of his deportation.
Lead graphic courtesy of geralt @ pixabay.com