Will the Philippines Return to Even Stricter Lockdowns Again?
The entire Philippines is under Alert Level 2 due to the Omicron Bogeyman. While there was talk of putting the PH under the least restrictive lockdown, Level 1, in December, the Omicron Ogre has dashed all hopes of that happening.
First of all, here's what the Philippines Department of Health, DOH, has to say about Alert Level 1, assuming the PH ever reaches that stage:
WHAT DO WE NEED TO KNOW UNDER ALERT LEVEL 1?
Intrazonal and interzonal travel shall be allowed without regard to age and comorbidities.
All establishments, persons, or activities, are allowed to operate, work, or be undertaken at full on-site or venue/seating capacity provided it is consistent with minimum public health standards.
Face to face classes for basic education shall be subject to prior approval of the Office of the President.
Secondly, what are the restrictions and regulations for the current Alert Level 2, again according to the DOH?
WHAT DO WE NEED TO KNOW UNDER ALERT LEVEL 2?
1. Intrazonal and interzonal travel shall be allowed subject to the reasonable restrictions based on age and comorbidities, as may be determined by the LGUs, which should not be stricter as those prescribed under Alert Level 4 and subject to the oversight, monitoring, and evaluation of their respective RIATF. Provided, that those below eighteen (18) years of age, and those belonging to the vulnerable population, shall be allowed access to obtain essential goods and services, or for work in permitted industries and offices in accordance with existing labor laws, rules, and regulations. Individual outdoor exercises shall also be allowed for all ages regardless of comorbidities or vaccination status.
2. There must be no objection from the LGU where these activities may take place.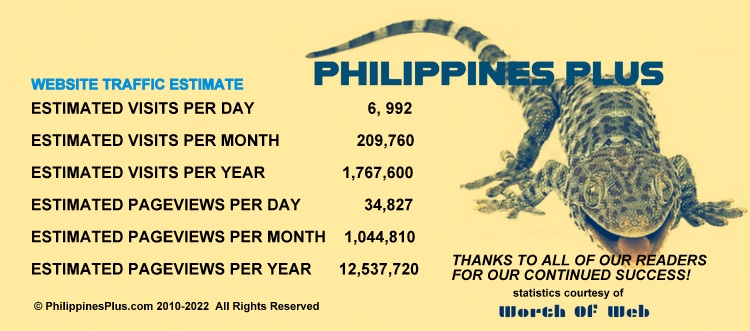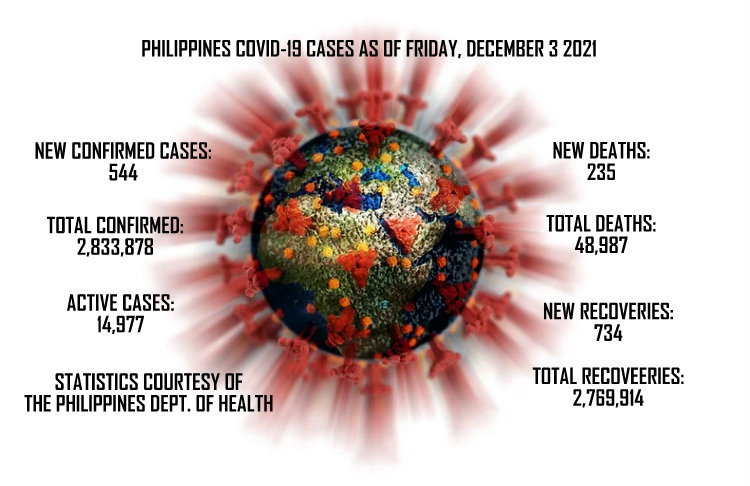 3. Agencies and instrumentalities of the government shall remain to be fully operational and shall adhere to at least 50% on-site capacity while applying work-from-home and other flexible work arrangements.
Venues for meetings, incentives, conferences, and exhibitions (MICE);
Permitted venues for social events such as parties, wedding receptions, engagement parties, wedding anniversaries, debut and birthday parties, family reunions, and bridal or baby showers;
Visitor or tourist attractions such as libraries, archives, museums, galleries, exhibits, parks, plazas, public gardens, scenic viewpoints or overlooks, and the like;
Amusement parks or theme parks;
Recreational venues such as internet cafes, billiard halls, amusement arcades, bowling alleys, skating rinks, archery halls, swimming pools, and similar venues;
Cinemas and movie houses;
Limited face-to-face or in-person classes for basic education subject to prior approval of the Office of the President;
Limited face-to-face or in-person classes for higher education and for technical-vocational education and training;
In-person religious gatherings; gatherings for necrological services, wakes, inurnment, and funerals for those who died of causes other than COVID-19 and for the cremains of the COVID-19 deceased;
Licensure or entrance/qualifying examinations administered by their respective government agency, and specialty examinations authorized by the IATF subject to the health and safety guidelines as approved by the IATF;
Dine-in services of food preparation establishments such as kiosks, commissaries, restaurants, and eateries, subject to DTI sector-specific protocols;
Personal care establishments such as barbershops, hair spas, hair salons, and nail spas, and those offering aesthetic/cosmetic services or procedures, make-up services, salons, spas, reflexology, and other similar procedures including home service options, subject to the sector-specific protocols of the DTI;
Fitness studios, gyms, and venues for individual non-contact exercise and sports, subject to DTI sector-specific protocols. Provided that patrons/clients and workers/employees wear face masks at all times and that no group activities are conducted;
Film, music, and television production subject to the joint guidelines as may be issued by the DTI, DOLE, and the DOH;
Contact sports approved by the LGU where such games shall be held;
Funfairs/peryas or kid amusement industries such as playgrounds, playroom, and kiddie rides;
Venues with live voice or wind-instrument performers and audiences such as in karaoke bars, clubs, concert halls, and theaters; and
Gatherings in residences with individuals not belonging to the same household.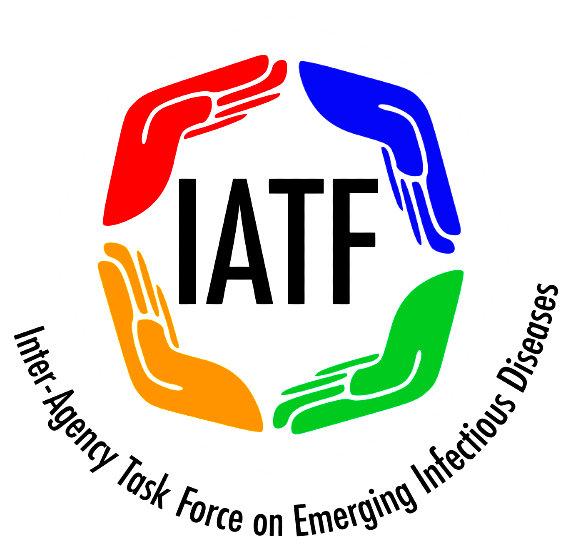 Just How Bad is Omicron?
Just how bad is this new COVID-19 variant, Omicron? In fact, scientists don't know too much about it yet. Some scientists believe this much-ballyhooed "doomsday" variant is being hyped too much.
Frankly, I agree with that assessment. But I'm not a scientist and don't have a college degree (although I did take a couple of "Life Drawing" classes in college.)
"Wherever I go, everyone says: tell us more about Omicron," says Senjuti Saha in a statement from Nature.com.
Dr. Saha is a molecular microbiologist and director of the Child Health Research Foundation in Dhaka, Bangladesh.
"There is so little understanding of what's going on, and that's true, even for scientists," Dr. Saha adds.
(According to Wikipedia, the doctor is known for her lead on decoding the genome of SARS-CoV2 in Bangladesh.)
Omicron is in over 20 countries, but as this post goes to publication, it hasn't been detected in the Philippines…yet.
Due to Omicron's rapid rise in South Africa, the variant could bring a surge in COVID-19 cases elsewhere. It may also show some resistance to vaccines already in place.
The bottom line? No one knows for sure yet as it will take another two to three weeks to fully understand the implications of this new variant. Meanwhile, "wax on, wax off," it's business as usual for this American expat in the Philippines.
I'm surely not losing any sleep over the Omicron Ogre.
Lead graphic courtesy of Alexandra_Koch @ pixabay.com