Will "Health" Officials in Philippines Continue to Bury their Heads in the Sand?
With Omicron now the dominant COVID-19 variant in the Philippines and daily cases of the virus reaching a record-high 33,169 new cases on Monday, January 10, 2022, some officials want to revive the use of face shields. However, Jose-Luis Jimenez, an aerosol expert and chemistry professor from the University of Colorado-Boulder, disagrees with this view.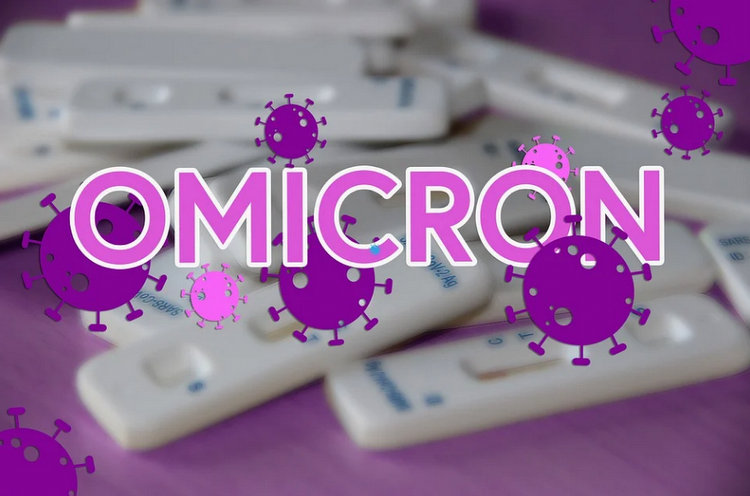 In fact, Professor Jimenez opines, "Face shields are outdated."
Moreover, the Professor claims that plastic barriers and face shields do not reduce the spread of infectious diseases that undergo airborne transmission such as COVID-19.
In addition, Jimenez explains that initially, during the beginning of the pandemic, we saw that when two individuals had a conversation some droplets were flying through the air. We believed that the face shields could block them.
However, the Professor clarifies that "It's like smoke, and the smoke can go under the face shield. So face shields, basically, are useless except in a hospital."
Jimenez emphasized the public must use their money to buy better masks and "things that actually work."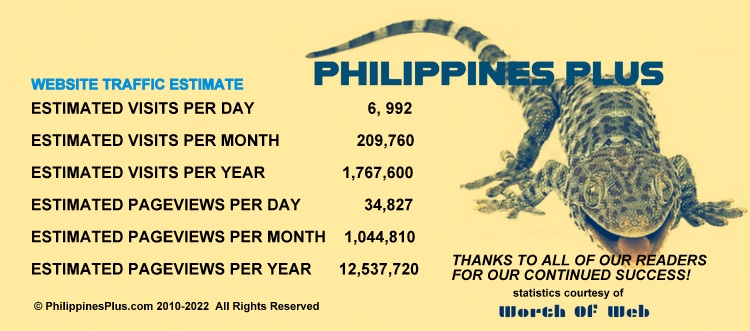 Finally, the Professor said that see-through plastic barriers used to supposedly prevent the spread of COVID-19—actually increase transmission.
Yes, those plastic barriers that were required in jeepneys and taxis are counterproductive.
In addition, a study from John Hopkins revealed that plastic barriers in face-to-face-classrooms impede airflow and increase the risk of COVID-19 infection.
Jimenez made his remarks last week on ANC's "The Rundown."
The Philippines is one of the few countries that still advocate the use of face shields. The Department of Health, DOH, insists that plastic coverings provide an additional layer of protection. However, there is no scientific evidence to back up DOH's claims.
Face shields are no longer required in areas under Alert Level 3 and lower. The use of face shields will be mandatory in areas under Alert Level 5.
Meanwhile, the use of face shields in Quezon City is mandatory only inside hospitals and quarantine facilities. Quezon City Joy Belmonte denied the false information that has been circulating on social media.
QC's Ordinance No. 3079 states that the use of face shields is not mandatory in public places and will only be required under Alert Level 5. QC, like the rest of Metro Manila and other regions of the Philippines, is currently under Alert Level 3.
The Mayor was addressing complaints that customers at a mall in Cubao District and a supermarket in Barangay Kamuning were refused entry because they were not wearing face shields.
IN FULL DISCLOSURE, WE SUPPORT FACE MASK WEARING AND VACCINATIONS.
With reporting from Philstar and the Philippine News Agency
Featured image courtesy of Alexes Gerard @ Unsplash.com