Here's a recent Press Release from the Philippine Bureau of Immigration regarding unvaccinated foreigners and current COVID-19 restrictions.
Aliens going to BI offices in malls are still subject to IATF restrictions on unvaccinated individuals. The IATF is the Inter-Agency Task Force for the Management of Emerging Infectious Diseases.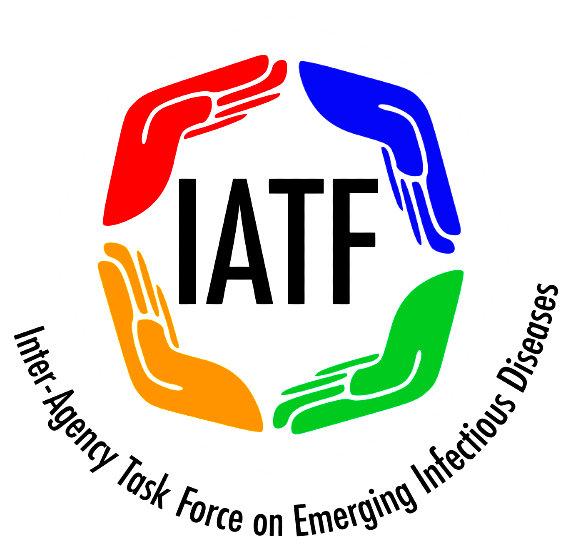 That's according to Bureau of Immigration (BI) Commissioner Jaime Morente. The Commissioner was referring to recent orders from local government units and the President.
The MMDA is the Metropolitan Manila Development Authority. Their mayors have "agreed" to keep the unvaccinated from leaving their homes.
In addition, on January 6, President Duterte ordered local government units to "restrain" the unvaccinated. "Deputized" civilians can also enforce this rule said Duterte.
If they refuse to stay put, they will face arrest.
The Department of Transportation has also officially barred unvaccinated people from public transportation in Metro Manila.
On January 7, Presidential spokesperson Karlo Nograles clarified Duterte's directive. Nograles said the order to restrain the unvaccinated applies to the entire country "regardless of alert level."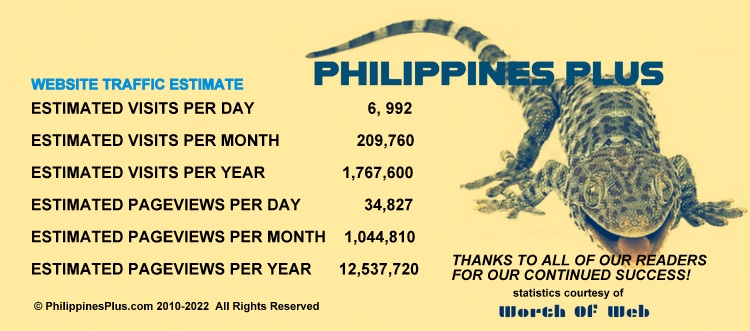 The Metro Manila region, along with other major cities in the Philippines, is under Alert Level 3.
"While we allow the online appointment of unvaccinated aliens who would need to extend their visas, they may only do so in our offices not located inside malls," said Morente.
Moreover, any foreigner disregarding the restrictions may face deportation proceedings if found in blatant disrespect of the country's laws.
The 2020 Spaniard Incident
In addition, the Press Release recalled the 2020 incident in which the BI charged a Spanish man for undesirability and overstaying. A video of him hurling expletives at a policeman who almost arrested him for violating quarantine policies led to the man being blacklisted from the Philippines.
"Now that he has been placed in our Immigration blacklist, he is now perpetually banned from reentering the Philippines for being an undesirable alien," Morente said in a statement back in June 2020.
"Foreigners who disrespect our laws and persons of authority do not deserve the privilege to stay in our country," he added.
Our local province of Guimaras has recently banned all unvaccinated residents from leaving. The Executive Order states that only fully vaccinated residents of Guimaras shall be allowed to exit from the island.
However, if a foreigner resident of Guimaras is unvaccinated they might find it difficult to make their Annual Report at the local Immigration Office in Iloilo City. Moreover, the Iloilo Immigration office is located in a major mall, the Festive Walk Mall
Iloilo City is about a 15-minute trip via a fiberglass passenger vessel on the Iloilo Strait. Frankly, I don't know how long it would take to swim the strait.