28 Million Filipinos still Unvaccinated vs. COVID-19
First, let me thank our niece CheChe for arranging my COVID-19 booster shot. In addition, big thanks to the health care officials that administered my jab. Moreover, a big thank you to my loving spouse of 22 years, "The Sainted Patient Wife." Dear Readers, it takes a saint to have to put up with my constant grumbling for so many years. My Filipina wife is a true testament to the love and patience that many Pinays possess.
(Now this is where I insert the part about how my American wife filed for divorce after only nine months of marriage. However, the old saw "blessing in disguise" is appropriate here. If not for the divorce, I would have never met the Filipina love of my life and retire to the Philippines.)
Since I took my one-shot J&J/Janssen COVID-19 vaccine in late July 2021, I felt it was time for a booster shot as almost six months had gone by since that initial jab. My recent injection was Pfizer.
My Pro-Choice Vaccination Policy
Frankly, I don't give a rat's keister if you want to get vaccinated against COVID-19 or not. I feel it's a person's individual choice.
However, like the Prophet Daniel, I could interpret the handwriting on the wall last July. Restrictions on the unvaccinated in the Philippines would be forthcoming. Moreover, those restrictions are now here.
On the other hand, it doesn't bother me that the Philippine national and local governments are imposing rules that limit the mobility of unvaccinated individuals. However, I'm not going to get into a debate on civil rights of the unvaccinated. If you don't want to get your jab, then make preparations to deal with the new regulations.
Moreover, if you're a foreigner in the Philippines, please keep in mind that regardless of your visa status, be it permanent or tourist, YOU ARE ONLY A GUEST. You have no rights and if anyone tells you differently they are merely blowing smoke up your, well, keister.
("Keister" is the word of the day, folks. You old geezers like me don't have to look it up on the Interwebs. "Interwebs," however, is something I "borrowed" from Gas Monkey's Richard Rawlings.)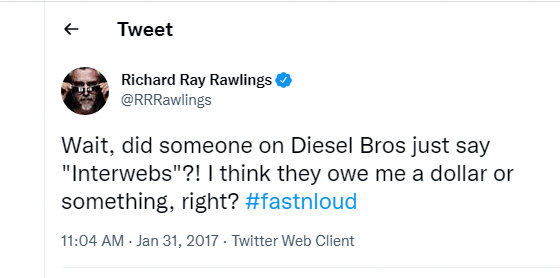 28M Filipinos still Unvaccinated vs. COVID-19
A January 11, 2022 article from GMA News Online reported that there are around 28 to 30 million Filipinos still not vaccinated against COVID-19. Those figures came from acting Presidential Spokesperson Karlo Nograles.
Nograles said this number includes three million senior citizens or those aged 60 and above. He called on the public to be vaccinated and avail of the booster shot.
Now some refuse to receive any vaccinations. Some reject the jab due to moral or religious reasons.
The Lord Told Me
However, as an evangelical Christian myself, I found myself amused by a teacher from Iloilo province. She was one of 16 teachers who refused the vaccinations. Therefore, the teachers were banned from entering their high school.
"The Holy Spirit told me that this vaccination is not just demonic but satanic," was what one of the female teachers gave as her reason for not being vaccinated.
I certainly will not question a fellow Christian, but it reminds me of a story I heard years ago.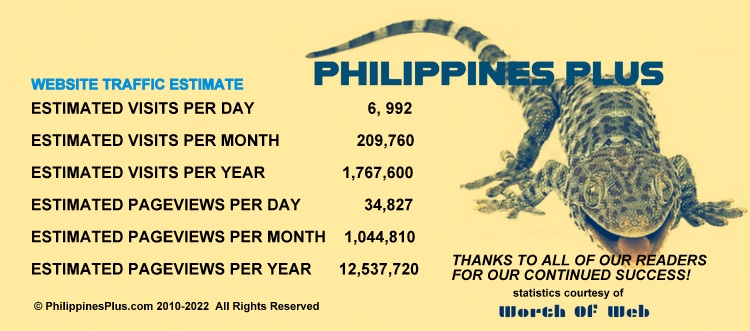 A good friend of mine attended a small local evangelical church in South Central Illinois. I'll call him "Raymond." "Raymond" had a buddy, "Robbie," who also attended the church. "Robbie" was a rugged, good-looking coal miner.
One day a female member of the congregation approached "Robbie."
"Brother Robbie, the Lord told me that we were going to get married," the young woman told him emphatically.
"Well, Sister" replied "Robbie, "the Lord never told me that," and quickly walked away from the young lady.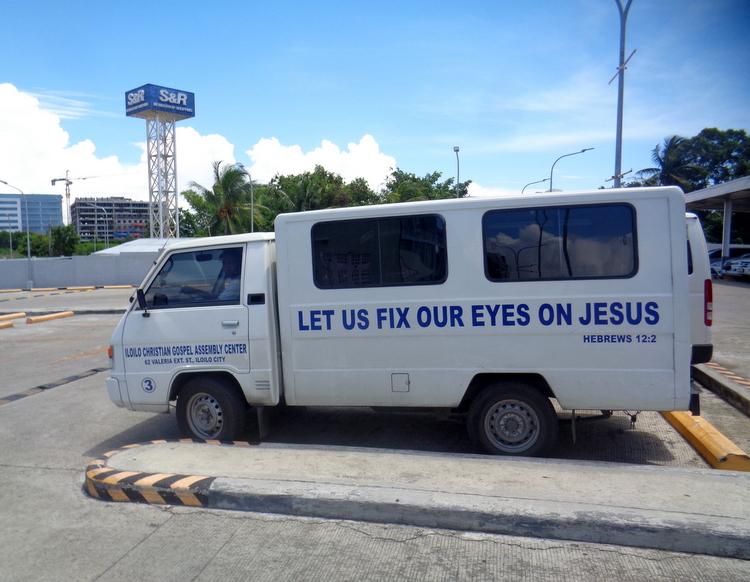 60% Fewer Hospitalizations in NCR
Now let's look at some good news like this January 11, 2022, headline from the Philippine News Agency, PNA, "60% fewer hospitalizations in NCR due to high vaccination rate."
If you were infected with COVID-19 in the National Capital Region, NCR, you benefited from getting the jab. NCR residents were 60% less likely to end up in the hospital vs. those in other areas. DOH Spokesperson M.R. Vergeire said this was due to the high vaccination rate in the NCR.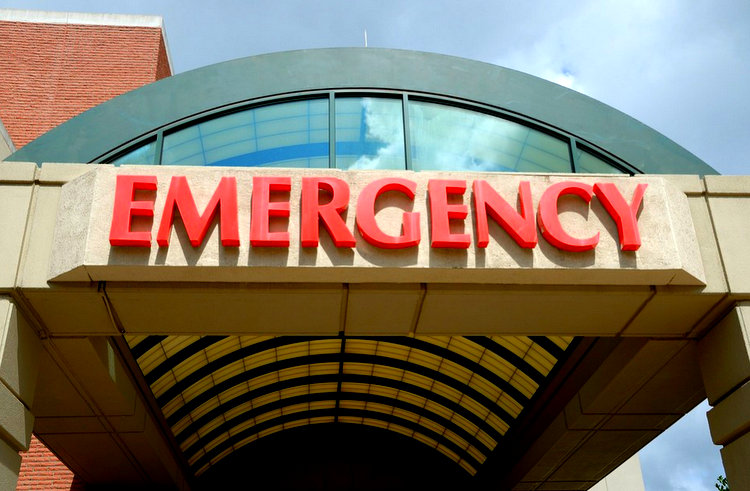 While COVID-19 cases in Metro Manila swelled during the holidays, most of them did not require hospitalization.
Vergeire said that two types of COVID-19 patients are requiring hospitalization. Those two types are patients admitted specifically for the coronavirus and those admitted for health conditions.
Patients admitted for COVID-19 are individuals who tested positive for the disease upon admission.
Incidental Covid-19 cases are those who were admitted for other health conditions (i.e. acute appendicitis, cardiovascular disease, trauma from vehicular accidents) and eventually turned out positive.
COVID-19 Deaths in Current Surge Lower Compared to Delta Surge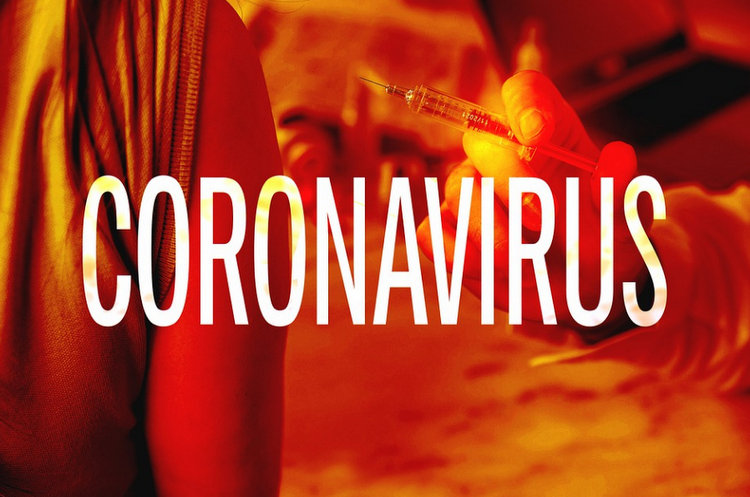 Francisco Duque III is the Health Secretary of the Philippines. "The Duke" says, "It looks like the deaths now continue to go down compared to Delta. This is much… improved. When you talk about deaths, there is no such thing as an improvement but I guess the numbers are better."
Finally, in a report from the Inquirer.net, the Health Secretary adds, "I guess the correct way to say it is the numbers are better.  The number of deaths continues to go down because the severe and critical cases are lower, therefore preventing hospitalizations and deaths.