Foreigners with Tourist Visas Still Not Allowed.
"Beginning Feb. 16, 2022, proof of full vaccination shall be made a requirement for entry of all foreign nationals allowed to enter the Philippines," Acting Presidential Spokesman Secretary Karlo Nograles announced on Friday, January 14, 2022.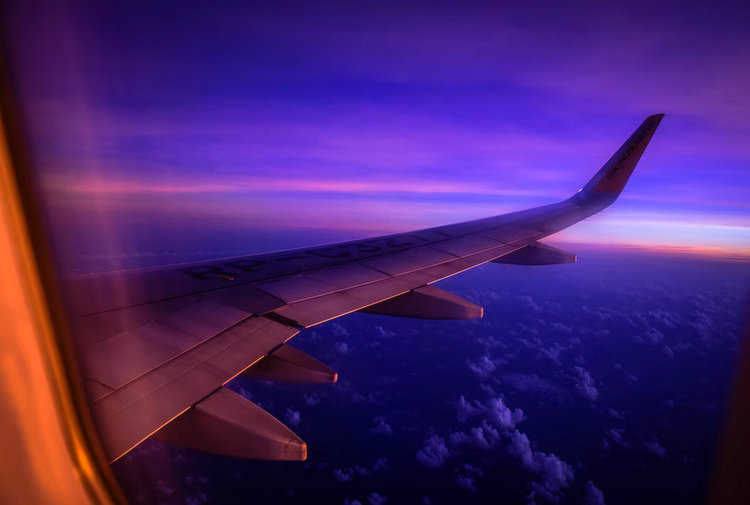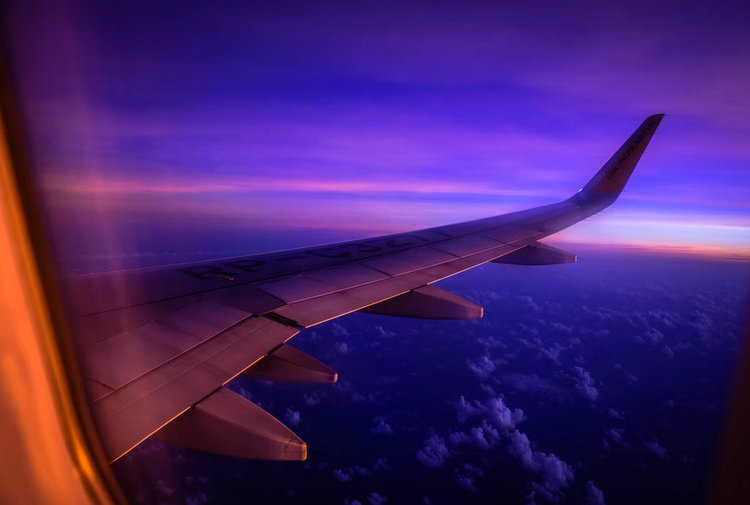 The following are exempted from the full-vaccination rule:
-children below 18 years old
-people medically unable to receive the vaccine, as certified by a competent public health authority in the country or port of origin
-foreign diplomats and their qualified dependents or 9(e) visa holders
In addition,travelers must obtain a COVID-19 swab test 48 hours before leaving for the Philippines. Previously, there was a 72-hour test requirement. Honored still until January 19 will be results of RT-PCR tests taken 72 hours before departure
The only foreigners currently allowed to enter the country are diplomats, and those with special business or permanent resident visas.
Foreigners with Tourist Visas are Still Not Allowed.
Moreover, the Philippines has abolished the "Red List" countries ban. Banned previously were travelers from "Red List" countries which had high levels of COVID-19 transmissions.
The "Red, "Yellow," and "Green" country classifications still remains. Length of quarantine periods and timing of testing, however, now have different rules.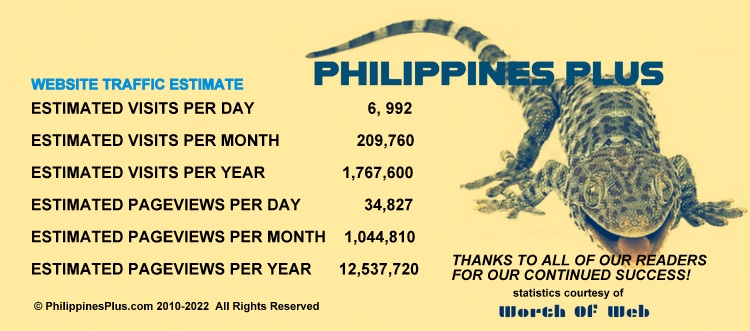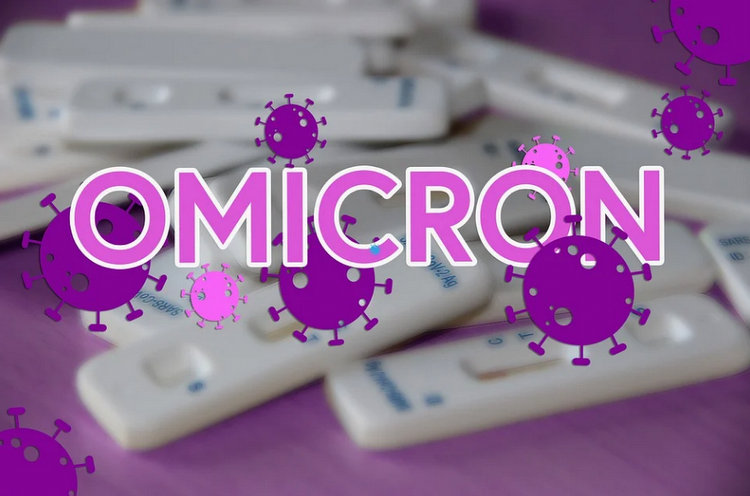 The New Rules:
Red List countries, Yellow List countries
Fully-vaccinated:
Negative result from RT-PCR test taken 48 hours before departure.
Quarantine upon arrival, and take RT-PCR test on 7th day (arrival day counts as day one.)
Release from quarantine facility once negative test result is received, home quarantine until day 14.
Countries under Red List from January 16 to 31:
Antigua
Aruba
Barbuda
Canada
Curacao
French Guiana
Iceland
Malta
Mayotte
Mozambique
Puerto Rico
Saudi Arabia
Somalia.
Spain
U.S. Virgin Islands
Yellow List countries, same rules as Red List except home quarantine is only 7 days.
Countries in Yellow List: All countries not in Red or Green Lists
Green List countries
Fully-vaccinated:
Negative result from RT-PCR test taken 48 hours before departure.
No more facility-based quarantine required but must self-monitor for symptoms for 7 days.
Countries in Green List from January 16 to 31:
Bangladesh
Benin
Bhutan
British Virgin Islands
China
Cote d'Ivoire
Djibouti, Gambia
Equatorial Guinea
Falkland Islands
Ghana
Guinea
Hong Kong
India
Indonesia
Japan
Kosovo
Kyrgyzstan
Montserrat
Morocco
Niger
Oman
Pakistan
Paraguay
Saba (Special Municipality of the Kingdom of the Netherlands)
Saint Barthelemy
Senegal
Sierra Leone
Sint Eustatius
Taiwan
Timor-Leste
Uganda
With reporting from Rappler.com and the Philippine News Agency