BRUNCH ALL-DAY, BOOZE BREAK, & TATTOO SATURDAYS MAKES ESPASYO's PUB + CAFÉ THE BEST BISTRO IN TOWN
Whether you're a Filipino or foreigner, you'll find a warm welcome at Guimaras' latest hot spot, the Espasyo Pub + Café. The host and owner, Jaypee Kein Entredicho, features some of the best food and drink on our island province of Guimaras.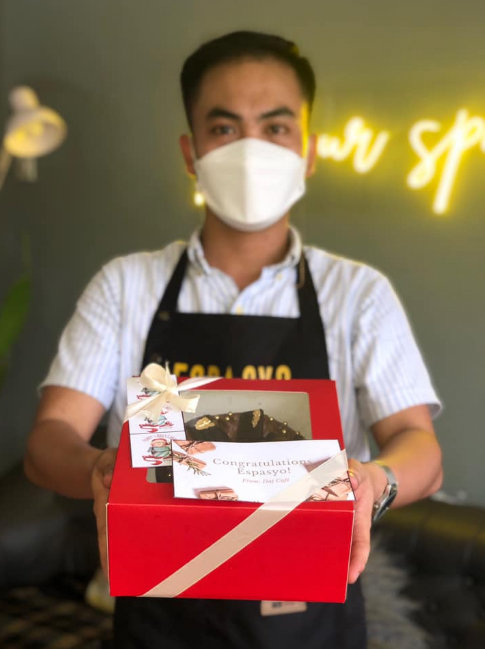 Your owner and host extraordinaire, Jaypee Kein Entredicho
I highly recommend Chef Keith's Brunch All-Day, especially the "Basic Brunch." At 290 pesos, it's a steal.
This tasty dish even fills up my oversized belly. Keith will cook your egg to order (I love the scrambles.) Along with the eggs, the dish features a tasty sausage, bacon, toast, beans, fresh tomatoes, and fresh-brewed coffee/tea. There's no rice, strictly a Western-style dish.
It's my personal favorite along with Keith's "Monster Fries" for only 119 pesos. I've sampled French fries all over our island province along with dozens of places in nearby Iloilo City. Keith's "Monster Fries" are the best!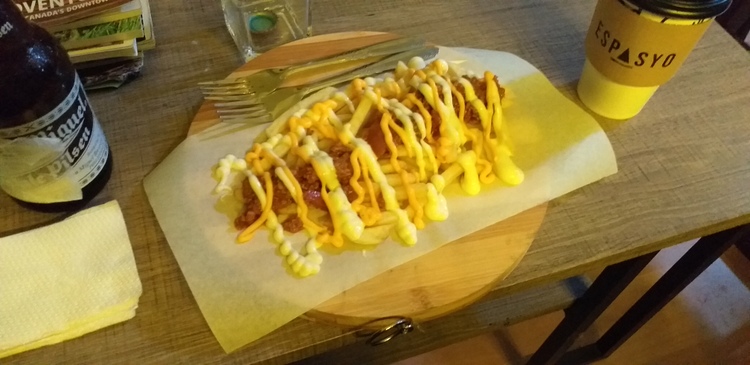 Keith's Monster Fries, a delicious large serving that satisfies my "Kano" appetite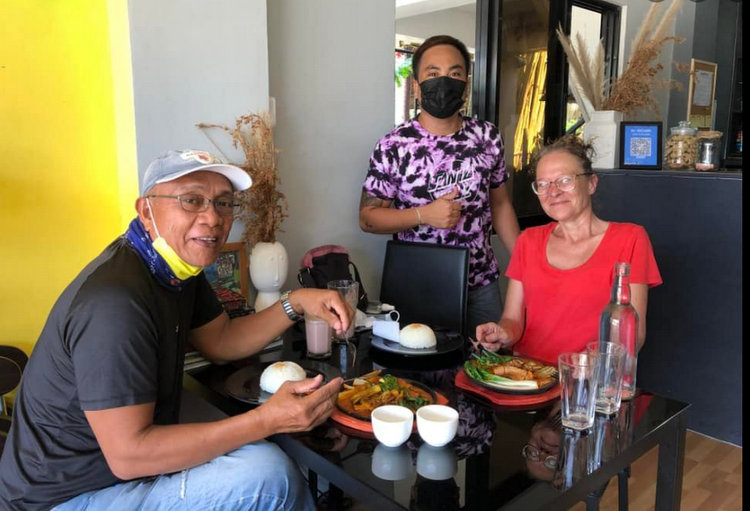 King of Cuisine Chef Keith Entredicho visiting with one of Guimaras' power couples
Espasyo ("space") opens at 9:30 and currently closes at 8 pm. They welcome the public from Tuesday through Sunday. They take a siesta on Monday's. C'mon, everyone needs a break!
Espasyo's is located in scenic San Miguel, Jordan in Guimaras province, alongside the main Guimaras Circumferential Rd. It's just 800 meters down the road from Jollibee's. It's between King's Store and Biking's Seafood Resto. Look for the oval-shaped O-Mix Seafood and Grill sign above.
Contact them at 0977 846 1027.
WHY HAVE WEEKENDS AT ESPASYO?
Make it a habit to rest and recreate, bond with family and friends especially after a long working week. "The Kano," along with my beautiful wife, "The Sainted Patient Wife," often visit this eclectic café and enjoy the ambiance and the mouthwatering food and drinks. Our fun group of foreigners and their significant others often join us.
It's a cozy place first-class destination to bring your friends.
Espasyo Pub + Café shares a space to make your weekends more fun and extra memorable.
Here are some reasons why you need to drop by.
WEEKEND SPECIALS – Espasyo is bringing special Filipino home dishes almost every month and offered mostly during the weekends and/or by reservations. This month, they feature Keith's Kare-kare which has been sold-out the first week of launching.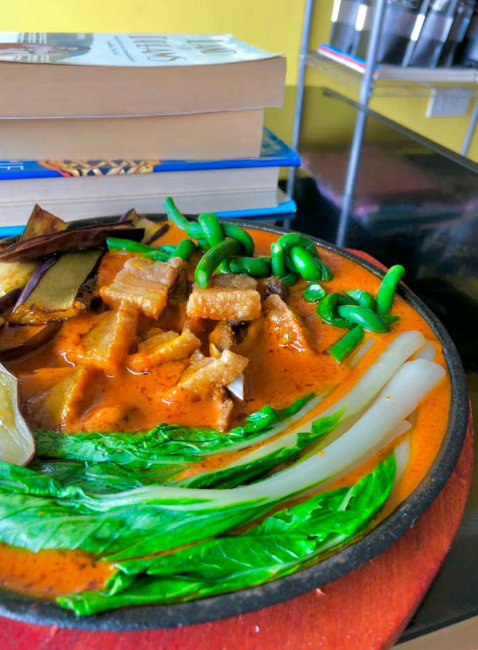 Keith's Kare-kare
BRUNCH ALL-DAY – Choose from your all-time favorite SILOG, and try that tasty Basic Brunch that I love. Pair it with your favorite milkshake and iced coffee too!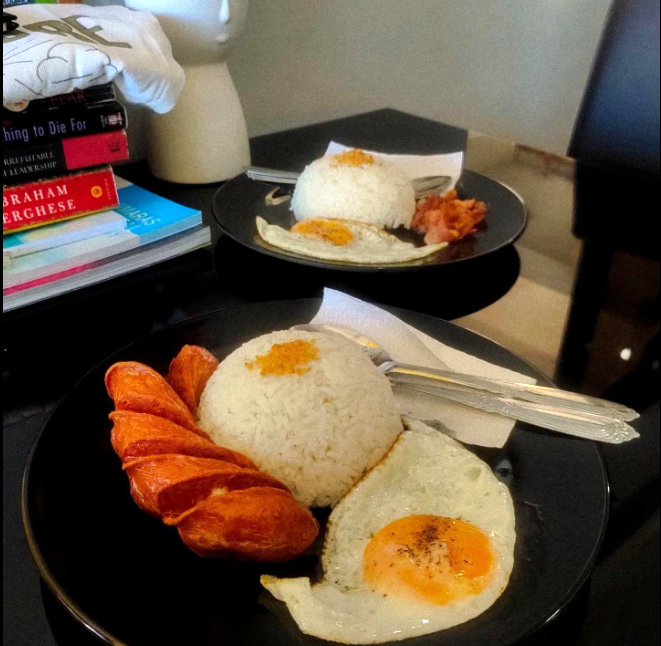 Brunch Anytime
TATTOO SATURDAYS – As an arts café, they also offer Tattoo Saturdays. Book a slot and they will will provide a space for you. Their British in house artist, Lee, will ink your dreams and milestones.
Lee is the talented British tattoo artist at Espasyo's. In fact, yours truly, "The Kano," recently had his first tattoo done by Lee this past Saturday morning.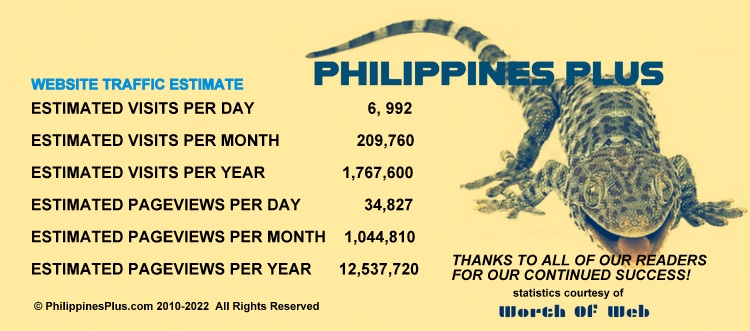 DM or text 09089982861 for reservations every Saturday.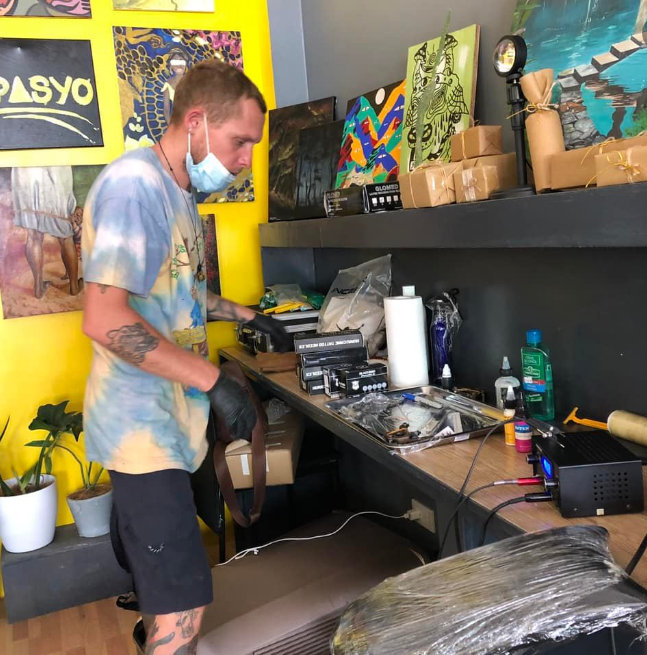 World traveler and renown tattoo artist is Lee, the pride of England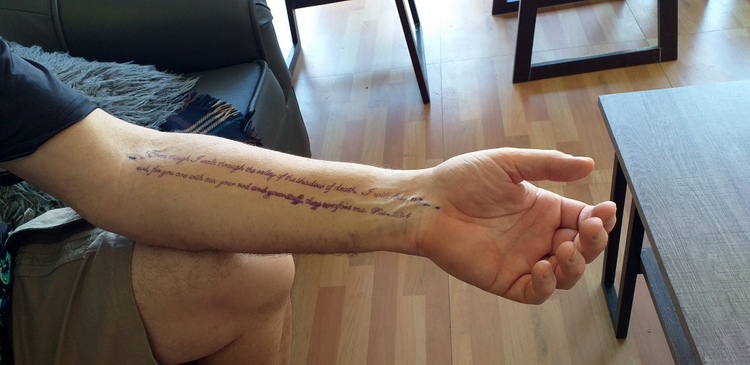 Here's a look at my tattoo
My tattoo is from Psalm 23, the fourth verse:
"Even though I walk through the valley of the shadow of death I will fear no evil for you are with me your rod and your staff, they comfort me."
At a cost of only 1,500 pesos, it's a bargain. Quality work from Lee. Honestly, he should have charged more since he had to listen to my B.S. stories I usually share with my expat friends on the island. Took a little over an hour. Painful? Not for a crusty old expat like me.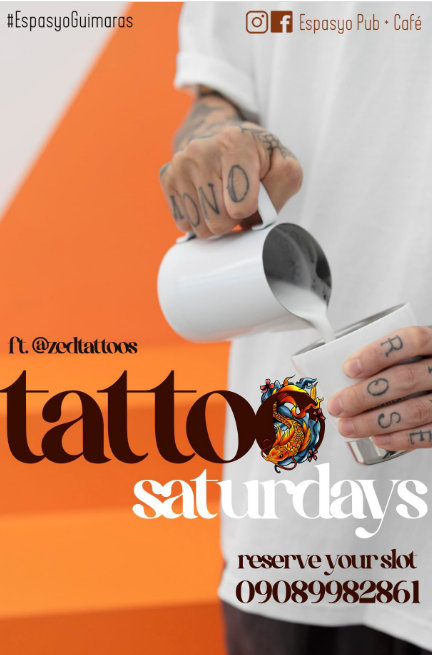 BOOZE BREAK – For pops and your titos (uncles) and ninongs (godfathers), they have cold beer, tequila shots and Espasyo signature cocktails – island sunrise, vodka coffee and Zafiro lime.
COZY VIBES, UNLI COFFEE & FREE WIFI! – Food and experience will be nothing if the vibes don't blend well. At Espasyo, share a space where you can chill and relax. They have free Wi-Fi, and options for co-working space and unli-coffee.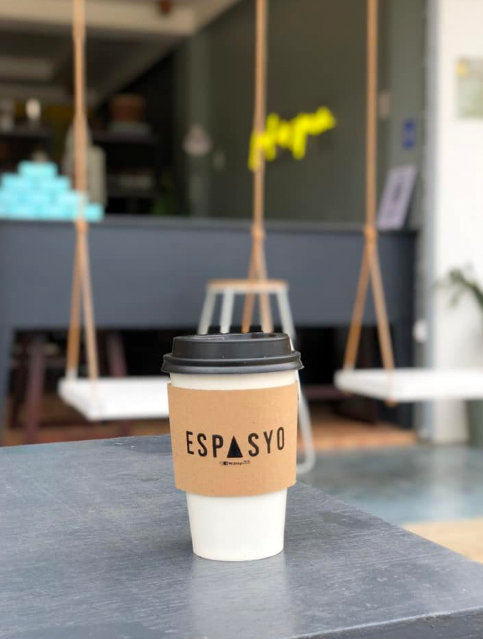 Here's a look at Espasyo's updated menu as of 01-16-2022*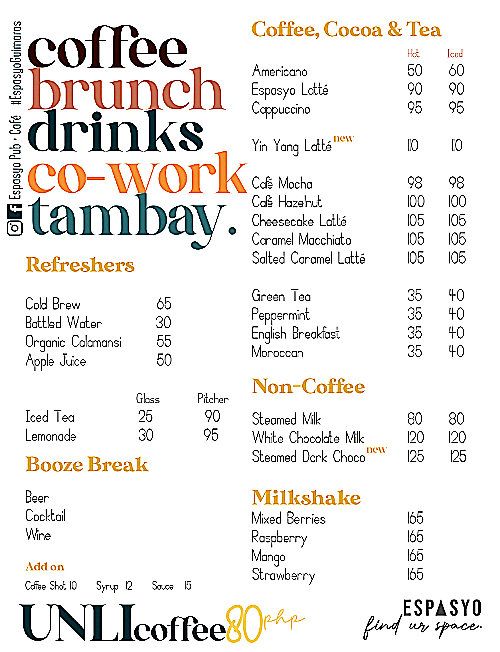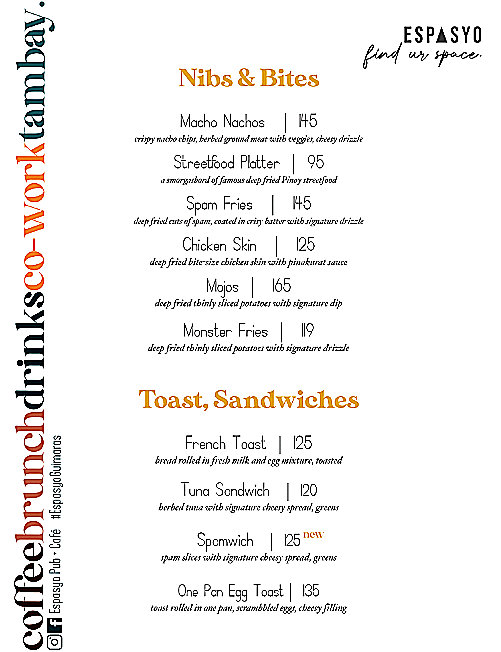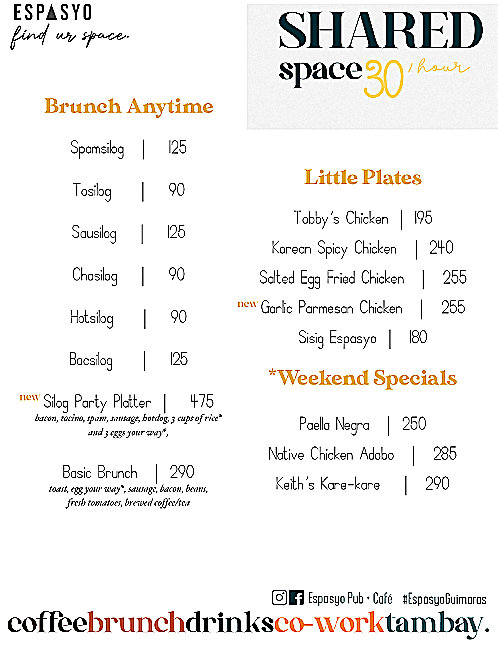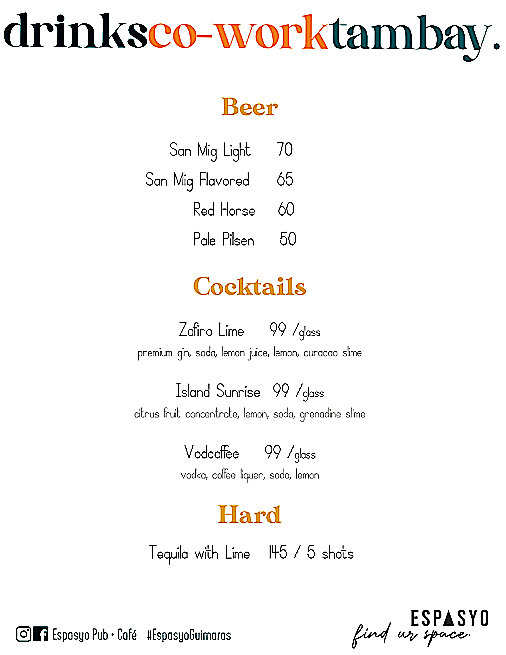 .
*(Prices subject to change)
So why not bring your friends, your loved ones, your amigos and amigas to Espasyo today! You won't be disappointed!
Photos, graphics, and text courtesy of the Espasyo Facebook page