BREAKING NEWS FROM THE US EMBASSY IN MANILA
The U.S. Embassy in the Philippines has canceled nonimmigrant B1/B2 (Business/Tourist) visa interview appointments scheduled through February 18, 2022. This is in response to the recent sharp increase in COVID-19 infections in the Philippines.
The Embassy's notice states that applicants can only reschedule their canceled visa interview once routine business and tourism (B1/B2) visa services resume.
Applicants can reschedule by contacting the Embassy call center at (+632) 7792-8988 and (+632) 8548-8223.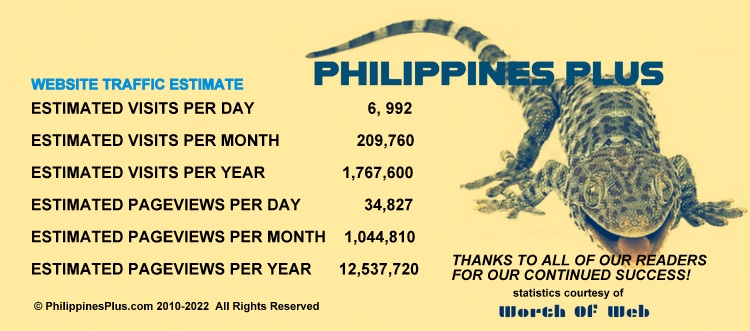 They may also avail of the online appointment system at http://www.ustraveldocs.com/ph.
The Embassy states, "There is no need to contact us at this time."
Individuals affected are encouraged to monitor the Embassy website at https://ph.usembassy.gov/visas/visa-updates/ for updates.
There is no fee to change an appointment.
Extended until Sept. 30, 2023 is the visa fee payment (known as the MRV fee.) This allows applicants who are unable to schedule a visa appointment an opportunity to schedule and/or attend a visa interview appointment with the already paid fee.
For questions and case-specific inquiries, you may contact the Embassy's Consular Communications Group at https://ph.usembassy.gov/visas/contactus/.