Public Charges Make Up Bulk of those Denied Entry
Here's a recent January 26, 2022, Press Release from the Philippine Bureau of Immigration (BI.) Barred from the Philippines in 2021 were 1,320 foreigners. Excluded, moreover, were 676 for not having the means to support their stay in the country, and whose purposes of stay in the Philippines were suspect.
Deemed as improperly documented were 501 foreigners. Excluded, meanwhile, were 69 individuals for being on the Immigration blacklist.
A Black List Order (BLO) disallows a foreign national entry into the Philippines. One of the common reasons for inclusion in the BL is that a foreign national has violated the Philippine Immigration law/s such as overstaying.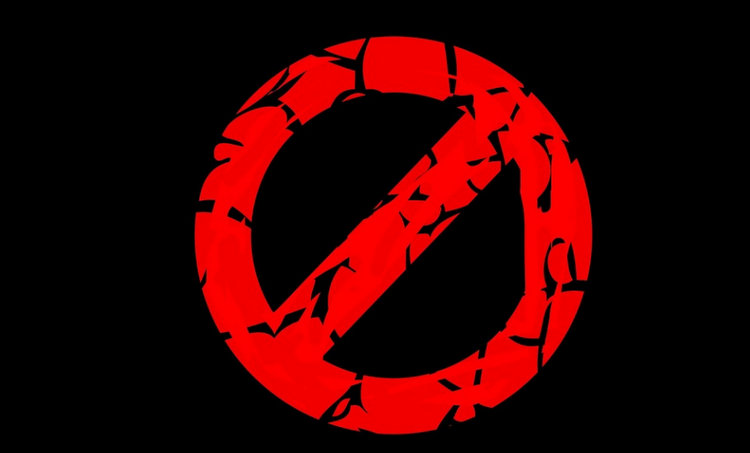 Graphic courtesy of MIH83 @ pixabay.com
The BI said that the 1,320 they have barred were unfavorable to the Philippines' national interest. Banned, however, in 2020, were 3,000 foreign nationals. Nevertheless, the decline came as no surprise to officials. Travel bans imposed in 2021 resulted in the lower number of arriving passengers.
Chinese Nationals Top the Naughty List
450 Chinese nationals topped the list of the excluded aliens. 261 Vietnamese, 159 Americans, 33 British, and 24 Israelis followed them.
Moreover, BI Commissioner Jaime Morente vowed to ensure that the BI will continue to strictly guard the country's borders against undesirable aliens.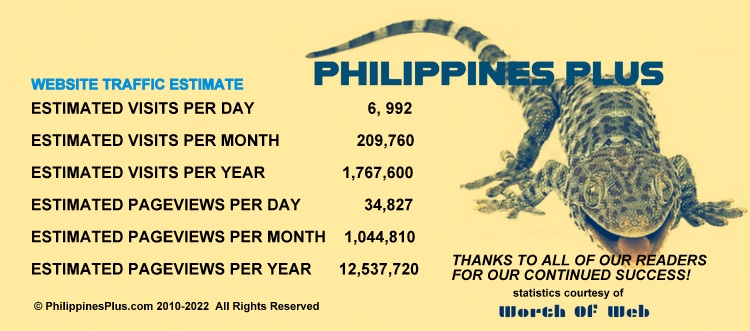 "Despite the woes of the pandemic, our officers in the frontlines shall continue to ensure that only those eligible foreigners are allowed entry in the country," he said.
Potential Public Charges Denied Entry into the Philippines
Consider this statement directly from the Philippine Bureau of Immigration website: What are the grounds for exclusion of foreign nationals arriving in the Philippines? The grounds for exclusion are those provided under Section 29 (a) and (b) of the Philippine Immigration Act of 1940 (PIA.)
The common grounds for exclusion are persons likely to become a public charge, persons who have been convicted of a crime involving moral turpitude and persons not properly documented as required by the said law.
Moreover, any foreigner married to a Filipina who wants to apply for a 13 (a) Permanent Resident Visa must prove "he has sufficient financial capacity to support a family and will not become a public burden."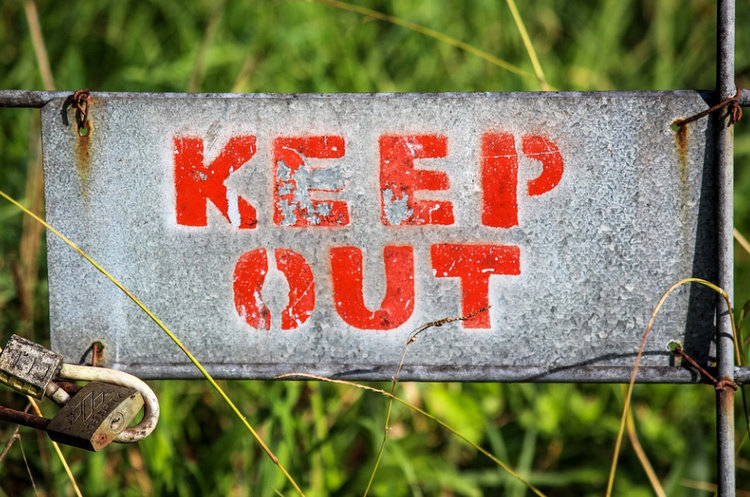 Photo courtesy of melodiustenor @ pixabay
That, too, is from the Philippine Bureau of Immigration website. Therefore, this is another reason to make sure you have sufficient financial resources if you plan to enter the Philippines.
"We shall continue to exercise utmost vigilance in screening arriving foreigners by seeing to it that they are properly documented and are not likely to become public charges while they are here," the BI Chief said in a 2017 Press Release. "It is our job as gatekeepers of the country."
Frankly, if you don't have the cash, don't do the dash.
(Lead graphic courtesy of dadaworks @ pixabay.com)