POPCOM: Adolescent pregnancies in PHL drop by 13% in 2020
A recent POPCOM announcement made the news. The number of births among adolescent mothers in the Philippines in 2020 went down. In fact, they decreased by 23,855. That's a 13% drop. It's a 17-year record for the sharpest decrease in births in women under 20 years of age since 2003. (POPCOM is the Commission on Population and Development.)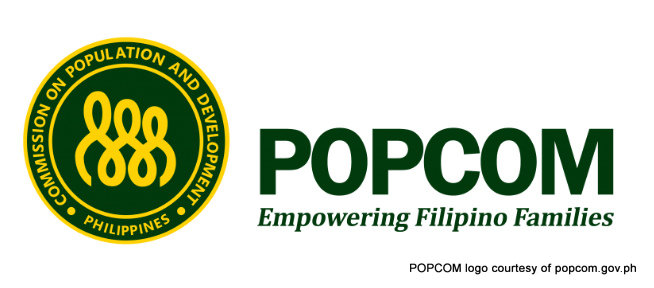 COVID-19 & Lack of Face-to-Face Classrooms Add to Drop
POPCOM's Executive Director is Juan Antonio A. Perez III, MD, MPH. Dr. Perez attributes the dramatic drop to three factors:
The impact of Covid-19.
The lockdowns.
Schools shifting away from face-to-face delivery of learning.
Dr. Perez stated, "The decline noted throughout the year serves as evidence that things are slowly changing for the better for our young women."
A substantial part of the decrease occurred in the 15 to 19 years old age bracket. There were 23,557 fewer mothers in that group. Therefore, this constitutes 98.7% of the decline.
There were 298 fewer births in the 10 to 14 very young adolescents, VYA, group. This group had a downtrend slightly lower at 12%.
Consequently, the number of 15 to 19 year old mothers who gave birth daily went down to 425. The previous year's daily birth rate was 489. In the VYA age group, there was a decline to six (6) per day. That's down from 2019's seven (7.)
The Philippine Statistics Authority also announced that adolescent birth rates were at 31 per 1,000 girls in 2020. Much lower than 47 per 1,000 from the 2017 National Demographic Health Survey (NDHS.)
The Philippine Development Plan targets a rate of 37 per 1,000.  POPCOM is aiming for a 50% reduction from the baseline of 57% from the 2013 NDHS. In addition, POPCOM aims for a reduction to 28 percent by 2022.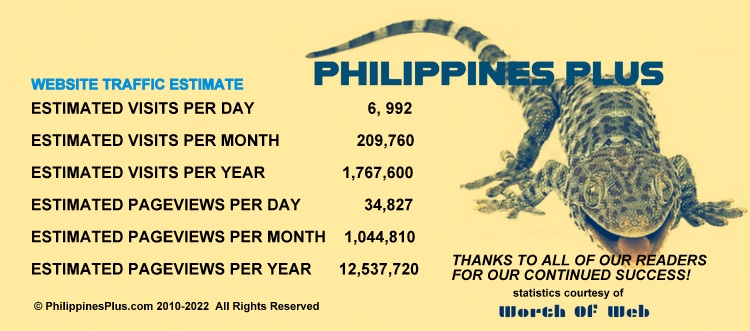 Teen pregnancy is a "national social emergency." So said former POPCOM official Ernesto Pernia in 2018.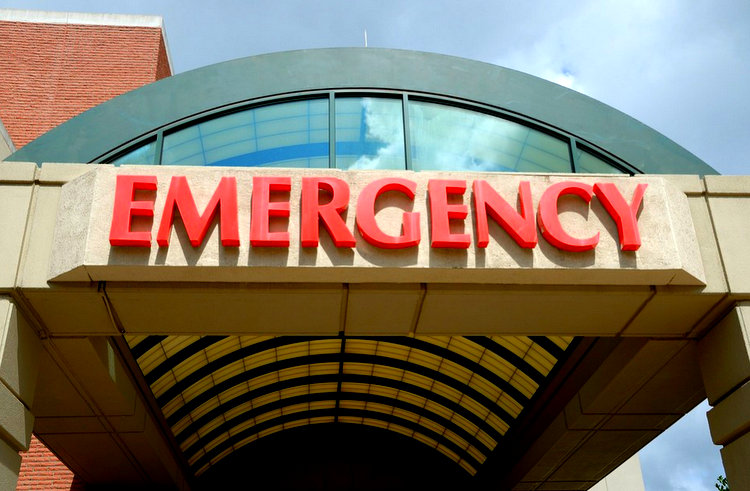 Former health secretary Esperanza Cabral echoed this. She declared "one teen pregnancy is one too many." She also warned that pregnancies in the 10-to-14-years old age group is a matter of national concern.
Rise in mortality; drop in birth rates caused by COVID-19 and its impact on local health system
POPCOM also recently commented on "depopulation thru vaccination" theories.
More than 1 in 10 deaths in the Philippines are directly attributable to COVID-19. This has resulted in 105,425 fatalities between April 2020 and October 2021.
POPCOM asserts that this debunks COVID-19 "depopulating" schemes. These theories claim that the increasing mortality rates in the country were due to the PH's vaccination program. The Philippines began their vaccination drive in March 2021.
Moreover, loss of lives from COVID-19 now comprise 11.04% of all deaths in the country in the same period. Consequently, this makes it the second-leading cause of registered deaths since the virus started to spread in March 2020.
"Comparing the first six months of 2021 to the same period of 2020, there was an increase of 88,191 deaths," stated Executive Director Dr. Perez. "One can attribute over half of that, or 51%, to COVID-19, and the rest to ischemic heart disease, hypertensive disease and other illnesses," the doctor added. Those cases also went up in that time period.
Claims against COVID-19 vaccinations of "depopulating" of the country were baseless says POPCOM. Such claims used inaccurate assumptions and analysis of available data.
In a one-month period alone, September 2021, there were an increasing number of deaths over births. This month alone was the basis of assumption for the depopulation claim.
However, from January 2021 to October 2021, there were 267,444 more births than deaths.